A Tech Malfunction Put Out An Amber Alert For This Horror Movie Character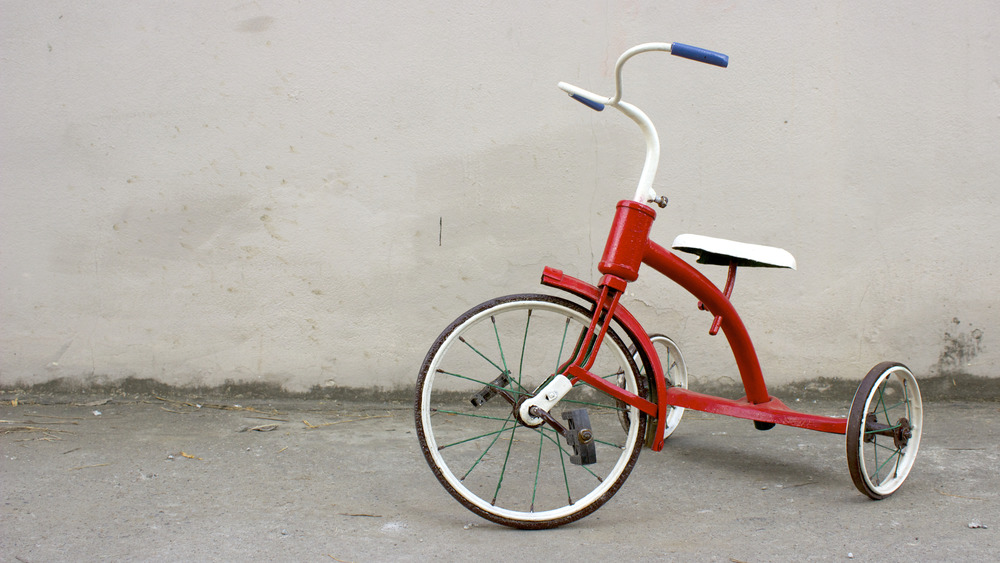 Shutterstock
It was an emergency message no one wanted to see. A child had been abducted, and the perpetrator has been identified. This is the last thing a parent wants to see, especially if it happened in their neighborhood.
But residents in Texas were more bemused than scared when they received one such alert by email last week.
The New York Times reported the Texas Department of Public Safety accidentally sent out an Amber Alert warning that a child named Glen had been taken. The suspect was a diminutive man standing at 3-foot, 1-inch tall, with red hair and wearing blue denim overalls. Be warned, the alert said, the suspect was armed with a kitchen knife. Oh, and his race is Other: Doll.
That's right; they were talking about Chucky, the creepy killer doll from the classic horror-slasher film Child's Play.
The local station KENS5 wrote the Amber Alert also featured photos of the alleged victim and kidnapper. The problem? Even the child was a doll. Glen was a character said to be Chucky's son in the movie Seed of Chucky. The photos were screengrabs of both Glen and Chucky.
Think of it as free marketing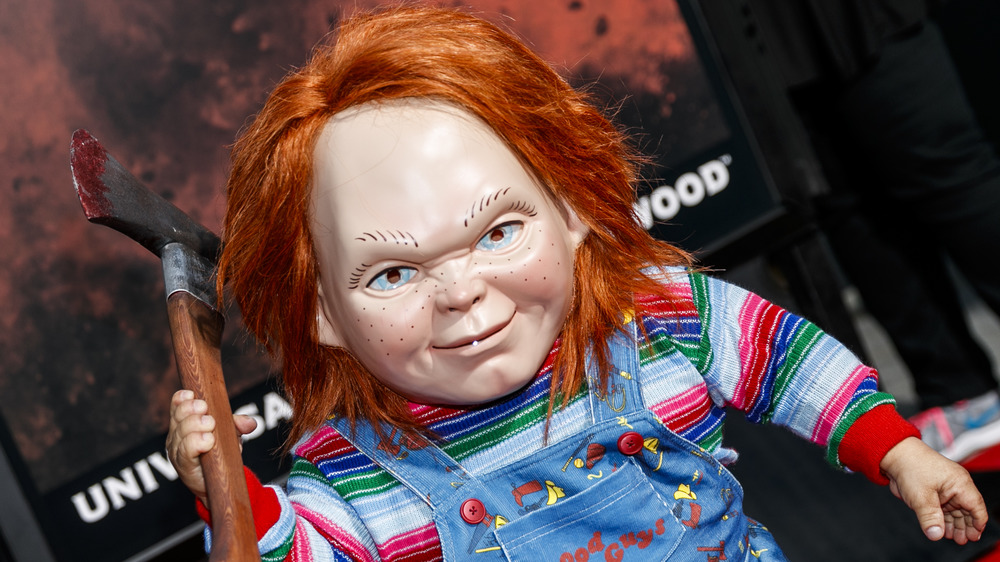 Rich Polk/Getty Images
The Texas Department of Public Safety quickly issued an apology, telling KENS5 the alert was caused by a technical malfunction while testing the system. The department said they're taking steps to make sure it doesn't happen again.
People on social media had a field day with the mistake. Screenwriter and Chucky creator Don Mancini said on Twitter, "please find them."
Many people found the mistake funny, but probably not the woman who lived at the address listed on the alert. The New York Times called the telephone number for the address, and the woman who answered exasperatedly said she's aware of the mistake and hung up.
Malfunctions of emergency alerts have wreaked havoc before. In 2018, an employee for Hawaii's emergency management office sent out a warning that ballistic missiles were bound for the island. Tensions between the United States and North Korea were high at the time, and the worker thought the message, which turned out to be for a test, was real.
Chucky kidnapping his own doll-kid is not as serious as a false missile alert, of course. The technical error, though, could be free marketing for a planned Chucky TV series. According to Deadline, the show will begin production later this year and will air on both the USA Network and Syfy. Come to think of it, this makes a good episode.