What Was Christopher Plummer's Net Worth When He Died?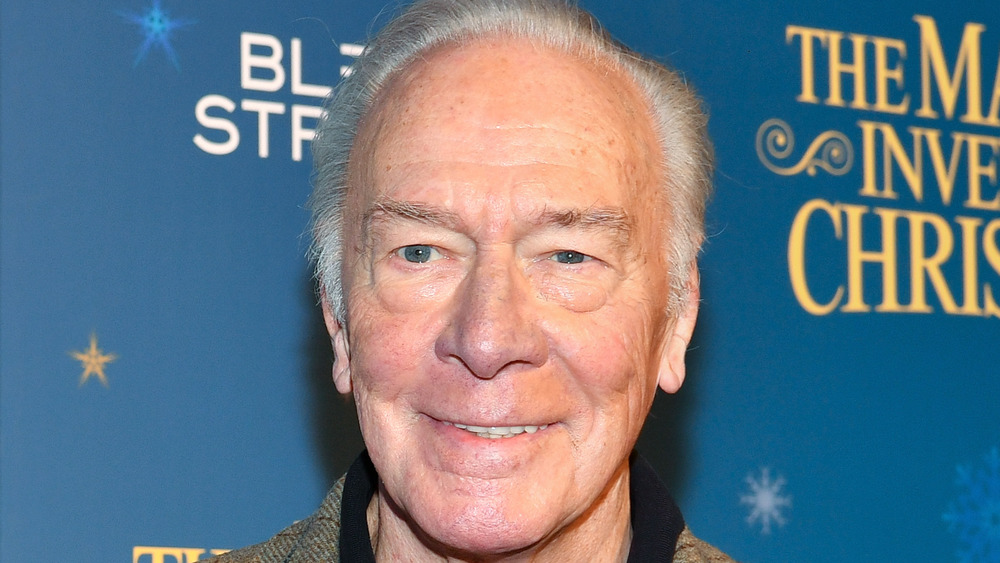 Dia Dipasupil/Getty Images
Oscar-winning actor Christopher Plummer died February 5 at the age of 91, per The Hollywood Reporter. He was perhaps best known for his role in The Sound of Music, as the iconic and beloved Captain von Trapp. He would continue to star in other notable movies, such as All the Money in the World and The Last Station, which earned him his very first Academy Award nomination at 80 years old. His performances covered a wide range of characters, including author Rudyard Kipling in The Man Who Would Be King and a villainous Klingon in the sixth Star Trek movie in 1991.
In 2012, he made Hollywood history by becoming the oldest actor to win a competitive Oscar, which he won for the film Beginners. He also won two Emmy awards, two Tonys, and other coveted acting honors; in total, Plummer won 48 various awards and was nominated 66 times for his performances.
The Canadian-born performer had an acting career that spanned more than 60 years. His very first screen acting credit is dated in 1953, according to IMDB, and the seasoned entertainer was still acting as recently as last year. Maintaining such longevity and acclaim throughout his career meant Plummer was handsomely paid. So how much was he worth?
Plummer's true worth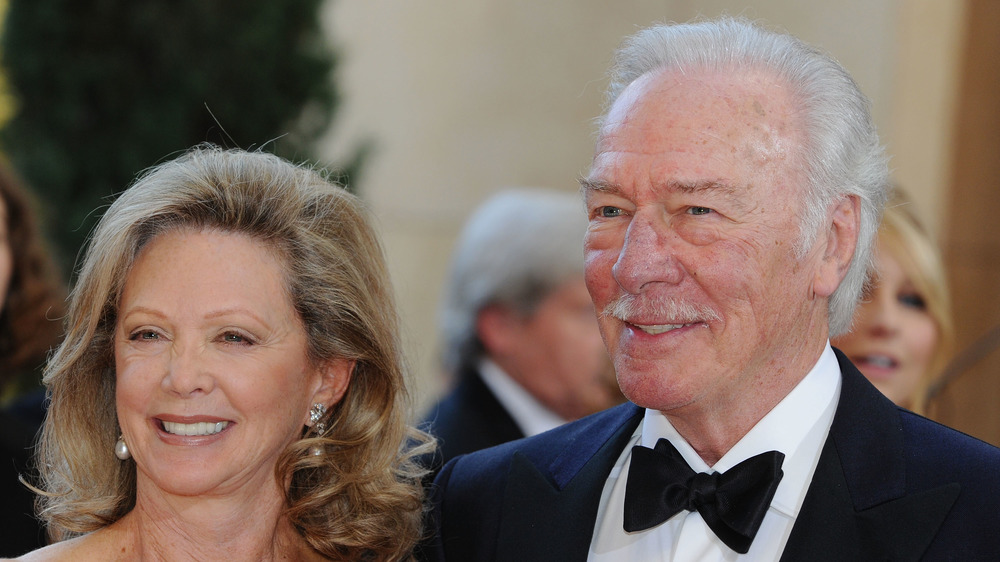 Frazer Harrison/Getty Images
According to the most recent information posted at Celebrity Net Worth, Plummer's fortune came to about $20 million dollars. That was also his reported net worth estimated around the time of his Oscar win. He received his first check for acting at the age of 17, and likely his last possibly this year, for voicing a character in the upcoming film Heroes of the Golden Masks. 
His roles in films like A Beautiful Mind and The Insider would help cement Plummer as a respected and well-known actor.
Plummer was born in Toronto, Canada on December 13, 1929. His birth name is Arthur Christopher Orme Plummer, and he is also a great-grandson of Canadian Prime Minister Sir John Abbott.
He died at his home in Connecticut and leaves behind his wife and best friend of more than 50 years, Elaine Taylor (above). He was married three times, and was once married to actress Tammy Grimes, with whom he had his only child and daughter, actress Amanda Plummer.