Major Companies That Would Not Have Existed Without The Great Depression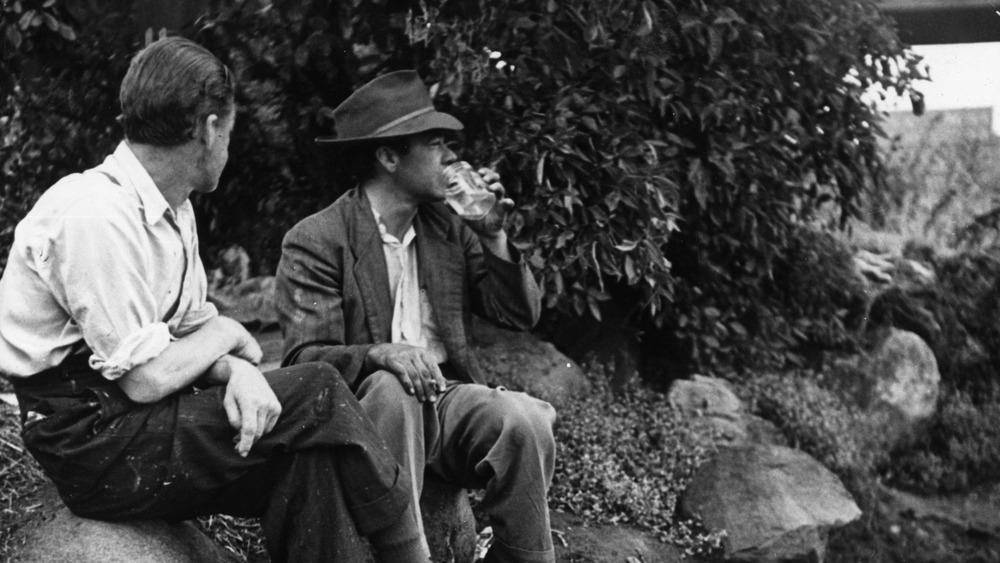 Three Lions/Getty Images
The Great Depression gutted many families and businesses. First, the U.S. stock market crashed, then banks could no longer provide services to people, followed by companies having to close down. Millions of people lost their jobs.
But some families decided to make the most out of the economic downturn and took a gamble. They would start businesses. Many of the companies that began during the Depression even exist today; some you may even interact with a lot.
One of the best-known companies that became a household name might surprise you, especially if you live in Florida. Publix is quite possibly the most famous grocery store in that state. If you're friends with a Floridian, they have, at some point, waxed poetic about Publix.
Publix began in 1930 after George Jenkins left his job at the local Piggly Wiggly to start his own business. It was a risk because it was in the middle of the Depression. But, he had ideas of how to make a better grocery store, wrote Miami New Times. Jenkins' store was going to be clean and focus on customers and employees.
By 1945, Publix became a supermarket chain after buying 19 other grocery stores. It now employs 225,000 people and has locations across the southeastern United States. According to the company's website, its retail sales reached $38.1 billion in 2019.
A lot of food brands started during the Depression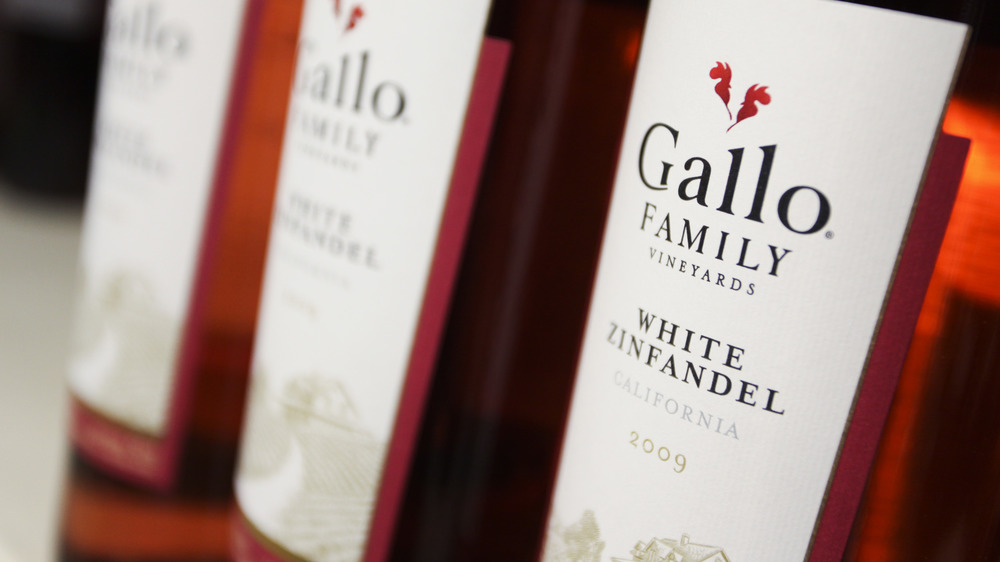 Bloomberg/Getty Images
While you're walking along Publix's grocery aisles, you may end up in the bakery section. You might pick up a cupcake or a cake from the brand Little Debbie.
The company was founded at the height of the Great Depression after its founder, O.D. McKee, began selling cakes from the back of his car. The Little Debbie website said O.D. and his wife, Ruth, bought a small, failing bakery in Tennessee in 1934 and used their vehicle as collateral. By 1960, the McKee's started selling boxes of baked goods decorated with their granddaughter Debbie's photo, hence Little Debbie. The company now sells more than 200 million cartons of baked goods a year.
And while we're talking about food, two other brands also started during the Depression. The Gallo family started making wine in 1933 by crushing grapes in their shed in California. According to the Smithsonian Institute, brothers Ernest and Julio Gallo inherited their father's grape business. Prohibition had just been repealed, so they saw an opportunity. The Gallos wanted to make wine that was affordable and began selling their bottles for half the price. E. & J. Gallo Winery is now one of the more popular cheap wines with revenues of up to $9.7 billion.
Forbes reported that Simplot, a company known for inventing the frozen french fry, also started during the Depression. J.R. Simplot bought a potato farm in Idaho in 1929. He developed a freezing method to preserve cut potatoes and became a top supplier to McDonald's.
Other companies made coats and oil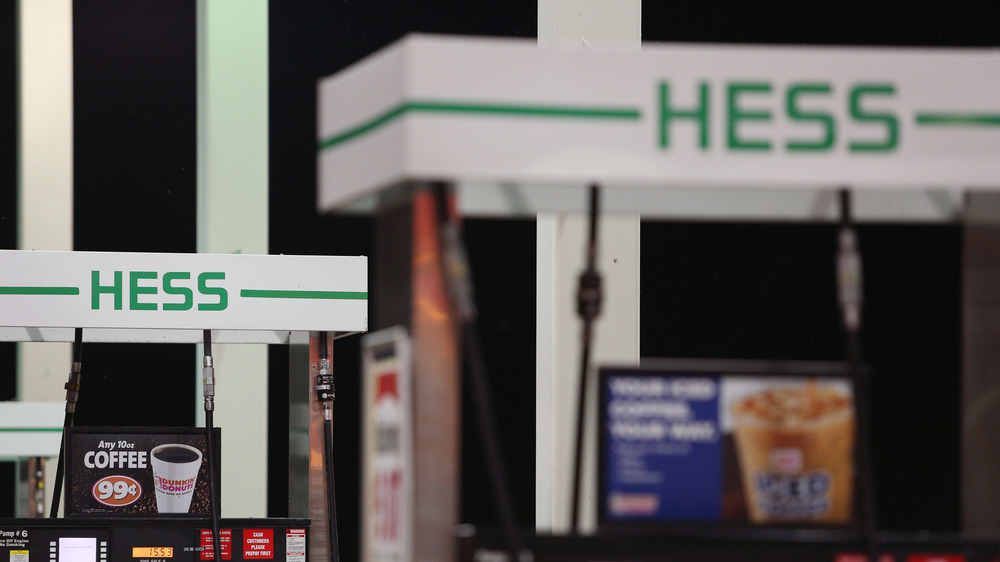 Bloomberg/Getty Images
Other families also took the opportunity to start businesses during the Depression. Leon Hess took over his family's failing oil company during that era, explained The New York Times. Hess began delivering heating oil to homes in Asbury Park, New Jersey, before pivoting to refining other petroleum products. Hess Oil and Chemical bought Amerada Petroleum Corporation in 1969 to form Hess Corporation. Hess, though, is most known for owning the New York Jets.
The Depression also gave us the Columbia Sportswear Company, makers of really warm winter coats and other activewear. Family Business Magazine said the company began as a hatmaker and was called Columbia Hat Company. When Gert Boyle, the founder's daughter, took over, she and her husband Neal transformed it into an outerwear phenomenon. Columbia now sells snow boots, through its acquisition of Sorel, and performance activewear. Despite the pandemic, Columbia still managed to sell $915.7 million in products at the end of 2020.
Although many banks closed during the pandemic, Witt Stephens decided to trade Arkansas highway bonds in 1933, the company said. Bonds are basically loans by a company or a state, and these can be bought or sold to another person. By the 1940s, Stephens had made enough money on the bonds he traded that he could start the investment bank Stephens Inc.
The Great Depression may have hurt many companies and people, but some took the leap, and now they're well-known brands.