Inside Jazz Legend Chick Corea's Life Before He Died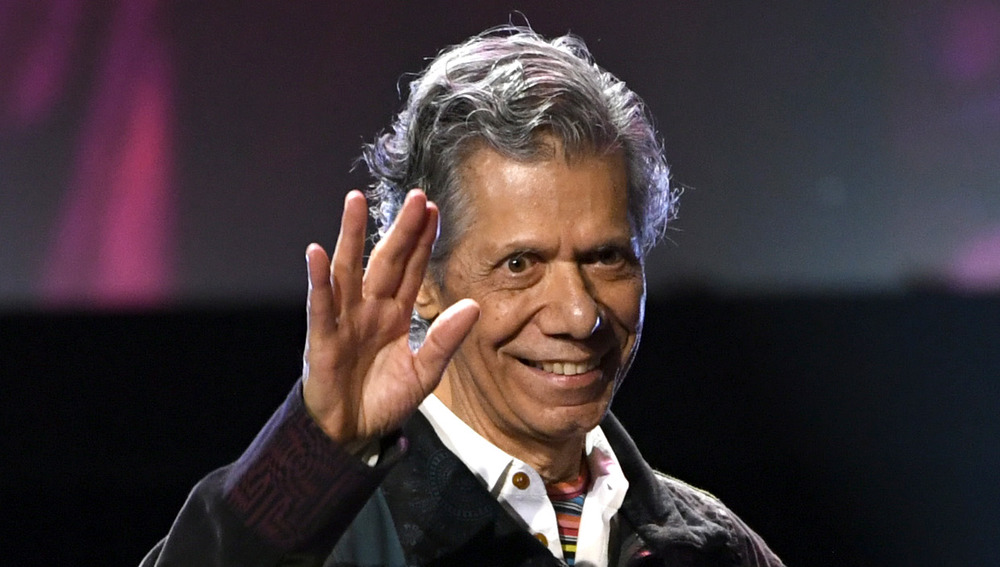 Timothy Norris/Getty Images
Armando Antonio Zacconi Corea, best known to the world as "Chick" Corea, was without a doubt one of the finest, most virtuosic, penultimate masters of his craft. If anyone for an instant doubts this claim, by all means check out his spontaneously composed musical "portraits" of audience members (on YouTube), a recent NPR Tiny Desk Concert (also on YouTube), or jump over to the Chick Corea Academy website to witness Chick try his darndest to offload over 70 years of jazz fusion knowledge and craftsmanship. 
Born in 1941 Chelsea, MA, to a very musical family, Chick is up there with fellow piano pioneer and titan Thelonious Monk, and, per the Guardian, was a part of Miles Davis' band in the '60s. Chick, who got involved in jazz during the '50s bebop revolution, transformed the piano into a canvas. As good as he was by himself, Chick always found himself in the company of like-minded musicians, and perhaps shown brightest in ensemble pieces. He won 23 Grammys and was the fourth most-nominated artist in Grammy history.
Sadly, Chick passed away on Tuesday, February 9, from "a rare form of cancer which was only discovered very recently," as was announced on Facebook. Chick, who was always very generous with fans and never shied away from his public obligations, toured with a number of groups over the years — Return to Forever, the Elektric Band — and as Songkick shows, had upcoming shows as soon as February and March 2021.  
Final days surrounded by the support and love of family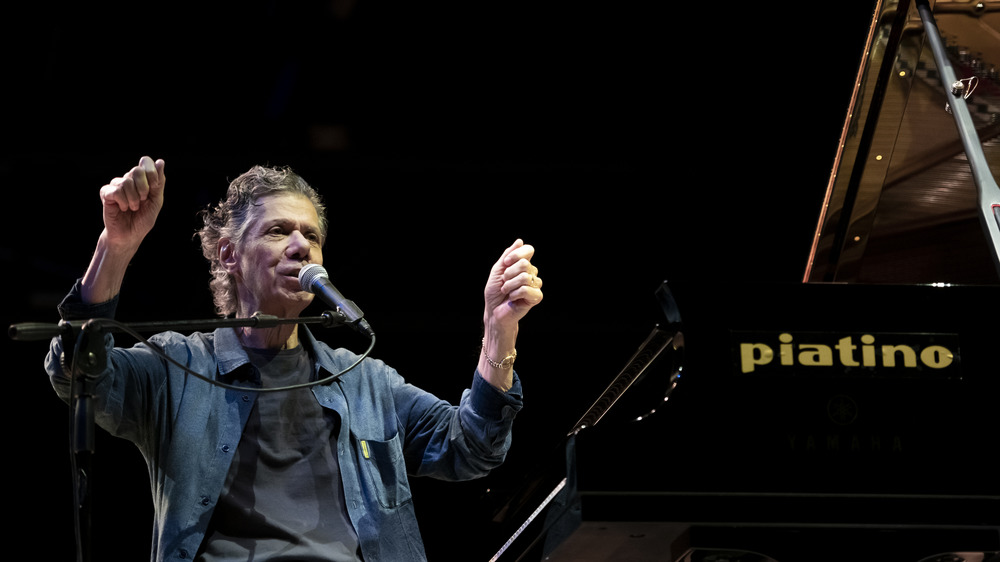 Giorgio Perottino/Getty Images
We don't know much about Chick's final days, as the aforementioned Facebook post states, "Chick's family will of course appreciate their privacy during this difficult time of loss," a request repeated on the Chick Corea homepage. But Chick was always big on family, and spoke glowingly of his own parents, saying in another 2020 Facebook post, "My parents were the greatest parents ever." 
It's safe to assume, then, that Chick had the support and love of his family during his final days. The sentiment he directed towards his parents echoes in the farewell social media message about him, saying, "He was a beloved husband, father and grandfather, and a great mentor and friend to so many. Through his body of work and the decades he spent touring the world, he touched and inspired the lives of millions."
Chick also made a personal farewell statement, stating, "It is my hope that those who have an inkling to play, write, perform or otherwise, do so. If not for yourself then for the rest of us. It's not only that the world needs more artists, it's also just a lot of fun. And to my amazing musician friends who have been like family to me as long as I've known you: It has been a blessing and an honor learning from and playing with all of you."
Time to return to forever, Chick. Play on.