The Mysterious Disappearance Of Virgil Wade Tackett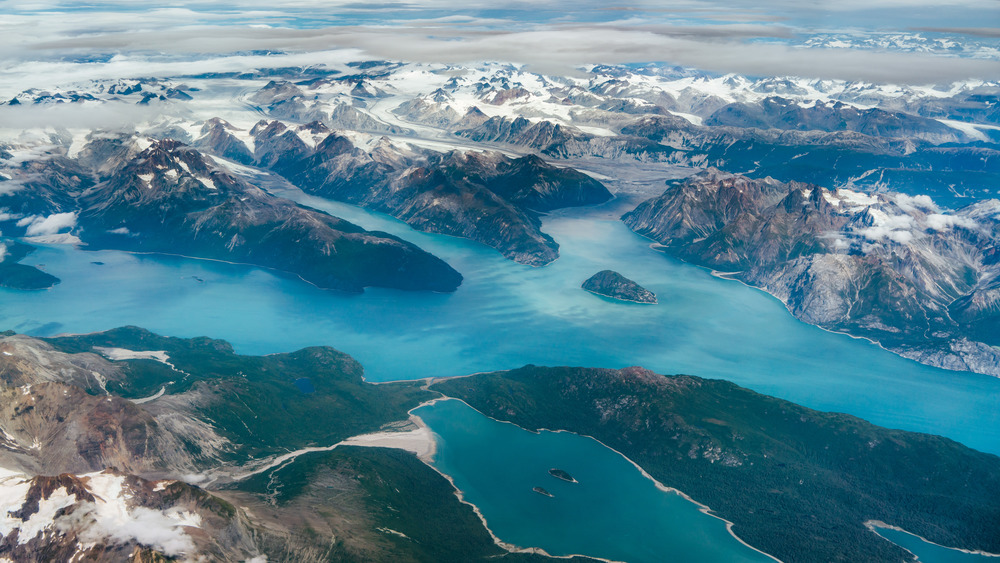 Shutterstock
There are some true crime stories that really make you question the aptitude of the police. One such tragedy was the mysterious disappearance of 17-year-old Virgil Wade Tackett, an outgoing young man from Ohio who disappeared in Alaska in 1986. Despite several signs pointing to foul play, and people swearing they spotted Tackett for years afterward, the police routinely disregarded the facts that were right in front of their eyes, and he has never been found.
According to True Crime Diva, Wade went to work in Alaska for the summer, but disappeared three weeks after he arrived. He had gone island hopping with a friend named Nick Bevans, 16, who later told the police that Wade had wanted to wander off alone. Nick said that Wade had told him, "I am going to see how big that [blank] is," but the police inexplicably failed to reveal to the media what that blank was. Wade shot off in the boat they'd borrowed, and it was later discovered on a sandbank, but he was nowhere to be found. The police figured he had drowned and used that explanation to quickly close the case. But Wade's parents weren't buying it, and neither were the people who claimed to have seen him after his disappearance.
Virgil Wade Tackett's parents believed he had been injured and forgotten who he was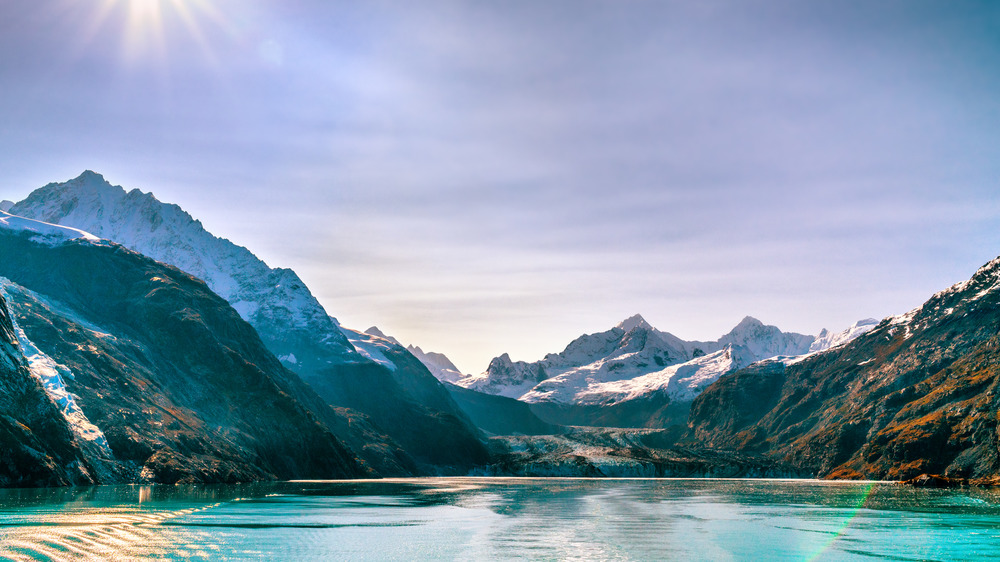 Shutterstock
Wade's parents, Virgil and Mary Tackett, knew their son pretty well. He was a responsible Mormon boy, almost an Eagle Scout. He was a stickler for safety, and would not have disregarded the buddy system and wandered off alone. For them, Nick Bevans' story didn't add up. The parents flew to Alaska and tried to get the police to investigate further, but the authorities clung to their story that Wade had drowned and didn't take any other actions to locate him.
Still, they didn't give up. They made multiple trips back to Alaska. People in several places in the region where he went missing claimed to have seen him. Virgil got reports of sightings from Juneau, Hoonah, and Sitka, but every time he begged the police for help with the tips, they claimed that the people were either mistaken or lying. Virgil and Mary appealed to their representative in U.S. Congress and even went on Oprah, but they never found their son.
One theory is that Wade was injured, forgot who he was, and was adopted by people who found him in a remote Indian village somewhere in Alaska. He was even spotted as far east as Ontario, Canada, but his mother died in 2010 without having ever seen him again. His father and brother, Aaron, still live in Ohio.