The Chameleon Killer: The Truth About Terry Rasmussen's Childhood
The serial killer who came to be known as the Chameleon Killer had so many aliases that when he died in prison, his real identity was not truly learned until long after he passed, according to ABC News. He would assume multiple identities and names over the years, but he was not Bob Evans, he was not Gordon Jensen, he was not Curtis Kimball, nor was he Larry Vanner. He was in fact Terry Rasmussen. Authorities would arrest him repeatedly under his many false names over the course of more than four decades. His arrests included crimes such as drunk driving, child abandonment, and child abuse.
Just as he readily changed his aliases, Rasmussen also changed locations frequently — he was a known drifter. His victims were primarily single mothers and children — the women whom he dated and their kids. But according to CNN, before he became a murderous and violent killer who used the Allenstown, New Hampshire woods as his dumping ground, he seemed to have a simple early life.
The childhood of a serial killer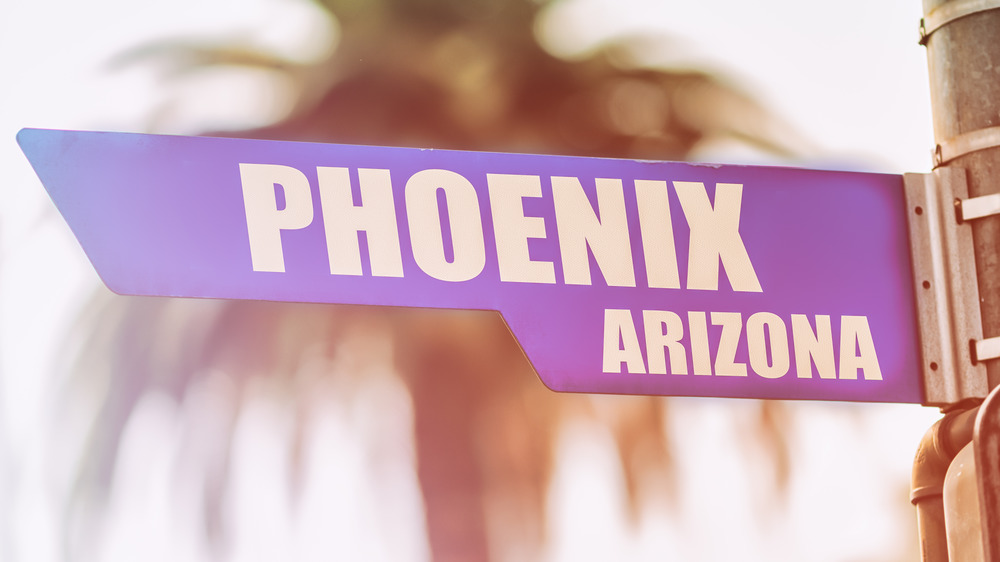 Shutterstock
The Chameleon Killer was born Terry Peder Rasmussen on December 23, 1943 in Denver, Colorado. His parents were shopkeepers who later managed a shoe store. It is unknown when the family moved and relocated to Arizona, but Rasmussen would have likely been around 10 or 11 years old when he started his primary school education, according to court documents.
He went to Whittier Elementary School in Phoenix for four years. By 1959, he was attending secondary school at North High School but only did a year. By the time he reached the tenth grade, Rasmussen became a dropout to serve the country. A year after ditching school he signed up for the U.S. Navy. He served with the Navy for six years but was later discharged.
Rasmussen spent most of his early formative years in Phoenix and while not much is known about his upbringing or adolescent behavior, there has never been any suspicious reports of his childhood indicating otherwise.
After his dismissal from maritime forces, he returned to Phoenix but would move to Hawaii to work in his parents' store, reports WMUR. He married in Hawaii and had four children with his wife (via ABC News), and was seemingly living a normal life, until his return to Phoenix and first arrest in 1973. The life of the veteran afterwards consisted of odd jobs, various names, and being responsible for the Bear Brook Murders, per New Hampshire Public Radio.