This Is How The Unabomber Was Finally Caught
In the end, it was the Unabomber's own words that did him in. No, not because he confessed exactly but because of one solid tip from a family member and the diligent work of a massive team of investigators, including an FBI criminal profiler named James Fitzgerald. 
On April 3, 1996, investigators closed in on a 53-year-old recluse living off the grid in an isolated cabin in the Montana backcountry. The arrest of Ted Kaczynski was the culmination of a lengthy investigation into a series of deadly bombings that had begun nearly two decades before, in 1978. According to the FBI, when they searched Kaczynski's 10-by-12-foot cabin, they found "bomb components; 40,000 handwritten journal pages that included bomb-making experiments and descriptions of Unabomber crimes; and one live bomb, ready for mailing." By then, Kaczynski had already killed three people and injured 23 more who were unlucky enough to open one of his packages. 
So how did the man the FBI called a "twisted genius" get caught? Turns out, by writing a 35,000-word manifesto, which was published by the Washington Post.
The beliefs behind Ted Kaczynski's terrorism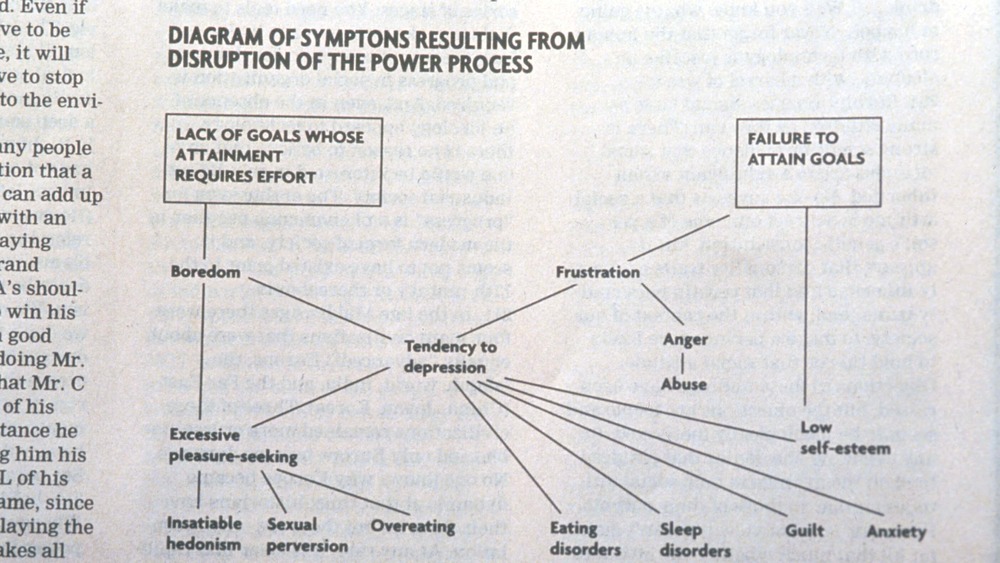 Evan Agostini/Getty Images
One of the reasons Kaczynski was so difficult to catch for so long was that he was a meticulous bomb builder and was especially cunning in the way he chose victims. According to the FBI, Kaczynski made his bombs from scrap materials — so no tracing materials, checking the cameras at Home Depot, or poring over credit card purchases. Furthermore, he had no relationships with his specific victims (though two of his bombs had been sent to UC Berkeley, where he'd once taught); instead he chose his targets through research and not over personal vendettas. 
Kaczynski wasn't just smart for a criminal, he was a genius in his own right, albeit a troubled one. Kaczynski had been a childhood math prodigy who'd gone to Harvard and went on to earn a doctorate and begin a career in academia, but he was also seemingly without much of an ability to tolerate the modern world. Except for a brief and disastrous return to Chicago in 1978 to work alongside his brother briefly before being fired, Kaczynski spent much of his time in his Montana cabin. There, he read and honed his distaste for the modern world, particularly the Industrial Revolution, which he felt was destroying the planet and was a destabilizing force in modern life. Ultimately, Kaczynski could no longer keep his views to himself.
Ted Kaczynski's threat leads to his capture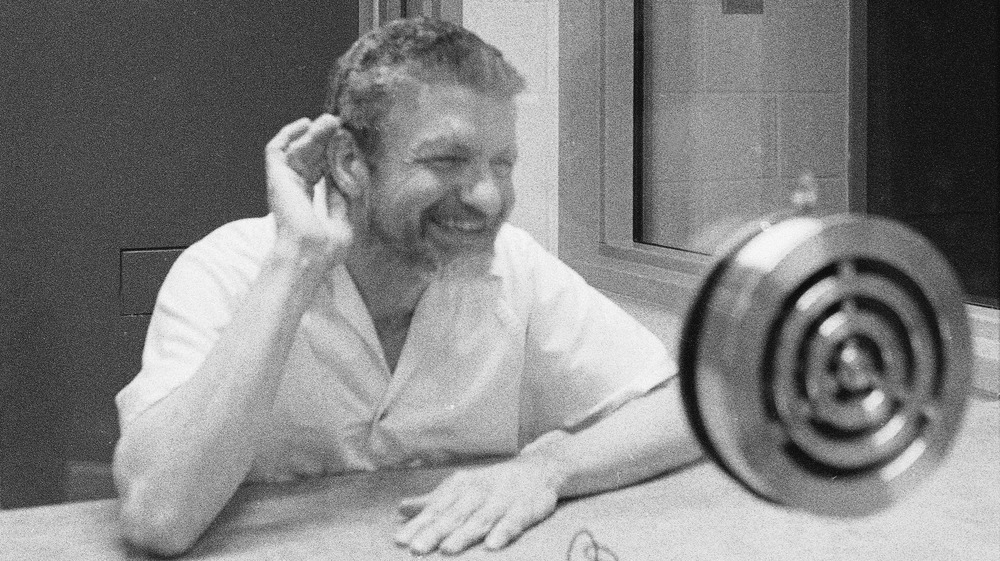 Stephen J. Dubner/Getty Images
In 1995, Kaczynski sent off his manifesto to the Washington Post and New York Times, threatening to bomb an unspecified location if it were not printed. In a shift from typical policy, federal officials endorsed the idea of printing it, hoping it might generate publicity and clues. 
Meanwhile, FBI profiler James Fitzgerald was using linguistic analysis to uncover any clues that could be pulled from the text. Based on the writer's use of outdated terminology like "broads" and "Negros," the FBI was roughly able to pinpoint the suspect's age (though they were off by about ten years). Linguistics professor Roger Shuy thought he detected regionalisms associated with Chicago. This, coupled with the fact that several bombs had been mailed from that city, pointed to a Chicago connection. 
After the manifesto's publication, Ted's brother, David Kaczynski, who'd feared Ted may have been the Unabomber, immersed himself in the manifesto, hoping to exonerate his brother, according to the Chicago Tribune. He could not. Though he agonized over the decision, he contacted the FBI, a decision that ultimately led to Ted's capture. As a result of a plea bargain that spared him the death penalty, Kaczynski pleaded guilty to the many crimes he was charged with (including three counts of murder) and was sentenced to eight life terms with no possibility of parole. He is serving his time in a supermax facility in Colorado.