Here's How Serial Killer Niels Hogel Was Really Caught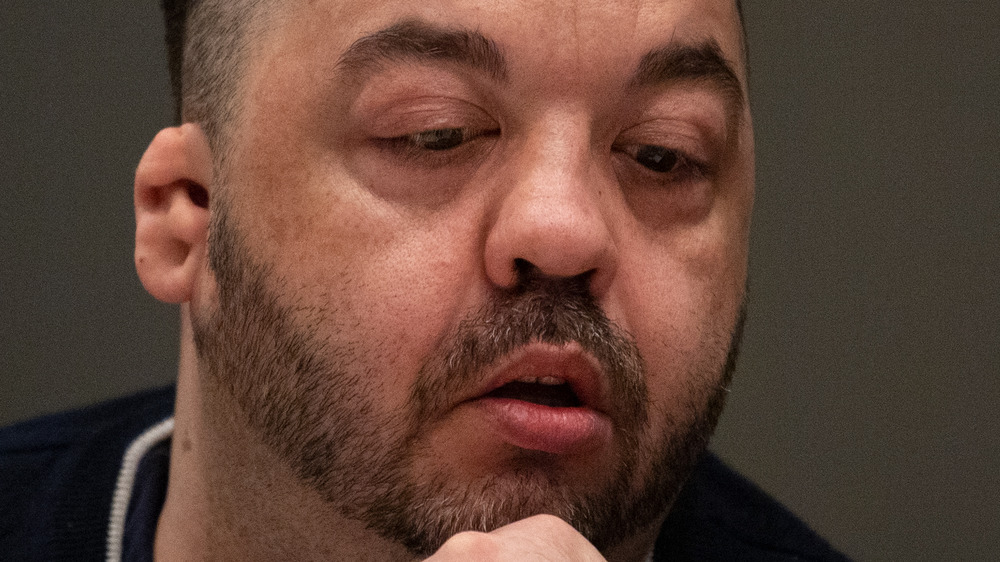 David Hecker/Getty Images
As a teenager, Niels Högel decided he would follow in his family's footsteps: Like his father and his grandmother, he would become a nurse. But, unlike his relatives, he would use the workplace to satisfy his curiosity about — perhaps even thirst for — death. And by the time his world came crashing down around him, Högel would become known as the most prolific serial killer in the history of modern Germany.
In 1999, two years after Högel completed his nurse's training, he was assigned to the cardiac surgery intensive care unit at the Oldenburg Clinic. In that ICU, Högel saw his opportunity. There was an unusual spike in resuscitations and deaths, and the hospital took notice. In August 2001, doctors and the hospital's administration held a meeting to address the rise in incidents. Högel thought he was caught. According to the Criminal Code, he called in sick for the next three weeks, and only two patients in that hospital ward died during that period. Certainly that should have been a sign to his supervisors. But, shortly after his return, he was transferred to the anesthesiology unit at the hospital.
'Resuscitation Rambo' moves on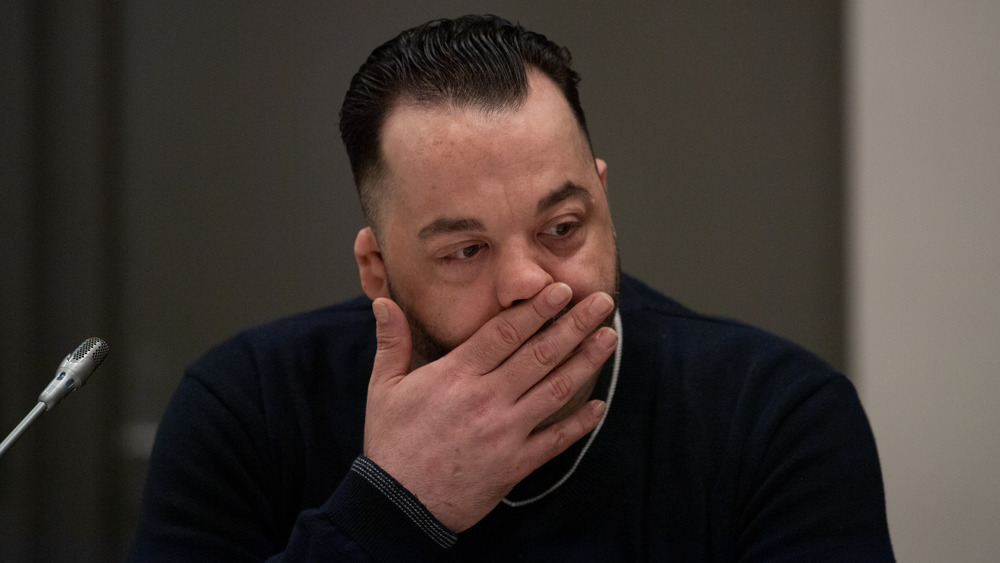 David Hecker/Getty Images
A year later, Oldenburg's head physician confronted Högel after multiple patients under Högel's care had been found in life-threatening condition for seemingly inexplicable reasons. Högel was given a choice. He could resign his position with three months of severance pay, or he could take another job within the hospital where he would not be allowed to provide medical care for patients. Högel resigned, and out of the deal even received a glowing letter of recommendation from the hospital's director of nursing, the daily German newspaper Nordwest Zeitung reported. In the letter, he's praised for his "circumspect, diligent and autonomous" work ethic, as well as performing "prudently and in an objectively correct manner in critical situations."
In December 2002, Högel took that reference letter and landed a job less than 25 miles away at the Delmenhorst Clinic. Initially, Högel's colleagues held him in high regard, but as emergencies and fatalities due to arrhythmia or sudden decreases in blood pressure shot up while he was on duty, their suspicions grew and they began avoiding him. They started referring to him as "resuscitation Rambo," according to The Washington Post. Still, his supervisors did nothing — not even when four empty vials of a heart medication that no doctor prescribed were found in his ward.
Niels Högel is into murder out of boredom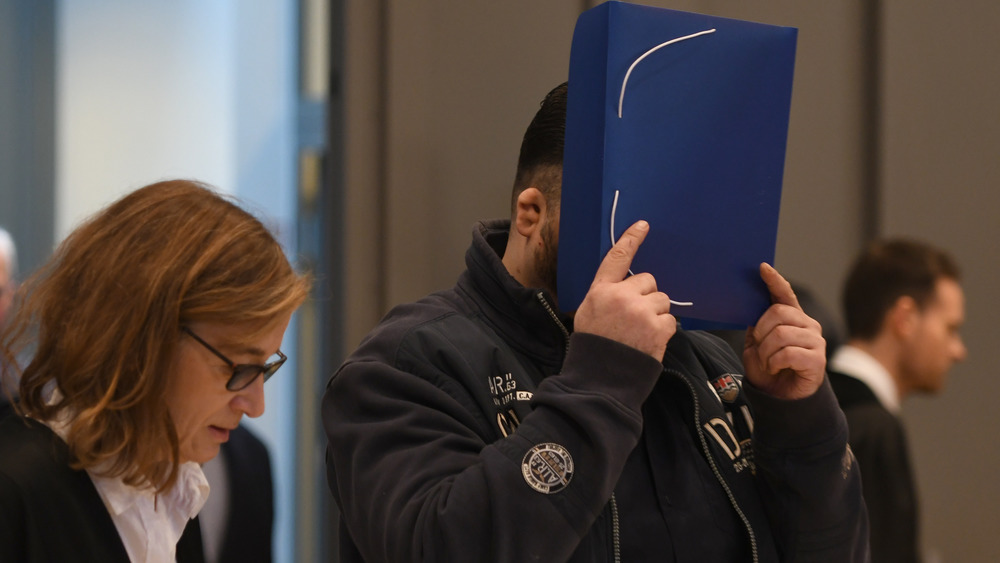 David Hecker/Getty Images
Nearly three more years passed before colleagues finally caught Högel injecting that same drug into a patient's bloodstream, which prompted a police investigation. Several Delmenhorst co-workers provided statements indicating Högel was behind a staggering number of heart complications, resuscitations, and unexplained deaths at the hospital. The investigation concluded that Högel had been single-handedly responsible for doubling the deaths at the hospital, the Guardian reported, and 73 percent of the all the deaths happened while he was on duty. In December 2006, a German regional court sentenced Högel to five years in prison and an employment ban of equal length for attempted voluntary manslaughter. It was later increased to seven-and-a-half years and a lifelong employment ban.
As the news spread, the number of questions increased. German authorities expanded their investigations and exhuming bodies for further autopsies. Over the course of nearly a decade and multiple waves of investigation, the results found that Högel had murdered more than 300 people under his care. During additional hearings and trials, he admitted to injecting the antiarrhythmic drug into patients to cause a cardiac arrest. He wanted to see if he could revive them, partially out of boredom. "There was a tension there, and an expectation of what would happen next," he testified in 2015, the BBC reported. "Usually the decision to do it was relatively spontaneous," he added. He also said he was "honestly sorry."