How A Trip To The Hospital Changed Ted Kaczynski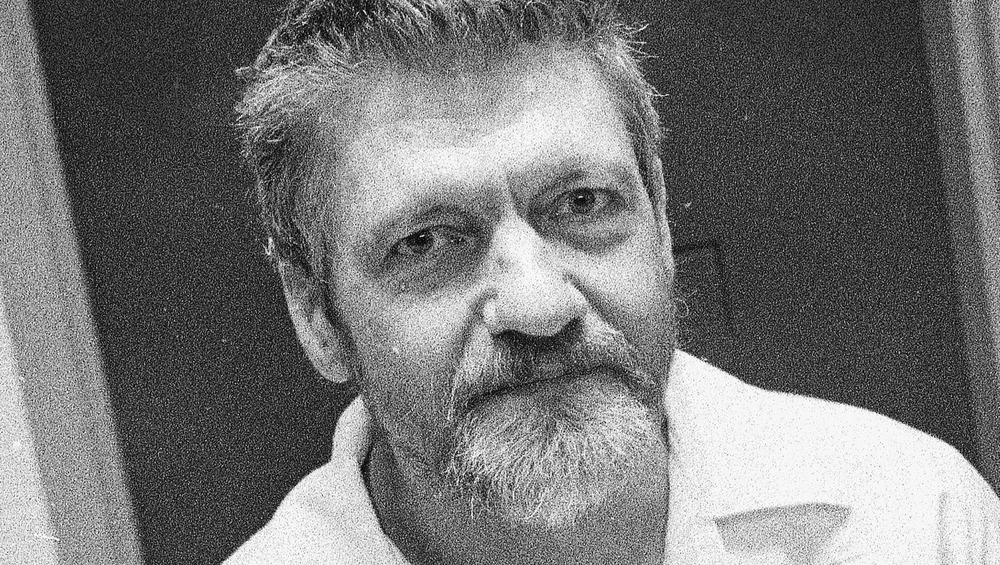 Stephen J. Dubner/Getty Images
By the time Ted Kaczynski was caught, his mail bombs killed three people and injured 23 more. Over the course of nearly 20 years — from 1978 to 1995 — the mathematics prodigy, who eventually became known to the world as "Unabomber," targeted universities, airlines, and actors whom he believed were an environmental threat to his survivalist lifestyle in the Montana woods. In time, the media would publish his lengthy anti-technology manifesto, "Industrial Society and Its Future" (via The Washington Post), which eventually provided leads, the revelation of his true identity, and his capture.
But what caused a timid person like Ted Kaczynski to go from a brilliant scholar who entered Harvard at the age of 16 to murderous survivalist? His mother, Wanda, believed it all stemmed from when Ted was an infant and had to be temporarily separated from his parents so he could be treated at the hospital for a severe case of hives. "Mom always faulted the hospital. They would have been there every day visiting him but the hospital said no," David Kaczynski, Ted's younger brother, said in the Netflix documentary series Unabomber — In His Own Words (via Oxygen). He added: "It was kind of like, 'we don't want parents to be in the way, we've got our work to do. We have our little baby to cure so keep your distance.' They were only allowed to visit him two times a week for two hours."
Ted Kaczynski is outed by his family
Wanda Kaczynski continued to believe that her son was never the same after the early childhood experience, and she implored David to be sensitive about Ted's potential feelings of abandonment. David recalled the day she told him, "'You don't ever abandon your brother, David, because that's what he fears the most.' And of course, I am thinking, 'well, I will never abandon Ted. Why would I abandon Ted? I love Ted.'"
But that thought was seriously challenged years later when David's wife was the first to suspect the manifesto was written by Ted, per ABC News. She urged David to read it, and he agreed it sounded like his brother. David and his attorney contacted the FBI, leading them to Ted's arrest at his rural Montana cabin on April 3, 1996. David received assurances that his identity as an informant would be kept secret, according to The Washington Post, but his name was leaked to the press.
It's not clear whether Ted Kaczynski's violent crimes had anything to do with his period in the hospital as a 6-month-old, or other factors — including feeling isolated due to his childhood brilliance. For his part, Ted Kaczynski later pleaded guilty to all 13 counts against him, leading to his conviction. On January 22, 1998, he was sentenced to eight consecutive life sentences, without the chance of parole.