The Truth About Japan's 'Minister Of Loneliness'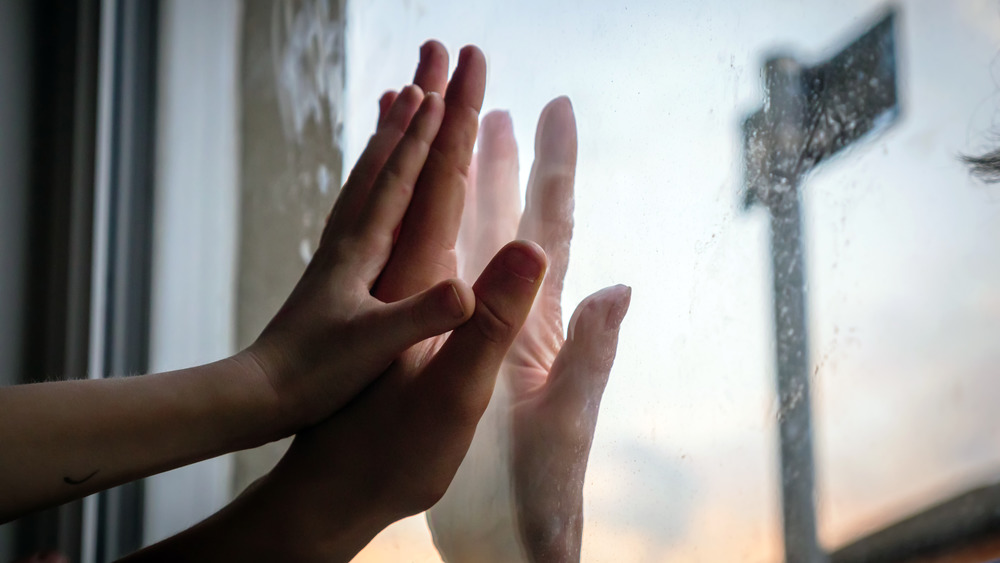 Shutterstock
Living through the global COVID-19 pandemic has caused some level of isolation and loneliness for most of us. But in Japan, the effects of loneliness have become so severe that Japanese Prime Minister Yoshihide Suga has appointed Tetsushi Sakamoto to his cabinet as "minister of loneliness." The prime minister created the role in early February in response to a recent spike in suicides in the Japanese public.
Official Japanese police figures show that 20,919 people died by suicide in 2020 — a 750-person increase from the previous year, and the first rise in suicides in 11 years, the Japan Times reported. The government is seeing the surge strike women and young people, in particular. "Women are suffering from isolation more [than men are], and the number of suicides is on a rising trend," Suga told his new appointee at a February 12 news conference, according to the Japan Times, urging him to "promote policy measures comprehensively."
Japan has been aware of the severity of its loneliness problem for years. In 2016, a survey found that the phenomenon of "hikikomori" — defined by the government as people who have stayed in their home for six months or more without any outside socialization, including work or school — had become a practice for at least a half-million Japanese in the 15 to 39 year-old age category, according to the Independent. The study also found that of those who have closed themselves off, 35 percent of them have done so for seven years or more.
A new robot friend?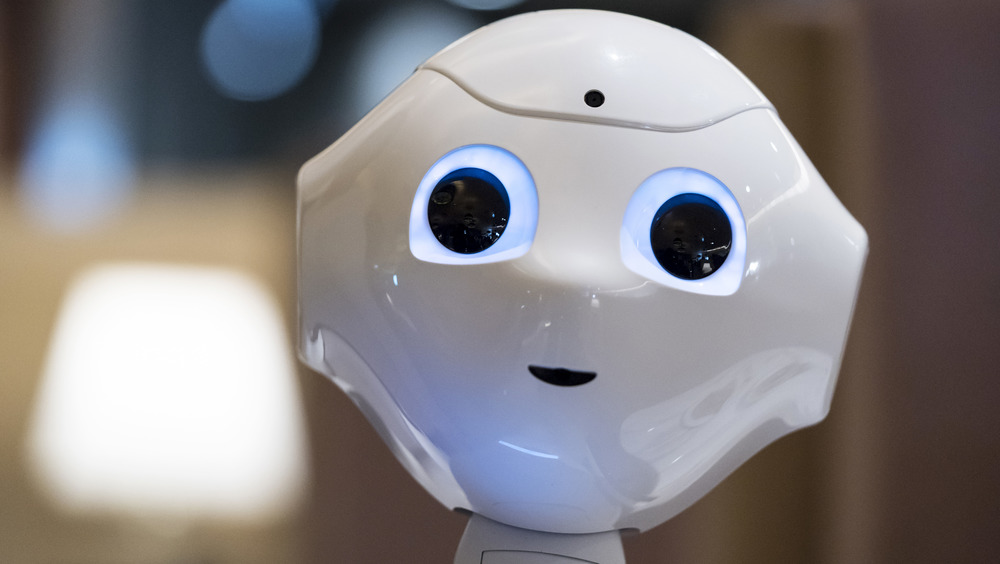 Tomohiro Ohsumi/Getty Images
Last year, a new talking "culturally competent" robot was tested on residents in care homes in Japan and Britain. A study found that residents who interacted with the robot, named Pepper (pictured above), "saw a significant improvement in their mental health," CNN reported. "When we kicked off the project it was clear that loneliness in older adults was a really big problem that is increasing all the time and one that we were keen to tackle," Dr. Chris Papadopoulos, the lead author on the project, told CNN. "Social care is incredibly stretched and we have an ageing society." Japanese engineers have also built a robot whose sole purpose is to hold the hand of the lonely, and can even squeeze back as directed, according to Futurism.
Japan wasn't the first to take loneliness as a matter of national public health. In 2018, the U.K. appointed a loneliness minister, after a 2017 report found that more than nine million people in the country said they often or always felt lonely. But if there is an indication as to just how hard (or undesirable) the job is, perhaps it is the fact that there have been three British loneliness ministers in as many years.
One U.S. county responds to student suicides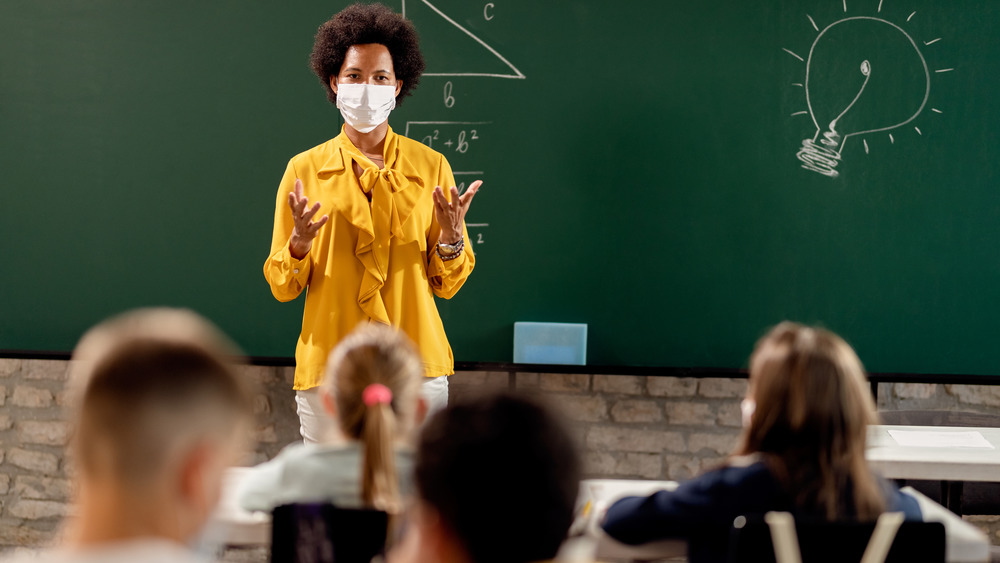 Shutterstock
Although the U.S. hasn't taken action against loneliness on a national level, the Clark County School District in Nevada moved to partially reopen schools as a response to a surge in student suicides, The New York Times reported in January. In the last nine months of 2020, 18 students died by suicide, sparking a return to some minimum in-person learning. "When we started to see the uptick in children taking their lives, we knew it wasn't just the COVID numbers we need to look at anymore," Clark County superintendent Jesus Jara, told The Times. "We have to find a way to put our hands on our kids, to see them, to look at them. They've got to start seeing some movement, some hope."
If you or someone you know is struggling with depression or has had thoughts of harming themselves or taking their own life, get help.The National Suicide Prevention Lifeline (1-800-273-8255) provides 24/7, free, confidential support for people in distress, as well as best practices for professionals and resources to aid in prevention and crisis situations.