What Is Bobby Shmurda's Net Worth At The Time Of His Prison Release?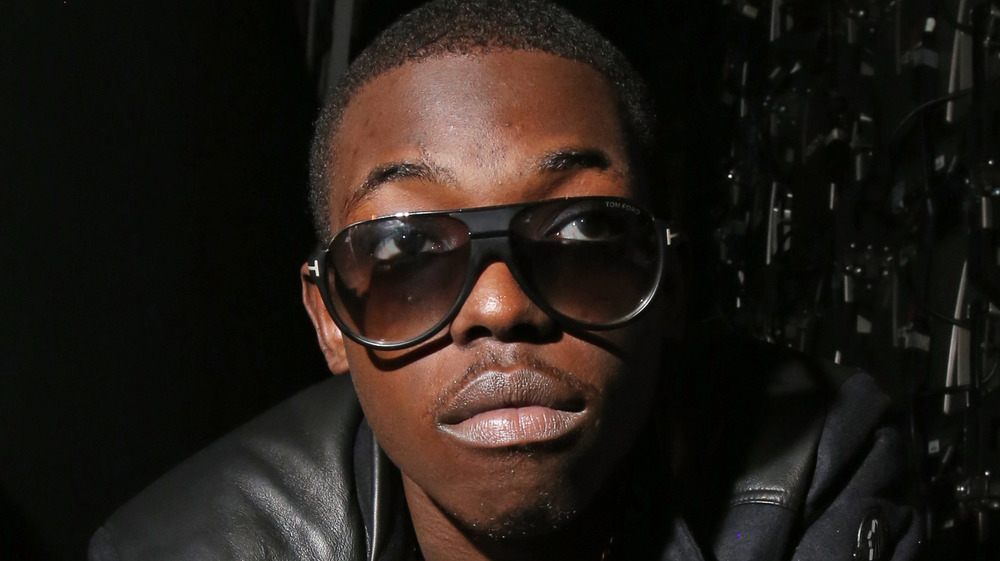 Bennett Raglin/bet/Getty Images
Brooklyn's Bobby Shmurda, the "Hot Boy" and "Shmoney Dance" rapper was released from upstate New York's Clinton Correctional Facility this morning after serving the majority of a seven-year sentence on conspiracy and weapons possession convictions, according to the New York Daily News. Always one to do things in style, Shmurda, per USA Today, got a lift home from Migos's Quavo in a private jet, reports TMZ. Despite the relief Shmurda (whose real name is Ackquille Pollard) must be feeling to be out of prison, he'll still need to remain under "community supervision" in Kings County (that's Brooklyn) until February 23, 2026, says NME.
Though Shmurda was initially denied parole last September, the Department of Corrections reviewed the case, according to the New York Times, and found that Shmurda should be restored "credit for good institutional behavior." It was this decision that enabled the rapper to get sprung from prison 10 months earlier than previously expected. First on his agenda? FaceTiming his mom, reports Revolt. She happily shared news of her son's release on Instagram.
Bobby Shmurda is worth this much — even after prison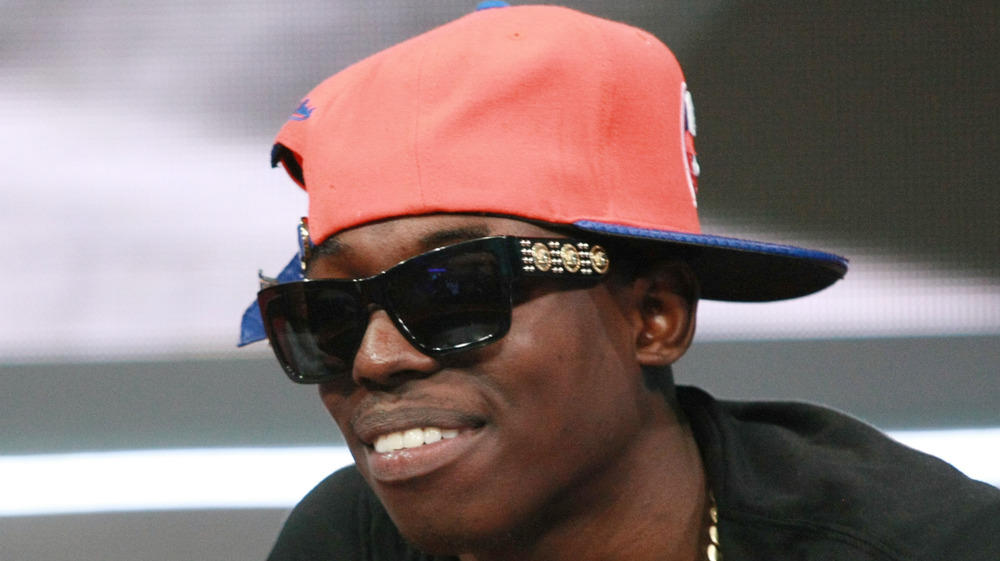 Bennett Raglin/bet/Getty Images
Aside from following up that virtual reunion with an in-person one, it's likely Shmurda is also anxious to get back in the studio. In an emotional message just prior to his release, Shmurda addressed his fans, saying, "Thank you for remaining loyal and for riding this six year sentence out with me. I love you all and look forward to seeing you soon," according to Variety.
Before Shmurda's career was put on hold because of his sentence, his star had been on the rise. Just a few months before his arrest, he'd been signed to Epic Records, says Variety, and had a hit that charted at #6 on Billboard's Hot 100. But what happens to a career quashed on its upswing? Going by the way fans are celebrating across social media (per Complex), Shmurda's time away has only dialed up demand for more new music.
And despite the private jet and other trappings of fame, Shmurda might need to hustle to fatten his wallet. According to The Sun, Shmurda's net worth is reportedly only around $400,000. Years of legal fees have likely taken their toll on Shmurda's bank account. Something tells us Shmurda is going to be busy though, making up for lost time.