Why This Detective Thinks The Zodiac Killer Murdered The Black Dahlia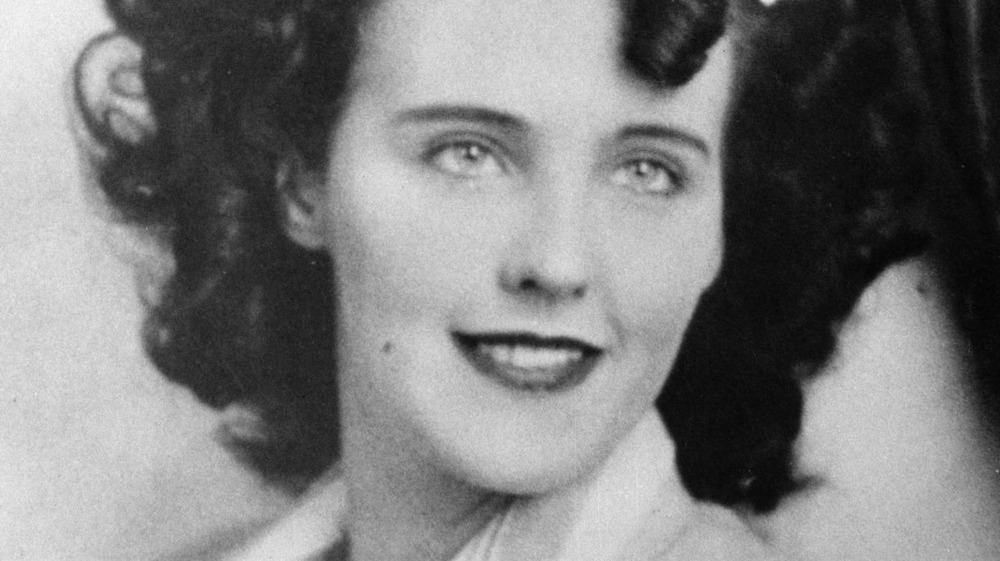 Wikimedia Commons/Public Domain
Two of the most high-profile and searched-for true crime cases may be more connected than we think.
The Black Dahlia murder has fascinated people for decades and remains unsolved to this day. But one detective thinks he may have found the killer, and he fully believes the Black Dahlia is just the first in a string of killings.
Steve Hodel, a former LAPD detective, told ABC 10 he believes the Black Dahlia, the moniker given to the actress Elizabeth Short, may have been a victim of the Zodiac Killer. Oh, and he also thinks his father is the suspect.
The Zodiac Killer, of course, is among the most famous unsolved cases. The serial killer, who was active during the '60s and '70s in the San Francisco area, left the police exceedingly difficult cryptic clues to his identity. To this day, no one has caught the Zodiac Killer.
So, could the Zodiac Killer be responsible for Short's murder?
He fits the profile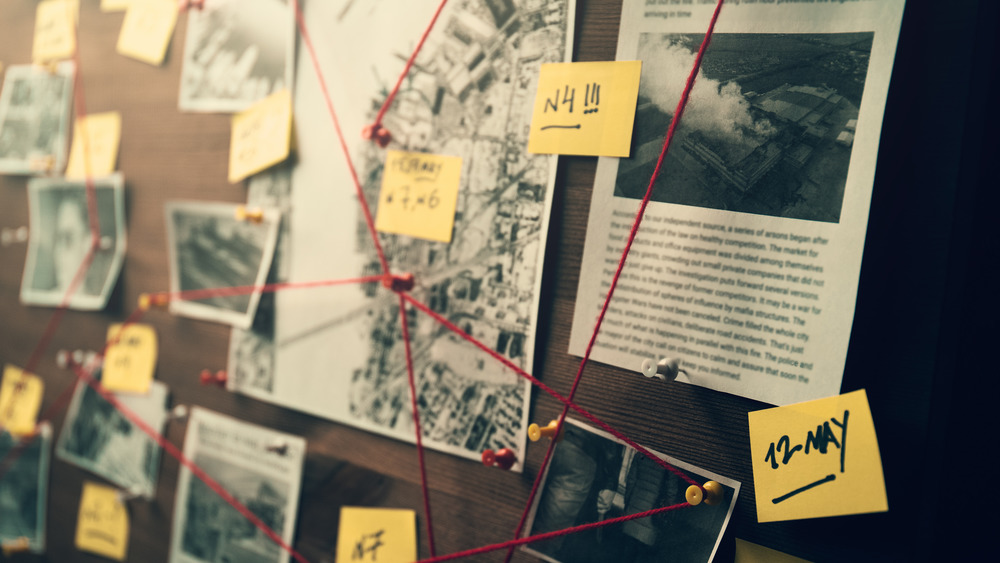 Shutterstock
Steve Hodel first made his theory known in 2003 when he published a book detailing his investigations into his father, George. He was alerted to his father's status as a person of interest in the case and decided to look into it further.
His father, a doctor, was already notorious in Hollywood for an accusation of incest from Hodel's half-sister. The Hodel family was the subject of a 2019 show I Am the Night and the podcast Root of Evil detailing the impact of the Black Dahlia murder on the family, explained Vulture. The FBI even secretly recorded the Hodel house to gather evidence in the Black Dahlia case.
According to Hodel, he believes his father is connected to, if not actually, the Zodiac Killer because of his profile. He told ABC 10 his father is "an extreme sadist" and a genius and returned to California in the 1960s to start killing again. Before the 1960s, he had lived in various places, including the Philippines, where he married a wealthy woman who became a congresswoman. Hodel said his father might have committed the Zodiac Killer murders, along with what he calls the lone woman murders, as a transient in the '60s.
Hodel is currently working on a mini-series that will track his investigations into what he believes is his father's murderous past.
If he's correct, he's just solved two of the most enduring mysteries of the 20th century.