Here's How Much Zion Williamson Is Really Worth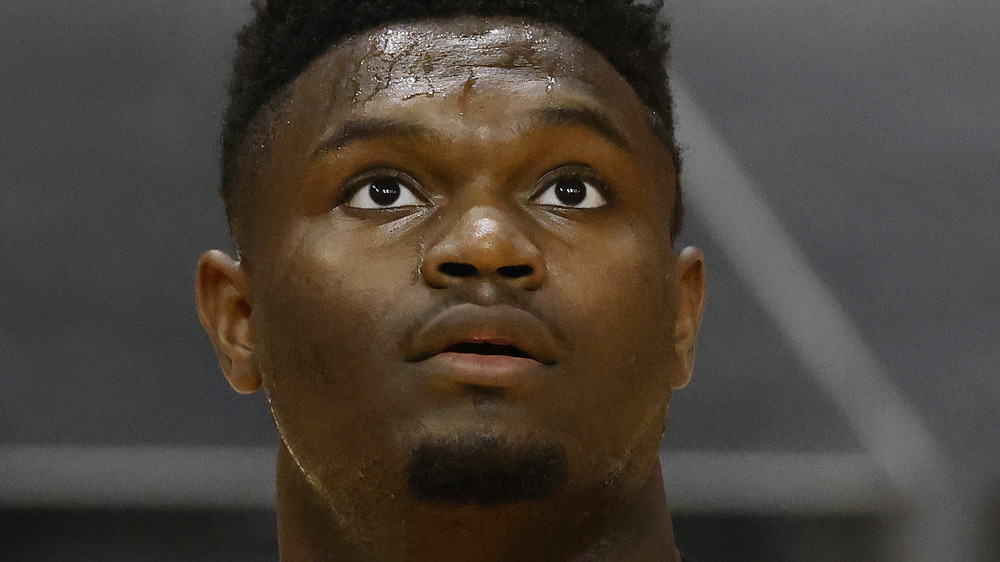 Michael Reaves/Getty Images
As one of the rising stars of the NBA, Zion Williamson can expect a very bright future.
Williamson now plays for the New Orleans Pelicans and is the first draft pick in 2019. Sportscasting said his talent is so unreal he proved he can go toe to toe with basketball's greatest players even in his first 19 games alone.
Williamson showed promise from an early age. He played for his high school, Spartanburg Day School, which led to 17 scholarship offers from different colleges, reported 247Sports. He chose Duke University and played throughout most of his freshman year before declaring his intention to turn pro. As the top college player of his year, Williamson was the number one draft pick and became the first player born in the 2000s to be drafted to the NBA.
His first season, though, had been delayed as Williamson underwent knee surgery, wrote NBA.com, and missed 44 games in the 2019-2020 season. But he made an impact on his first game back, scoring 17 points in a three-minute span. This feat was enough for sponsors to line up and make the young man rich.
He got a Nike deal in 2019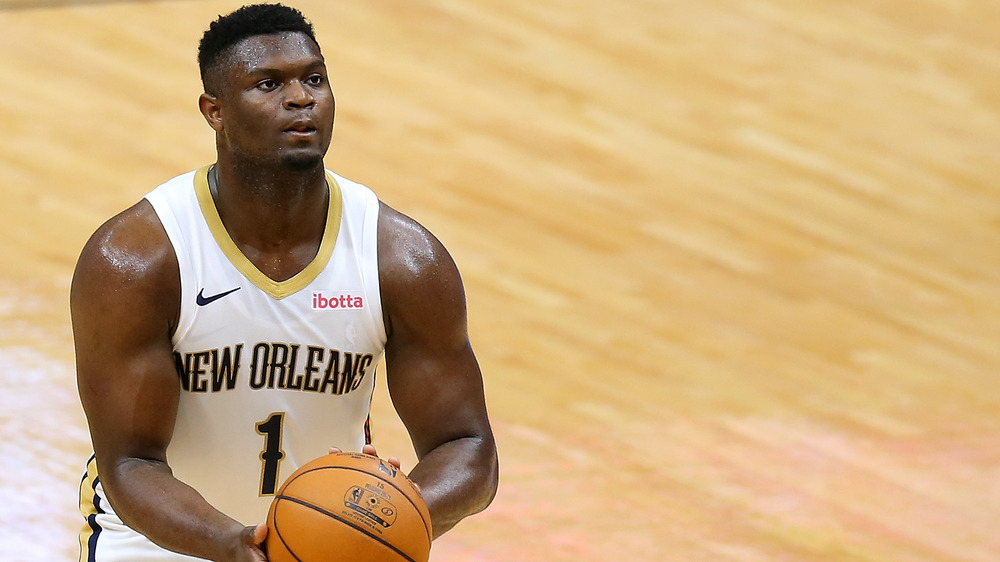 Jonathan Bachman/Getty Images
Nike approached Williamson with the deal of a lifetime. According to Celebrity Net Worth, the sportswear company signed Williamson for a deal worth $75 million for five years. The contract pays him $15 million every year for an exclusive shoe designed by Nike. It's the largest shoe deal ever for a rookie in terms of annual pay. Williamson's Jordan Brand "Jordan Z Code" shoe will hit stores in April, as CBS Sports reports.
But it isn't just brand deals for Williamson. Basketball is his bread and butter. As the first draft pick, he could make around $20 million in his first two years of playing in the NBA and may even make double that over four years. And if he plays well in the next few seasons, Williamson could stand to make much more.
His basketball salary and his brand deal with Nike put his estimated net worth at $8 million. And since this is just his second season playing professionally, we can expect Williamson's net worth to soar even higher than he can dunk.