The Real Reason Terrell Owens Went Broke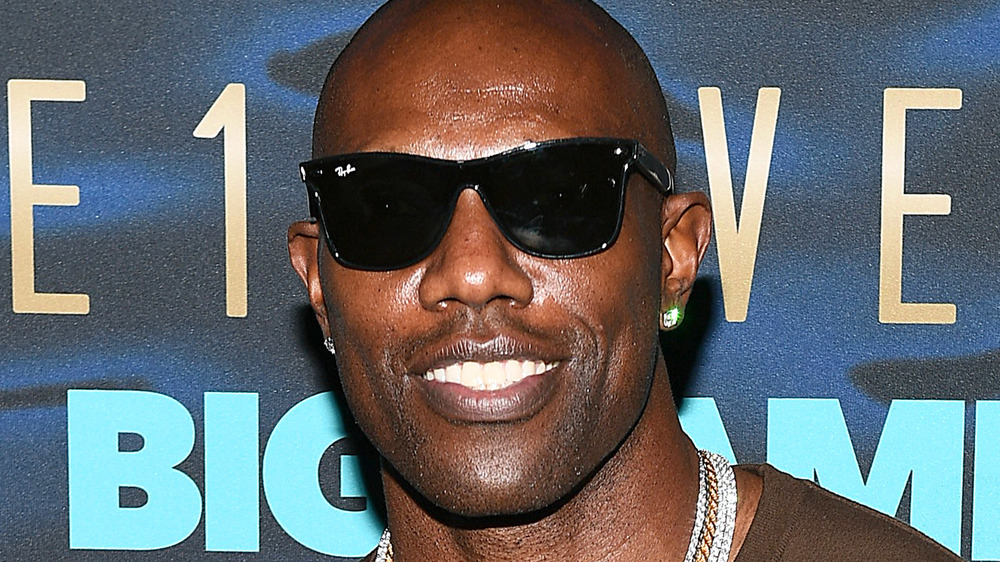 Marcus Ingram/Getty Images
NFL Hall of Famer Terrell Owens made a big name for himself as a wide receiver for multiple teams in the league. In 1996, after being drafted out of Tennessee-Chattanooga as a third-round pick for the San Francisco 49ers, Owens played alongside his hero, Jerry Rice, while on the rise to setting new records, per the Pro Football Hall of Fame. Before leaving to play for the Philadelphia Eagles, Owens led the 49ers in receptions five times and still holds the team's second-highest record for receptions (592), yards (8,572), and TDs (81). Throughout his entire career, Owens was a five-time All-Pro, a four-time All-NFC choice, and played in six Pro Bowls. Along with his incredible work as a pro athlete, Owens also became a humanitarian, actor, motivational speaker, and a businessman — all of which were successful, except for the businessman part.
According to Sportscasting, T.O. earned almost $80 million during his career as a pro football player. Eventually, Owens started getting into business, which led to a string of bad luck involving everything from shady business partners to the 2008 recession — another NFL star in a surprisingly tough financial situation.
During an interview with GQ in 2012, Owens described himself as too trusting of others. Then, Owens mentioned how it all started going downhill after he allowed financial advisors to place his money in "risky, highly leveraged ventures" which he didn't find out about until much later.
Terrell Owens' downfall and comeback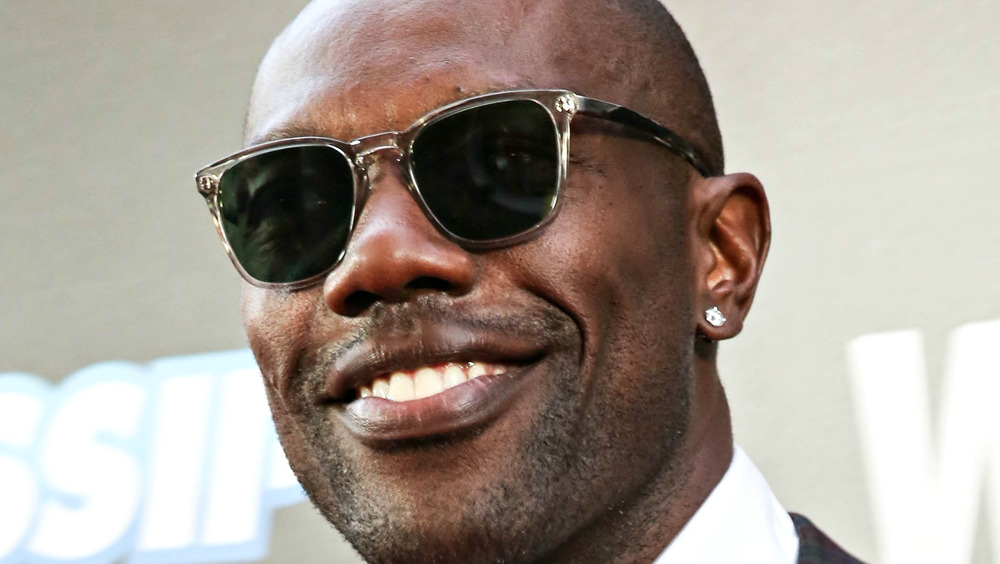 Robin L Marshall/Getty Images
After buying expensive houses and condos, T.O. hoped he would be able to rent them out; however, after the 2008 Recession hit, that wouldn't be possible. Owens also mentioned "a guy who I'd helped when his grandmother passed," ended up with almost $300,000 after slowly taking it from one of his accounts. T.O. later got his money back, but such experiences left him angry and distrustful of others. "I hate myself for letting this happen," he told GQ. "I believed that they had my back when they said, 'You take care of the football, and we'll do the rest.' And in the end, they just basically stole from me."
Along with his mistakes in business, Owens ended up owing significant levels of child support. Owens was ordered to pay a total of $44,600 a month for the four children he fathered with various women. "If there's anything I'm sorry about, it's getting involved with all that."
Despite his business failures, T.O. decided to keep at it, starting a barbershop called T.O. Cutz. He recently announced a new line of Athleisure wear called Prototype 81, per Fan Nation. Owens is also hosting a podcast called Getcha Popcorn Ready with T.O. and Hatch, with cohost Matthew Hatchette, which features — what else? — football.