The Frenchman Who Turned Corpses Into Art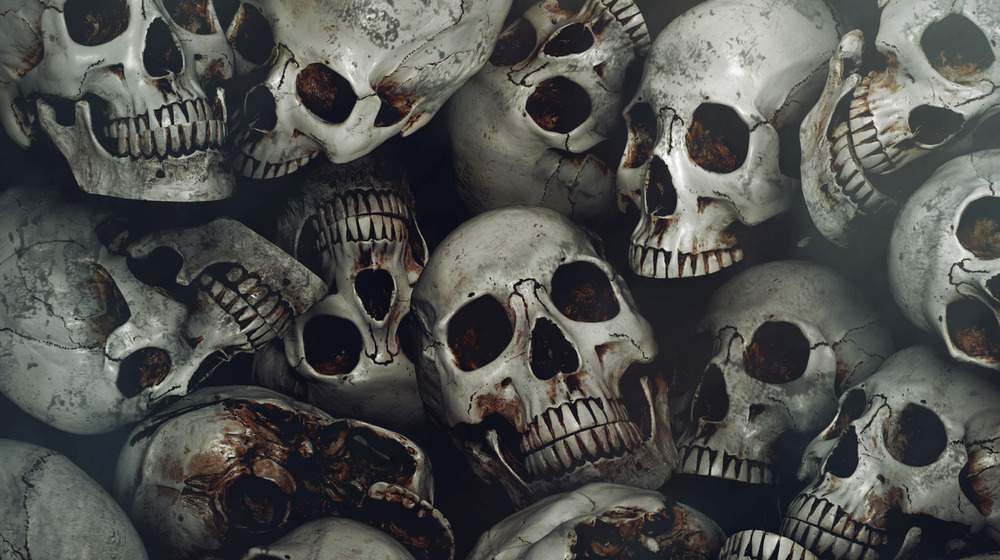 Shutterstock
Art can come from unexpected places — the funny, the terrifying, the banal. And in some cases, the gruesome. Honoré Fragonard was no stranger to the latter; using corpses, he turned human flesh and bone into a body of art that has left a lasting legacy even as new developments have changed the field of anatomy.
The early days of Fragonard's career did not reflect where he ended up. According to Hektoen International, his training was for the surgical profession. From here, he became director of the first-ever veterinary school in Lyon, France, after deciding that his interests were better utilized as an anatomist.
Fragonard used his passion to blur the line between anatomy — a science that focuses on the parts of various organisms — and art. Unlike other anatomists, he forwent wax specimens and decided to create his pieces using skin, blood vessels, and other parts of the human body. The final product, which Atlas Obscura referred to as "flayed figures," would not be out of place in a horror film.
Much of Fragonard's work has been lost to history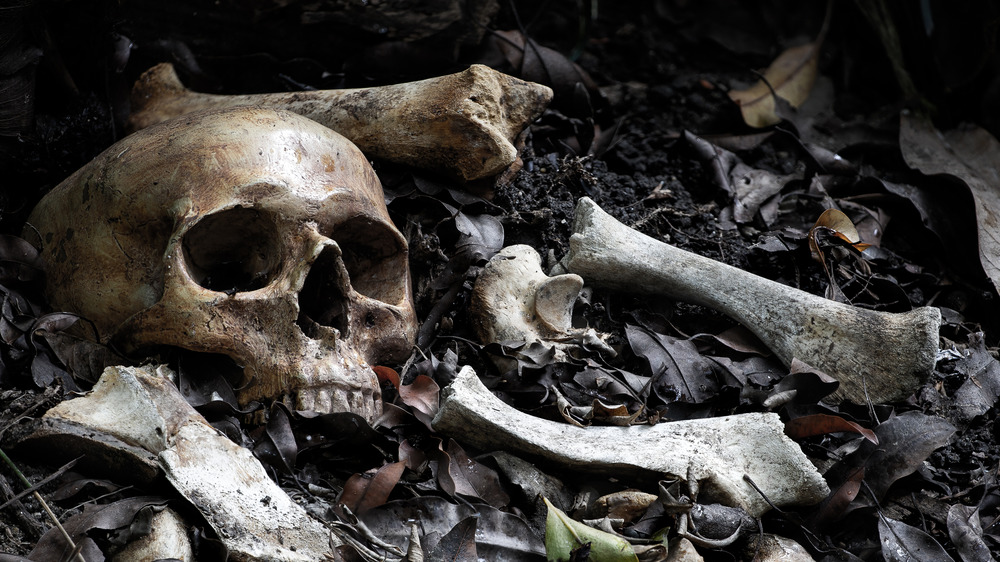 Shutterstock
The nature of Fragonard's work was controversial and ultimately led to his dismissal from the veterinary school in 1771 due to rumors that he was not of a sound mind. Still, this didn't stop him in his pursuit of mixing science and the art of the macabre. After his dismissal, Fragonard sold his unique art to the wealthy aristocrats of his time.
Just 21 of Fragonard's 700 models exist today in the Musée Fragonard d'Alfort in France. One such work on display is his infamous "The Horseman of the Apocalypse," which depicts the Biblical image of a man riding a horse. Elsewhere, "The Man with a Mandible" also uses the Bible for inspiration to create the image of a man who appears to bear an expression of terror.
The figures that have been preserved live on thanks to Fragonard's secret preservation process, which he took to his grave. Nevertheless, Atlas Obscura compared the process to plastination, and Hyperallergic underlined a popular theory that suggested the secret to his work was a mix of alcohol, pepper, and herbs.