The Bizarre True Story Of The Convicted Serial Killer Who May Be Innocent After All
Kathleen Folbigg was called Australia's worst serial killer. She was accused — and convicted — of killing her four children, all before they turned two years old.
Folbigg said her children died of natural causes, either by sudden infant death syndrome (SIDS), complications from epilepsy, and cardiac arrest, reported The New York Times. But the courts did not believe her, and she was convicted of murdering her children. Folbigg may soon be free, however, after a group of scientists took up her case and demanded a retrial.
Folbigg had a troubled life. According to The New York Times, her father murdered her mother by stabbing her when Kathleen was 18 months old. She was made a ward of the state and placed into foster care, which lasted until she was 15. She married miner Craig Folbigg in 1987 and went on to have children. Their first son, Caleb, was born in February 1989. It was the start of a long nightmare. Folbigg put Caleb to sleep in his cot one night in February 1990. By morning, the boy was dead. The doctor attributed his death to SIDS. Their second son, Patrick, was born that same year. The boy was diagnosed with epilepsy at a young age and was blind. In 1991, Patrick was found dead in his crib. Folbigg then gave birth to Sarah in 1992, and she died in 1993. Their last child, Laura, passed away at 18 months old. The Guardian wrote Folbigg was convicted of smothering her babies in 2003.
Scientists sequenced her genome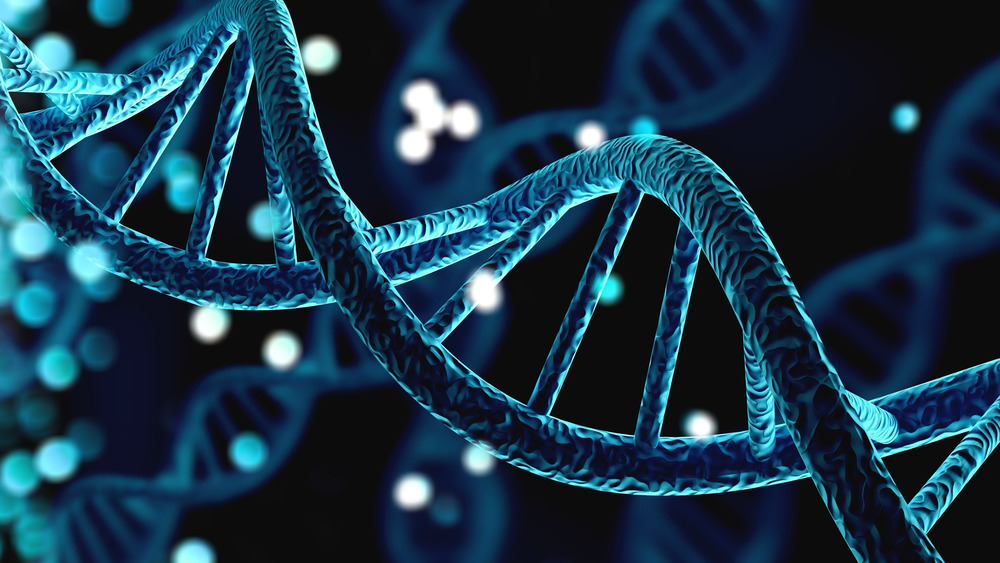 Shutterstock
Folbigg has long claimed that she did not kill her children and maintained that she found each baby in their cribs, not breathing. But because she had written disturbing words in her diary, including saying how she is very much her father's daughter, the jury found the accusations against her compelling. This was true even if there was no medical evidence of smothering.
Folbigg's lawyers approached geneticists to study her case, including Carola Vinuesa, an immunologist from the Australian National University. The scientists sequenced Folbigg's genome and found she had a rare mutation in the CALM2 gene. CALM2 mutations, said The Guardian, have been linked to sudden heart attacks. Only 75 people in the world have the mutation. Sometimes parents show no symptoms, but pass it on to their children. In Folbigg's children's case, Sarah and Laura had the mutation. And since Laura had been taking cold medication, it made her especially susceptible. Caleb and Patrick were later found to have further genetic mutations linked to deadly epileptic fits.
At first, Australian courts dismissed the scientific findings, stating there was no doubt of Folbigg's guilt. However, 90 scientists signed on to a request for Folbigg's pardon, citing the genetic study's credibility. The findings have since been published in a peer-reviewed journal and posted at Oxford Academic. The researchers agree Folbigg did not kill her children, since the children were genetically pre-disposed for SIDS.
Folbigg hasn't been exonerated yet. The Australian court will consider the pardon at a later date.