The Truth About Serial Killer Samuel Little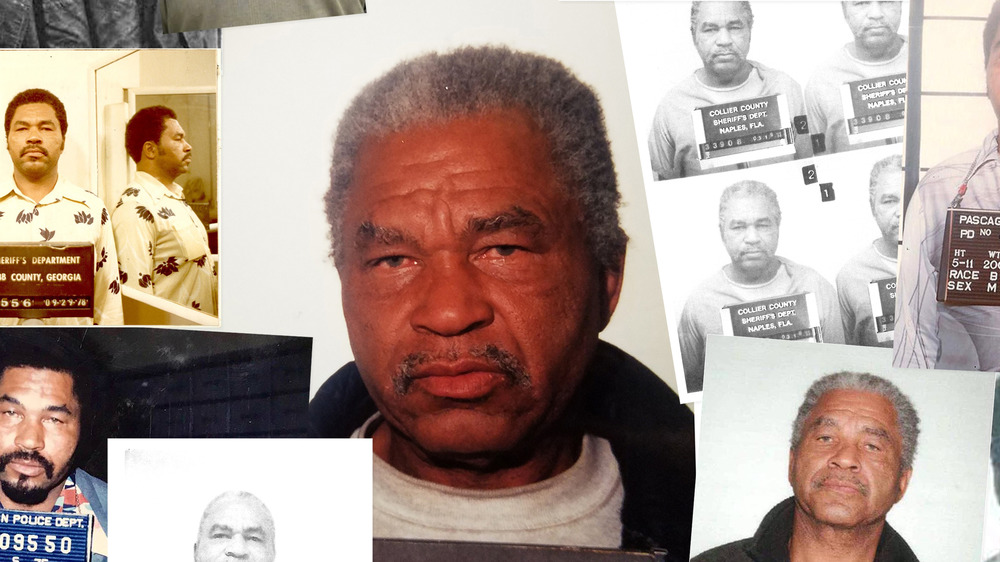 Handout/Getty Images
When it comes to serial killers, most people know and recognize the "big names:" Ted Bundy, John Wayne Gacy, and Jeffrey Dahmer. But one man remains by far the most sadistic, rampaging serial killer to ever have lived — Samuel Little. Not only is Little confirmed by the FBI to have murdered around 50 women, Little himself admits to actually killing 93 women in total (via The New York Times). But perhaps the most unsettling part of his crime spree? Little evaded the law until 2012, butchering people for almost 30 years!
Born in Georgia in June of 1940, Samuel Little's life began inauspiciously, born to a mother who was a sex worker (via The Lineup). Little spent much of the first two decades of his life in continuous trouble with the law, convicted at the age of 16 for breaking and entering, and was placed in a juvenile detention center.
From the late '70s and over the next 30 years, Little traveled the country working from job to job. By his own admission, Little claims to have done everything from digging graves to even being a prize-winning fighter. During this time, Little moved from place to place, as well: From Ohio to Omaha, Nebraska; to Florida and Mississippi, to San Diego, California, and all the way back to the other side of the country to Louisville, Kentucky. And all the while, Samuel Little was killing women in cold blood.
Samuel Little: A killer's rampage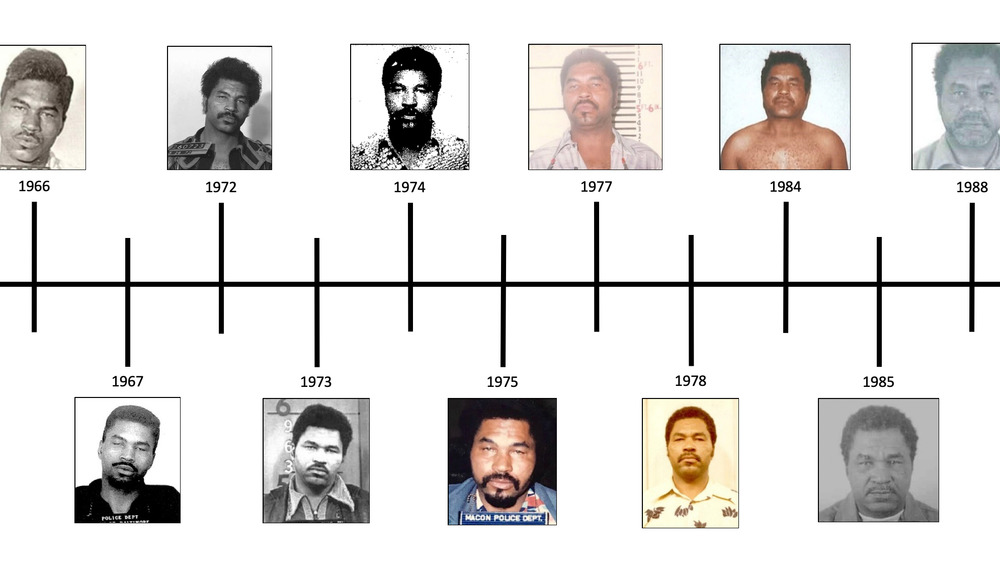 Handout/Getty Images
In September of 2012, Samuel Little was arrested for misdemeanor charges at a homeless shelter in Louisville, Kentucky. The arrest would link him up to outstanding narcotics charges from his time in California (via NBC). During the extradition to Los Angeles, a DNA test confirmed that Little was involved with the murder of Carol Ilene Elford, who was killed in July of 1987. His DNA was linked to two more murders: Guadalupe Duarte Apodaca, killed in September 1987, and Audrey Nelson Everett who was murdered in August of 1989 (via LAPD). What linked the three women? They were all found dead on the streets of LA. Little was officially charged for all three murders on January 7, 2013.
With Samuel Little now in custody, LA Police began further investigating into his life. Within months, police would link Samuel Little to dozens of cold case murders that occurred across the United States throughout the '80s. In September of 2014, Little was convicted for the murders of Carol Ilene Elford, Guadalupe Duarte Apodaca, and Audrey Nelson Everett. For these murders, he was sentenced to life imprisonment without parole. By this time, investigators had linked Samuel Little to the murders of 93 women.
Justice for Samuel Little's victims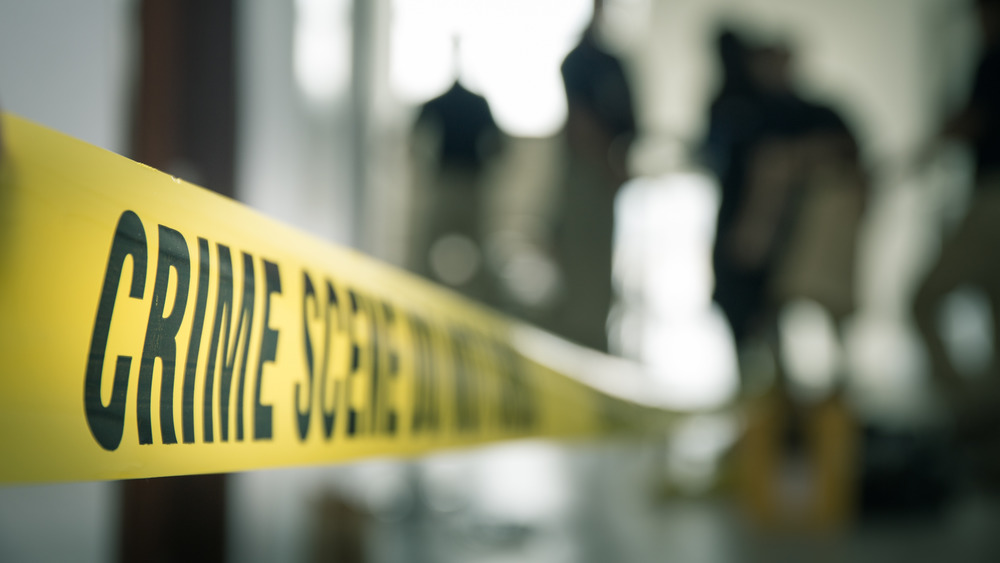 Shutterstock
Over the next six years, until the time of his death in 2020, Little was still being investigated and tried for multiple murders, and he even admitted in November of 2020 that he was responsible for the deaths of two Florida women, one of which the wrong man was convicted for (via Miami Herald). 
The list of atrocities Samuel Little committed is long, to say the least, But, one of the more disturbing parts of Little's decades-long rampage? He would draw pictures of the women he killed. The FBI, however, was able to use the pictures to crack the case of a woman's murder in Akron, Ohio — a cold case that was nearly 30 years old (via CBS). 
Now that the man is gone, though, who knows how many more cases will remain unsolved.