The Tragic Death Of The Beatrice Six's Joseph White
The Beatrice Six were thrown into a nightmarish scenario that almost seems unreal. As reported by The Washington Post, the group, from Beatrice, Nebraska, was convicted and imprisoned for the 1985 murder of Helen Wilson following confessions gained by Nevada police psychologist Wayne Price. Like other psychologists who would go on to fuel wrongful convictions due their adherence to the theory of memory repression, he convinced the six individuals that they had repressed their recollections of the killing. In 2009, the group was released after DNA evidence cleared them of the crimes, following the years-long efforts of Joseph White (pictured above), who always maintained his innocence.
Despite his legal success, fate didn't continue to smile on White. In 2011, more than two years after securing his freedom, White died working a shift at a coal refinery in Tarrant, Alabama. According to The Lincoln Journal Star, he was crushed by an overhead crane that killed him via blunt force trauma.
The untimely death came as White's fortunes appeared to have turned. He was set to marry his former high school girlfriend after prison set him on the path to reconnection. He'd recently been promoted at work, and he purchased a new car for the first time ever. According to his mother, White was the "happiest he had been in his whole life."
DNA evidence cleared White and the others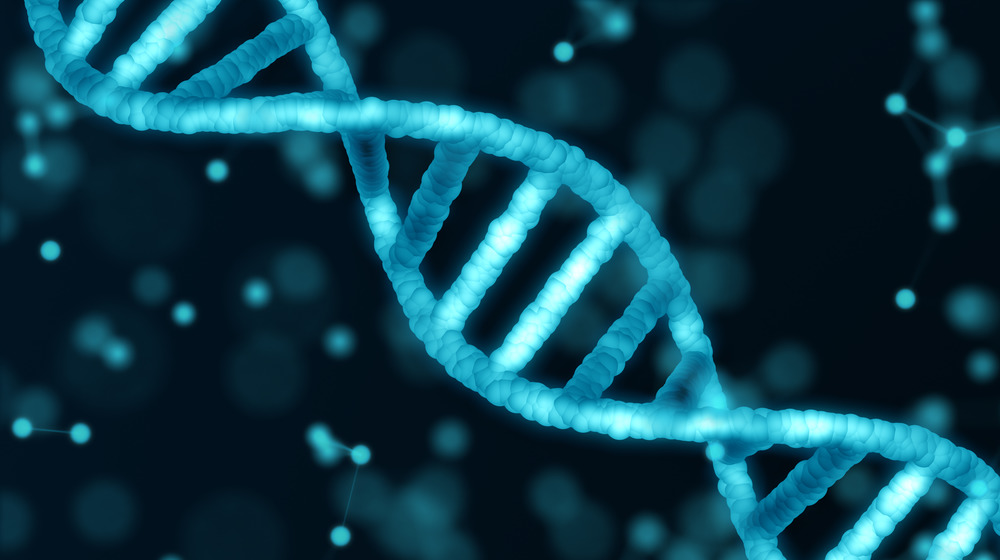 Shutterstock
Although the workplace accident added another sad bookmark to the tumultuous final years of White's life, there is hope to be found in the legacy he left behind. In March 2019, White's efforts paid off after the Supreme Court upheld a judgment awarding the Beatrice Six $28.1 million in damages for their nightmarish ordeal, thanks to a lawsuit he filed two years before he died. The decision echoes White's previous victory in securing the DNA tests that ultimately set the Beatrice Six free due to another Supreme Court ruling.
Elsewhere, other impacts of White's far-reaching legacy can be observed. Notably, University of Michigan underlined that White was the first person in Nebraska to be exonerated due to DNA evidence.
While speaking to The Lincoln Journal Star, White's mother expressed relief that the ordeal was over and suggested that the money was never the main objective. Instead, she said the priority was to see her son's name cleared and hold those responsible accountable.