Has A 16 Seed Ever Beaten A 1 Seed In The NCAA Men's Tournament?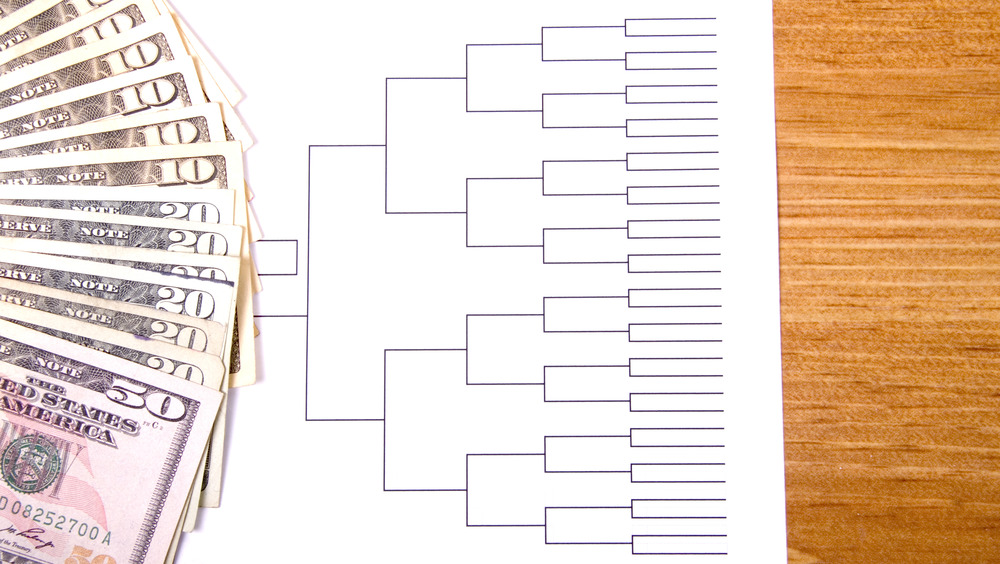 Shutterstock
If you're trying to come up with your final March Madness brackets, you're probably wondering what upsets are going to make your carefully crafted picks blow up spectacularly in your face. You're most likely confident to choose the number one seed to win the first round, but what if the 16 seed somehow beats the best basketball team in the region?
While it's admirable to root for the underdog, it's generally accepted in sports that the last seed will have a hard time winning against the number one team. Even the NCAA admits that the seed structure means the first seeded team often has the easiest match in the whole tournament.
March Madness, aka the NCAA's push to find the teams competing for the National Championship, pits the 16 best teams in a region with each other. The last four to survive go on to play each other, and whoever wins becomes the champion. But, this is still sports, and miracles do happen. College sports is where athletes hone their skills before going to the big leagues, and if they can somehow be part of the biggest upset in the tournament, all the better for their chances later on.
So, has a 16 seed ever beaten the number one team?
Did a college basketball miracle happen?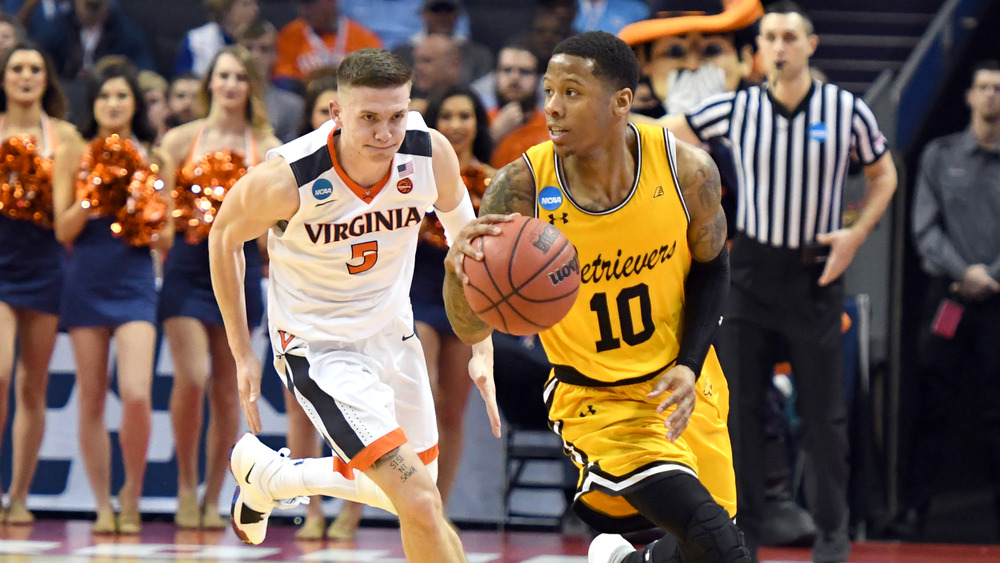 Mitchell Layton/Getty Images
Before the 2017-2018 season, the answer would've been a resounding no, said Sports Illustrated. Sure, some teams have gotten very close. In 1989, East Region top seed Georgetown had a tough time holding off 16 seed Princeton. Georgetown won by a point. The same year, Oklahoma faced off against East Tennessee State and also won by one. Michigan State, the number one team in the Southeast Region, fought off Murray State in 1990 and almost lost.
But the records changed during March Madness 2018. According to Sporting News, the University of Maryland-Baltimore (UMBC) traveled to play the University of Virginia Cavaliers. The Cavaliers were not just the top seed in the region; they were the first seed in the whole of NCAA that year. UMBC, on the other hand, was not. SBNation even characterized UMBC as one of the worst teams in the tournament.
At half-time, the two teams were tied. Virginia seemed to control the game, and sports journalists fully expected the team to start dominating. But UMBC took their chances with three-point shots and began chipping away at Virginia. By the end of the game, 16-seed UMBC beat first seed Virginia 74-54 by 20 points and became the first team in NCAA history to win against the top team in the bracket.
So, think about that when you're setting up this year's bracket.