What You Don't Know About The Woman Who Basically Invented Movies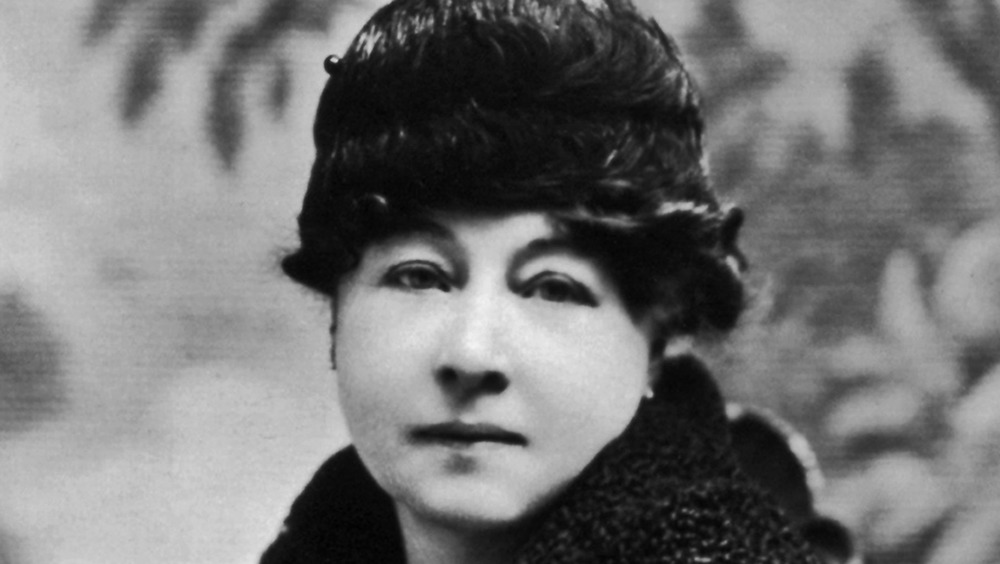 Donaldson Collection/Getty Images
D.W. Griffith's Birth of a Nation gets credit for a lot of firsts: using close-up shots, hand-tinted color, and synchronizing sound with images. But a female filmmaker employed all those techniques nearly two decades before the famous director.
Artnet tells us that when Alice Guy-Blaché saw the Lumière brothers' movies, she became inspired and began experimenting with the technology herself. She eventually produced more than 1,000 films, including the 1896 short La Fée aux Choux (The Cabbage Fairy), that many — as Artnet pointed out — consider the first narrative movie.
Her career in film began when at the age of 22 she started employment as a secretary for the Gaumont Film Company, founded in 1895 initially as a motion-picture camera manufacturing company that created short films to advertise its product.
One of the job's perks included a private screening of the Lumiére brothers' Workers Leaving the Lumiére Factory (it can be viewed on YouTube) on March 22, 1895. "Though she knew nothing about photography, she understood better than perhaps anyone in attendance the potential of this new technology," according to Artnet. "It could clearly capture scenes of everyday life. But what if it was used to tell a story?"
A pioneer in film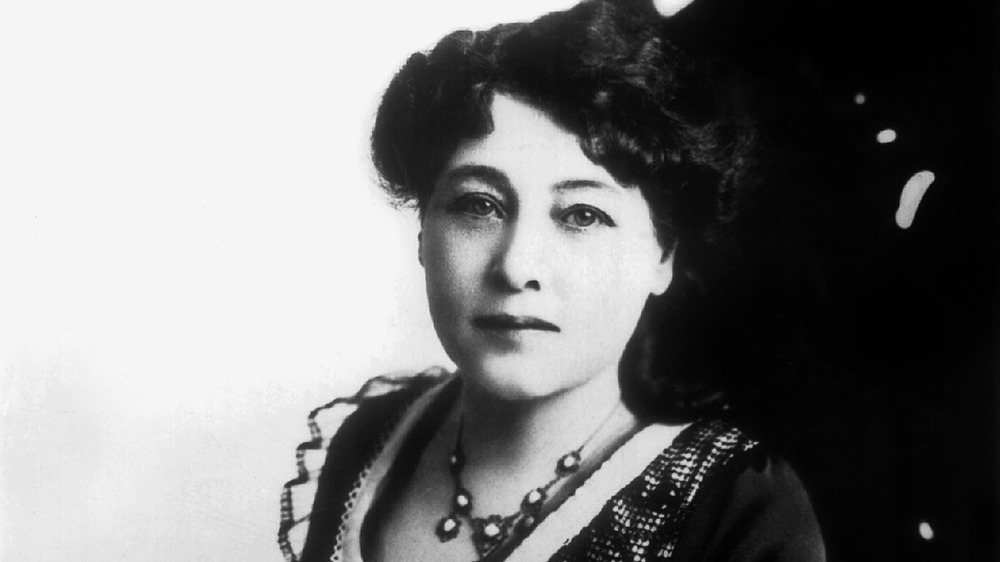 Donaldson Collection/Getty Images
Her boss, Léon Gaumont, gave her permission to try directing and she created the one-minute film The Cabbage Fairy, a tale recounting how babies come into the world (posted on YouTube). She became head of production and spent the next 10 years making films. "From 1896 to 1906 Alice Guy was probably the only woman film director in the world," reported the Women Film Pioneers Project, which also mentioned that she directed and produced, or supervised, nearly 600 silent films and 150 synchronized sound films for the company.
She left her job when she married a Gaumont co-worker, cameraman Herbert Blaché, in 1907 and moved to America with her husband. While Herbert continued working for Gaumont, overseeing various projects, Blaché pursued her interest in film. She opened her own firm, Solax Company, in 1910, and built a studio in Fort Lee, New Jersey, in 1912.
She created an assortment of movies — experimenting with realism, feminist themes, and all types of genres, including cowboy flicks. According to Britannica, she directed 40 to 50 films and oversaw almost 300 others.
Recognition for an inspiring career ... finally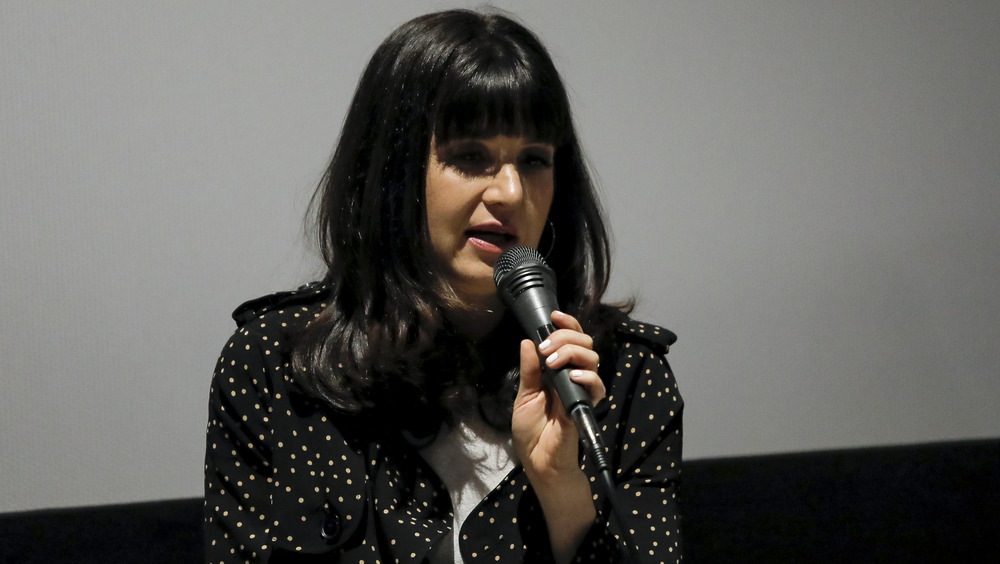 Tibrina Hobson/Getty Images
Despite the initial success, Blaché struggled with financial and personal difficulties. She divorced and returned to France after selling her studio in 1922. But her old home seemed inhospitable and she stopped working in film. Instead, she spoke about the industry and became a writer. "It's unclear why she didn't succeed, although by the 1920s, the movies were a big business and no longer as hospitable to women who wanted to make their own films," said The New York Times. 
Blaché spent much time trying to find copies of her films and cement her legacy, something that seemed elusive. She died in New Jersey in 1968 at the age of 94.
Recently, though, appreciation for her work has undergone a renaissance. The Fort Lee Film Commission gave her a new grave marker that acknowledges her film accomplishments. In 2018, a documentary, Be Natural, from filmmaker Pamela B. Green (pictured above) and narrated by Jodie Foster, was released, celebrating Blaché's career. (The trailer is also on YouTube.)
"Like other trailblazing women from cinema's formative years, Blaché has been discovered, somehow overlooked and rediscovered anew," said The New York Times. "Only now, largely because of the feminist film scholars who are writing women back into history, does her place seem secure."