Here's How Much Natalie Imbruglia Is Worth Today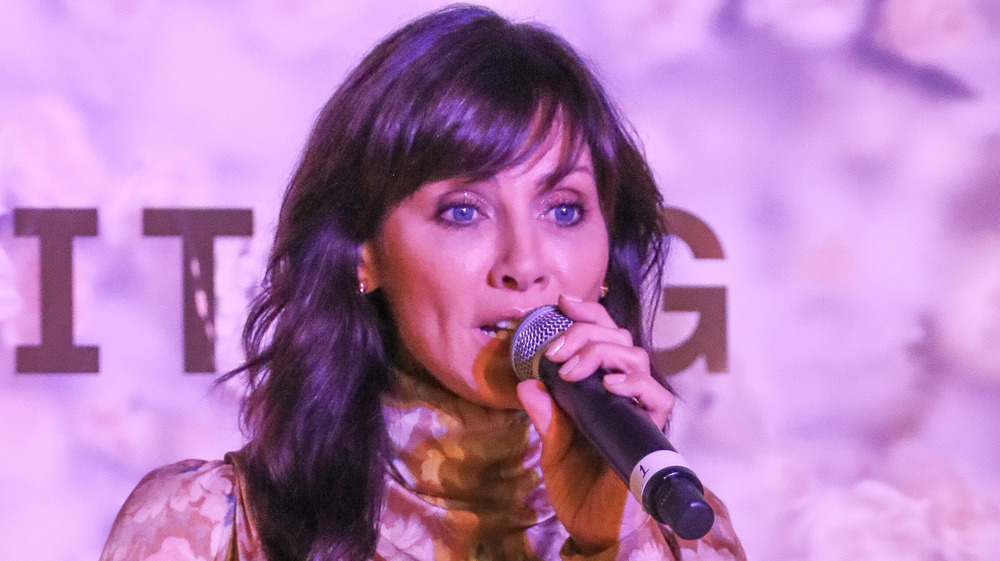 David M. Benett/Getty Images
It's been more than 20 years since MTV viewers were first entranced by the video for "Torn," a previously little-known but much-covered pop ballad originally released in Denmark under the title "Brændt" (via Songfacts). Doesn't roll off the (American) tongue as smoothly. At least part of what made the video so hypnotic was its waiflike singer, Natalie Imbruglia, singing about a bad breakup while staring, wide-eyed, right at the viewer. Don't we all, a little bit, still hope we look as good crying as she did in 1997?
But Natalie Imbruglia wasn't crying for long. The song went on to have an unusually slow buildup to its success, initially charting in the U.K. upon its release there, says Songfacts, but not sweeping America until 1998. According to Billboard, Left of Middle, Imbruglia's debut album that featured "Torn," spent 52 weeks on the chart. Impressive, but is Imbruglia still able to pay her bills off a nearly 25-year-old hit?
This is Natalie Imbruglia's net worth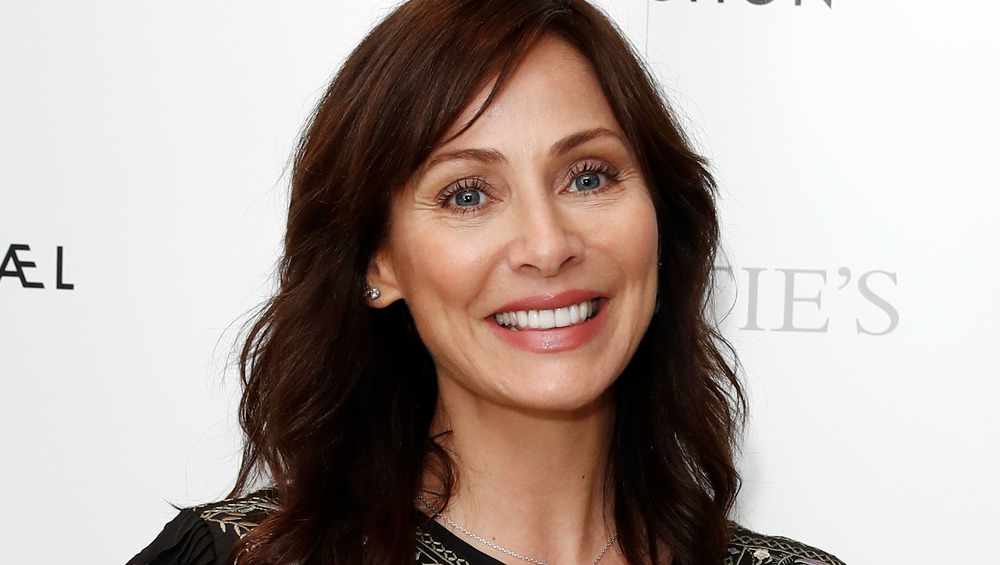 John Phillips/Getty Images
OK, it's probably a little disingenuous to question Imbruglia's bankability. After all, she was famous in her native Australia as an actress before her music career even began. Along with seemingly every other Aussie celeb, Natalie Imbruglia appeared on the long-running soap, Neighbours. According to Australia's Who.com, she was on the show from 1992-1994 and has also appeared on film and worked as a model. She's also likely raked in some big bucks from her turns hosting X Factor in the U.K. (her adopted home) and Australia.
Imbruglia was married to another Aussie celebrity, former Silverchair frontman Daniel Johns, for several years. It's not known how the pair's 2008 split affected her bottom line, but she seems to be doing just fine, financially. According to Celebrity Net Worth, Imbruglia's wealth is estimated at around $14 million, suggesting she is far more than a one-hit-wonder.
She also has someone new to lavish her money upon. Per Who.com, Natalie Imbruglia shared on Instagram in 2019 that she'd conceived a baby through IVF and the help of a sperm donor. Imbruglia gave birth to her son Max later that year.