Here's How You Can Watch Every Episode Of Very Scary People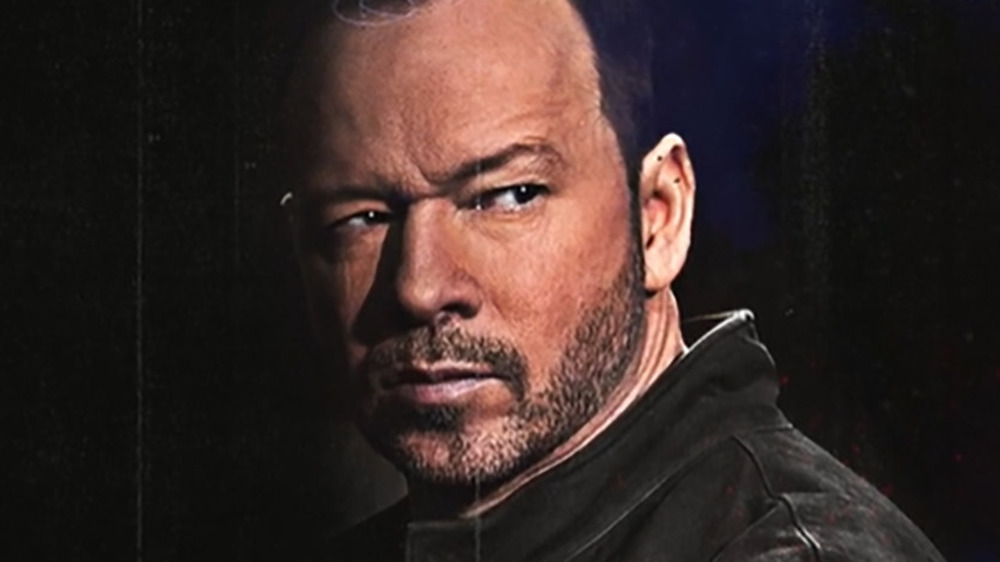 HLN
Fans of the chilling HLN original series Very Scary People were treated to its second season back in the summer of 2020. Season 2, comprised of six two-part episodes, took viewers on a deep dive into the profiles of some of the most diabolical and dark serial killers of our time. And there's no host more suitable to bring you along for the ride than the Saw movie series actor Donnie Wahlberg, who jumped at the chance to be part of the series.
In a 2019 interview with Between 2 Screens, Wahlberg said: "I could not pass it up. ... With Very Scary People, we're examining people we've heard of — very infamous people: serial killers, mass murderers." He also pointed out that the show was able to make heavy use of contemporary news footage that really helped boost how real and intense the show feels. (That was possible because of the CNN connection — CNN owns HLN.) 
"You feel like you're in the '70s or 'the 80s when these things happened and you feel a little bit more afraid," he said. 
You can watch Very Scary People on HBO Max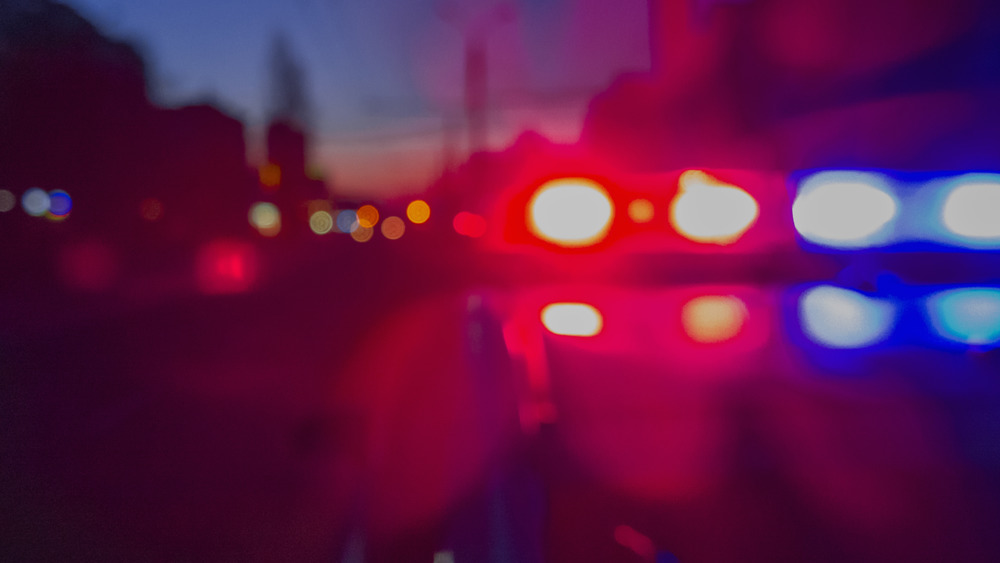 Shutterstock
For fans who missed out on the first season, or those just finding out about it now, there's a way you can watch all the episodes of Very Scary People: Just get yourself a subscription to HBO Max. For a complete list of subscription options, head right over to HBO Max. The first season of Very Scary People included episodes on many notable killers, including John Wayne Gacy, Charles Manson, Aileen Wuornos, and Jim Jones. Season 2 dove into the Son of Sam, the Night Stalker, Robert Durst and several others.
Is a subscription to yet another streaming service really worth it? Well ... you're here, aren't you?