Why Joe Satriani First Rejected Deep Purple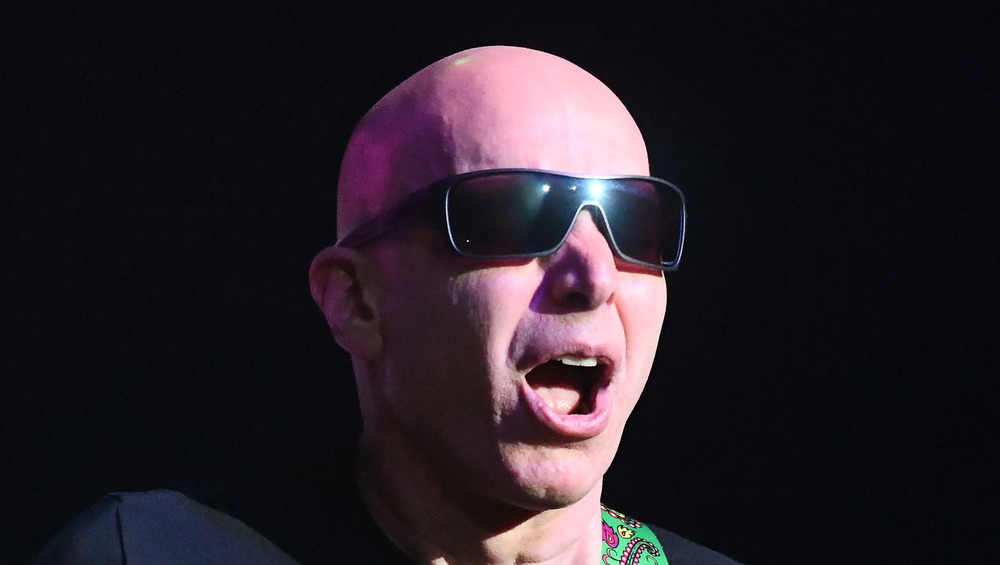 Scott Dudelson/Getty Images
When Deep Purple guitarist Ritchie Blackmore left the band for the second and final time in 1993, he left some very big shoes to fill. Save for a brief period in the mid-1970s when he was replaced by the late Tommy Bolin, the legendary axeman's classical-inspired leads were one of the defining marks of his band's sound. But with the veteran British rockers at odds with each other, Blackmore quit the group for good following an onstage meltdown, and someone needed to step in for the remaining dates of their tour.
That someone turned out to be Joe Satriani, who had his own successful solo career as one of the most brilliant American guitarists of his generation. However, it wasn't as simple as "Satch" taking over for "The Man In Black" on a temporary basis. As it turned out, Satriani was very reluctant to tour with the classic rock icons and was empathic about his refusal to do so.
Satriani didn't want to replace one of his heroes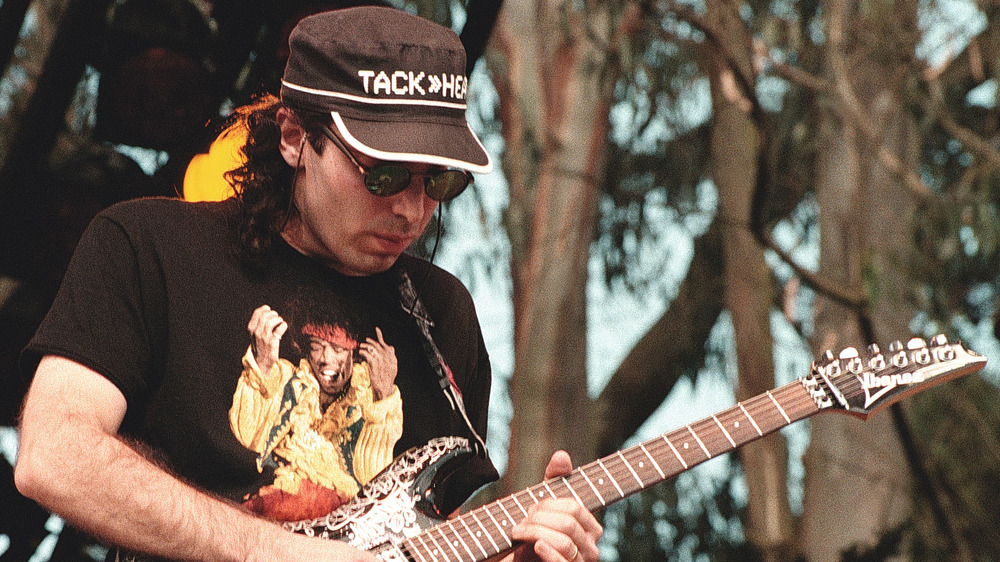 Tim Mosenfelder/Getty Images
Speaking to Ultimate Classic Rock, Joe Satriani discussed the time when his manager called him about the opportunity with Deep Purple, pointing out that he was initially "offended" by the idea that he would be replacing someone he idolized. He admitted that he told his manager not to call him again, slamming the phone down and seemingly shutting the door on the chance to replace Blackmore on tour.
However, the more Satriani thought about it, the more he felt excited about what would have been the chance of a lifetime.
"Of course, 30 minutes later I called [his manager] back and said, 'Hey, did you tell those guys no yet?' And he said, 'No, I knew you'd change your mind,'" he recalled.
While he had to deal with the pressure of replacing such a great guitarist, Satriani added that there were some specific factors that ultimately convinced him to tour with Deep Purple, including the opportunity to keep the band's legacy alive and the possibility of learning something from the longtime rock mainstays.
Here's why Satriani didn't become a full-time member of Deep Purple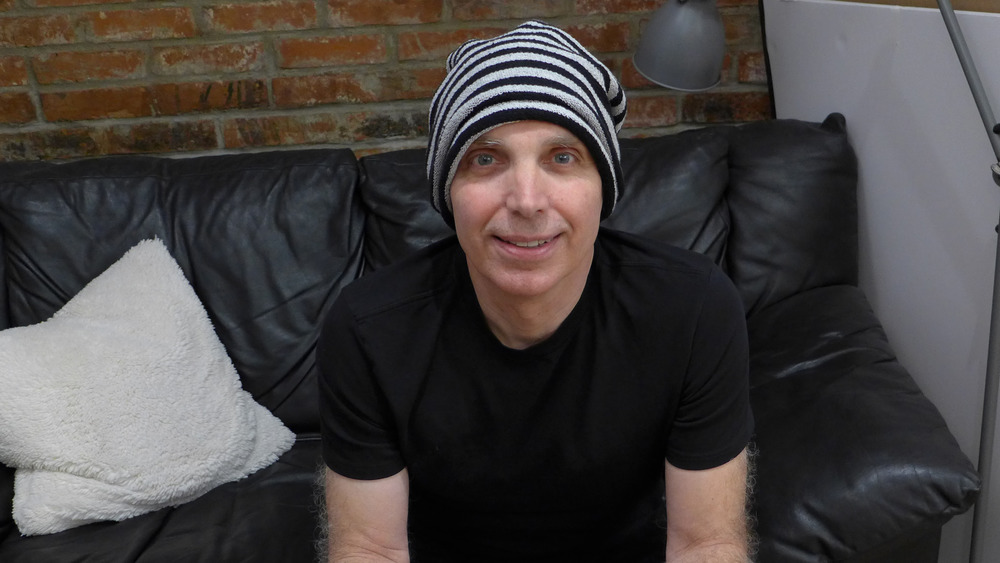 Jim Steinfeldt/Getty Images
Following the dates with Deep Purple, Satriani went back to his solo career and the band hired another American guitarist, Steve Morse, as Blackmore's permanent replacement. In a 2017 Q&A session with fans, Satriani explained the reasons why he wasn't given a full-time role with the group.
"They really sort of borrowed me out of my solo career just as it was really entering a very interesting phase, and I didn't think that I'd be able to really give them 100 percent, and that's what they needed," he explained, as quoted by Brave Words. "They were replacing Ritchie Blackmore, and they needed someone who was a 100 percent. Thank God they found Steve Morse because he was a genius."
More than 25 years later, the decision seems to have been a good one, as Morse remains with Deep Purple to this day while Joe Satriani is still making music as a solo act. His most recent album, Shapeshifting, dropped in April 2020 and got positive reviews from publications such as Louder.