Will Pravin Varughese's Murderer Get A New Trial?
A recent documentary on the murder of college student Pravin Varughese has ignited a new debate over the fate of the person his family believes killed him.
Varughese was leaving a party in February 2014 when he disappeared, reported the Chicago Tribune. He accepted a ride with an acquaintance he met at the party — but never made it home. His body was found a few days later in the woods of Carbondale, Illinois.
Varughese was a student at Southern Illinois University, ironically studying criminal law.
According to his family, Varughese got into an altercation with the acquaintance, and he ran out of the car, fleeing for his life. Police initially stated Varughese's cause of death was due to hypothermia, and the college sophomore was found wearing only jeans and a t-shirt, despite the fact that it was in the middle of winter in southern Illinois. The family said the police told them there was no evidence of physical trauma. They didn't believe this and sought an independent autopsy which uncovered blunt head trauma. The Varughese's recounted their story in the Discovery+ documentary Who Killed My Son?
But in 2018, the case against the man who gave Varughese a ride, Gaege Bethune, was dismissed, and his conviction vacated. NBC Chicago said his defense lawyers claimed there was no evidence that definitively pointed to Bethune hitting Varughese.
The Varughese family is hopeful for a new trial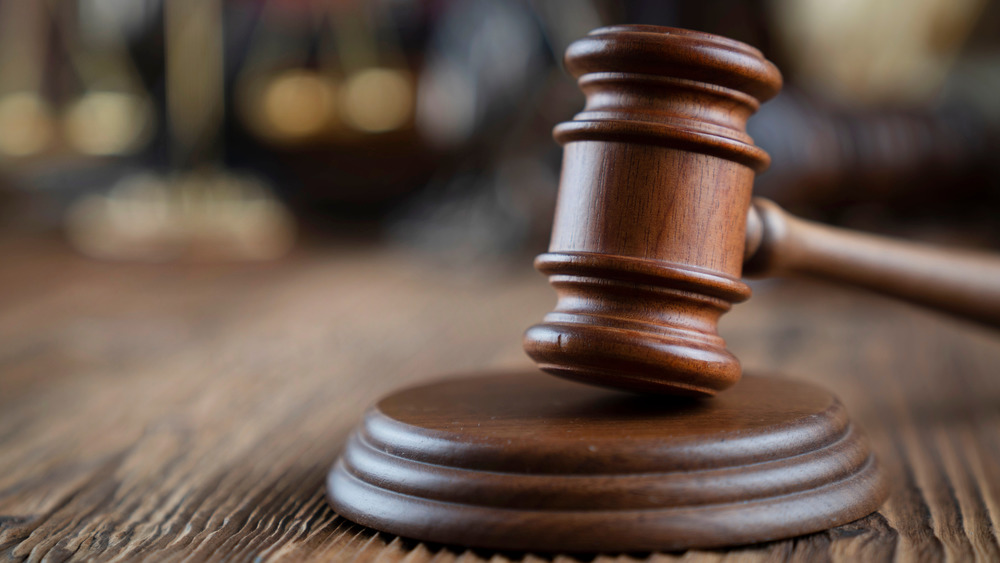 Shutterstock
Despite the conviction against Bethune, investigators continue to look for evidence. KFVS 12 said detectives and prosecutors have not dropped the case and are "still pursuing justice." Who Killed My Son? interviewed members of the Varughese family and the detectives involved in the case. The production said it reached out to Bethune, but unfortunately they did not get a response.
So far, no new trial has been set against Bethune, and no new evidence has been presented. His lawyer — who's also representing the singer R. Kelly — told Chicago Tribune that while he feels sorry for the death of their son, the Varughese family should leave Bethune alone because he did nothing wrong.
Varughese's mother, on the other hand, is optimistic new charges could come for Bethune. She said she believes in the criminal justice system and is hopeful that police would find new evidence.
While Bethune does not have a new trial, the Varughese family wants people to know his story and not forget his death.