The IQ Of Serial Killer Andrew Cunanan May Surprise You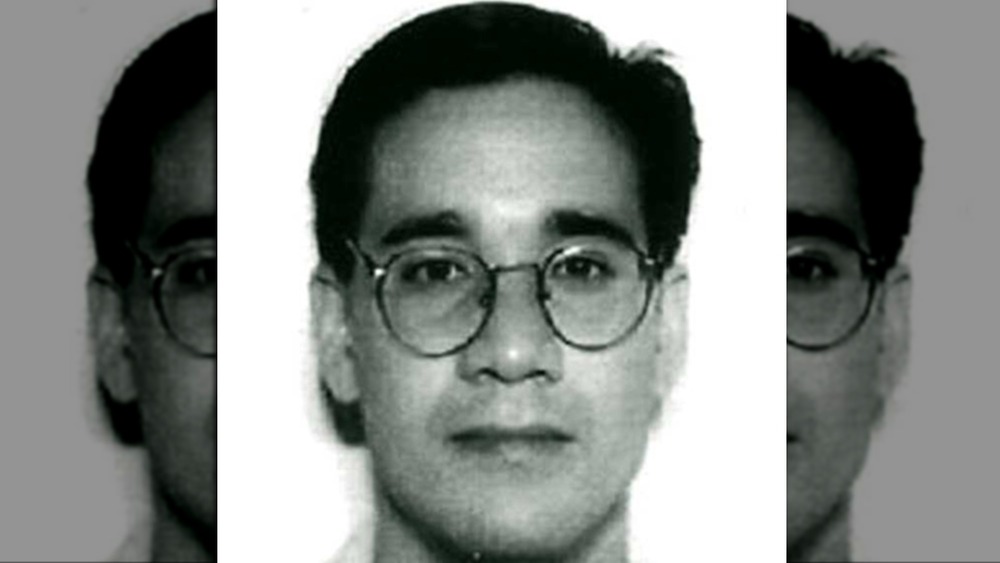 Fbi/Getty Images
On July 15, 1997, the world was rocked by the shocking murder of fashion designer Gianni Versace, who was gunned down outside his Miami Beach mansion by a suspect who was later identified as Andrew Cunanan. Although many theories remain as to why the 27-year-old San Diego native targeted the legendary designer, he was already a wanted man with the FBI after being suspected of killing four men in various U.S. cities. Eight days later, authorities found Cunanan's lifeless body on a houseboat just three miles away from the scene of the crime — he had apparently shot himself while hiding from the law.
In the years that have passed since Versace's murder, the case has continued to draw interest, not only because of the fashion icon's celebrity status but also due to his killer's interesting life story, one that apparently contained a plethora of fabrications and tall tales. These angles were all explored in depth in the Ryan Murphy-produced series The Assassination of Gianni Versace: American Crime Story in 2018, but one interesting — and true — aspect about Cunanan's life in specific was not directly mentioned in any of its 10 episodes. And that was the fact that he was an incredibly smart young man with a genius-level intellect. But just how high was Andrew Cunanan's IQ? Let's take a look.
Andrew Cunanan had an IQ of 147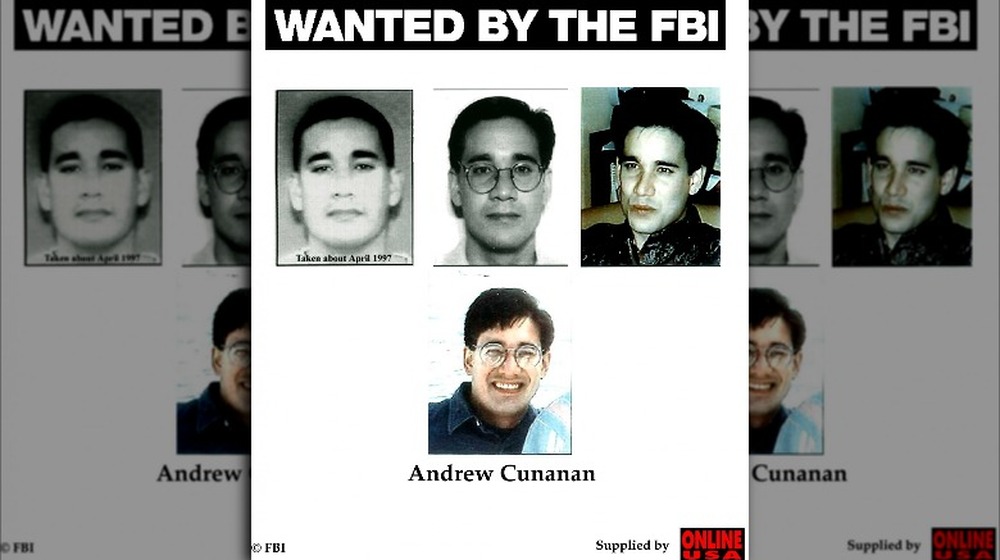 Fbi/Getty Images
While not all serial killers are (or were) literal mad geniuses, there have been quite a few who were found to have high IQ scores, including Ted Bundy and Gary Heidnik. The Unabomber, Ted Kaczynski, was an excellent student with an IQ in the 160 to 170 range, and he was only 16 when he graduated from high school. Apparently, Andrew Cunanan also fell into this category of brilliant (but deadly) individuals, according to a report from Town and Country.
Citing Maureen Orth's book Vulgar Favors, the publication wrote that Cunanan had an impressive IQ of 147. This likely helped him get into The Bishop's School, a posh private academy in La Jolla, California. In addition, his brother Christopher told ABC News in 1997 that Andrew had read and memorized an entire set of encyclopedias at the age of 10, allowing him to answer anything that people would ask him.
Granted, not all students with genius-level IQs meet their academic potential in school. But it appears that Cunanan was, at the very least, a good student and athlete during his time attending The Bishop School, according to The Irish Times. He was also voted by his peers as the student "least likely to be forgotten" — something that would turn out to be chillingly accurate in the final years of his life. However, it seems that Cunanan lost interest in his studies after high school, as he dropped out after briefly attending the University of California as a history major and soon immersed himself in a decadent lifestyle as a regular at San Francisco's many gay bars.