How Miguel Angel Felix Gallardo Became A Notorious Drug Lord
The fictional portrayal of drug lords often paints them as almost unreal figures born from a world different from the rest. But like most stories, the reality is much more complex. 
As one of the founding members of Mexico's Guadalajara Cartel, Miguel Ángel Félix Gallardo spent years working with Colombian cartels to capitalize on the burgeoning cocaine trade that saw the drug circulate across the United States for years. His eventual arrest and imprisonment put an end to his work, but his portrayal in two seasons of Narcos: Mexico has kept the flame of curiosity burning onto the life of the infamous "Godfather." 
Before the ruthless trafficker was put behind bars for the torture and murder of DEA agent Kiki Camarena, which he denies involvement in, Gallardo had humble beginnings. The eventual drug lord was born at a ranch in the northwestern Mexico state of Sinaloa. According to CGIAR, the state is located in the country's vast farming system that envelopes portions of its northern and central regions. Per All That's Interesting, Gallardo's path to the world of drug trafficking began with a childhood of poverty. Writing in his diary, he described a life of stagnant destitution that offered little chance to succeed — a feeling that the publication said pervaded many Mexican nationals.
Gallardo's path to drug trafficking came to fruition in law enforcement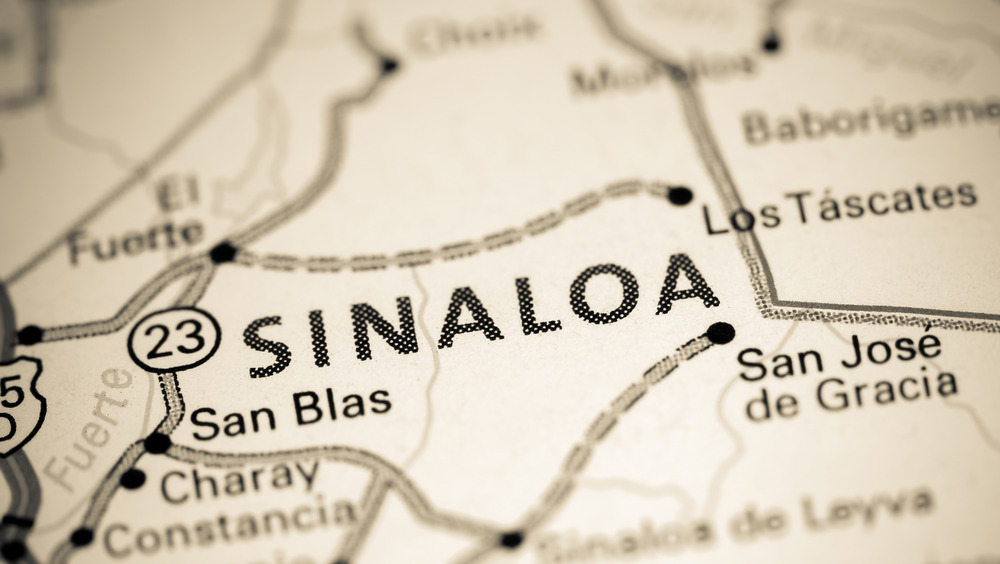 Shutterstock
Gallardo's dive into the underworld of drug trafficking truly began to materialize after he entered the Mexican police force at age 17. While he began as a Mexican Federal Judicial Police agent for the government, the corrupt department fueled his descent into the world of crime that would shape his life's legacy. The crucial turning point was his eventual position as a bodyguard for Sinaloa Governor Leopoldo Sánchez Celis, which introduced him to fellow bodyguard and known drug smuggler Pedro Áviles Pérez.
As reported by The Guardian, the pair worked together trafficking heroin and marijuana to the United States amid the heightened demand for the drugs in the 1960s and 1970s. Eventually, another piece from The Guardian noted that Pérez was killed in a violent police shootout that mirrored the violence of the era. From here, Gallardo consolidated the Mexican drug trafficking networks into the infamous Guadalajara Cartel, which disintegrated after his arrest.