The Real Net Worth Of Gold Rush's Tony Beets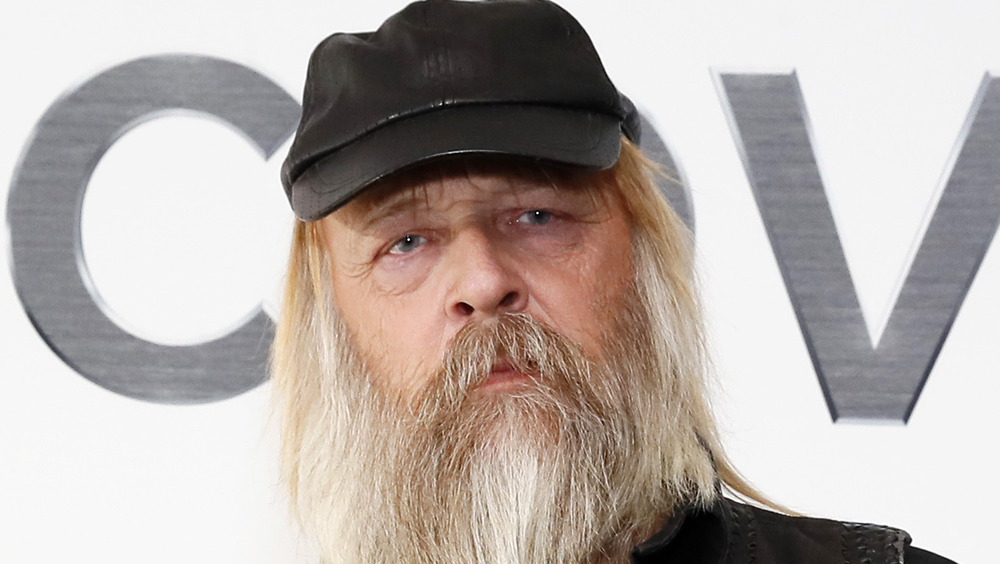 Astrid Stawiarz/Getty Images
Gold Rush, which began airing on the Discovery Channel in 2011, follows a colorful cast of characters as they mine for gold in the Yukon territory of northwest Canada. Perhaps one of the most colorful characters, or at least the one with the most colorful language, is Tony Beets. The Dutch-born Canadian miner is responsible for managing and running operations at the Tamarack Mine, one of the biggest mining operations in the Klondike, on the banks of the Yukon River, according to Discovery Go.
Beets joined the cast of Gold Rush in the second season as an adviser to Todd Hoffman, and he returned as a mentor to fellow cast member Parker Schnabel in season 4. He has appeared in over 160 Gold Rush episodes as well as in Gold Rush: South America, Gold Rush: Pay Dirt, Gold Rush: White Water, Gold Rush: The Dirt, and a 2013 documentary miniseries called Gold Fever.
Beets worked in construction and on a cattle ranch before gold mining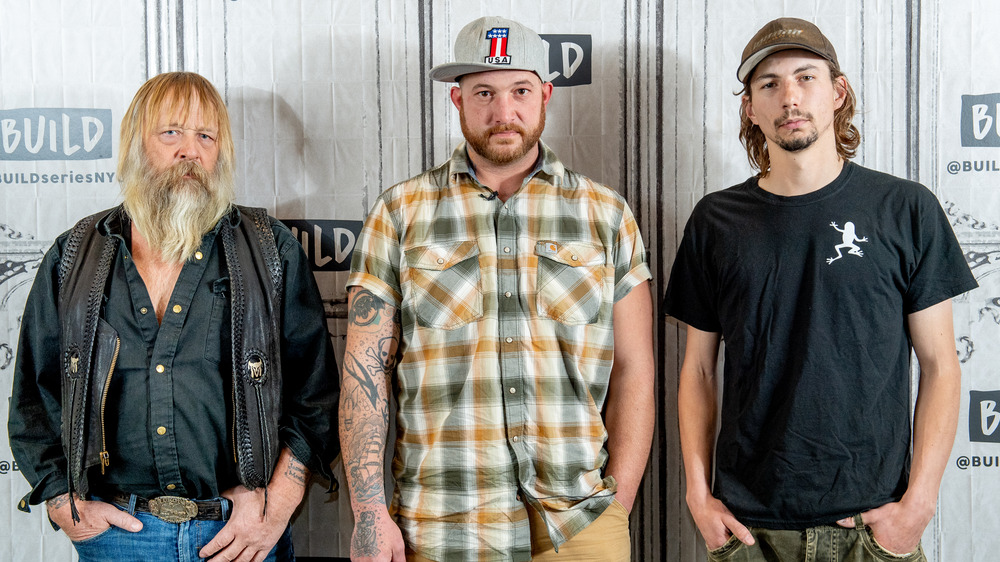 Roy Rochlin/Getty Images
Tony Beets, who was born in Wijdenes, the Netherlands, grew up on a cattle ranch, and prior to joining the show, he worked on the farm milking cows. He moved to Dawson City, Canada, in 1984, where he initially made ends meet working in construction before joining the gold-mining trade. Beets worked his way up from his first gold-mining job as a machine operator all the way to managing his own mine, according to Discovery.
While it is certainly difficult and physically demanding work, all that mining for gold must be panning out, because Tony Beets is now worth an estimated whopping $15 million, according to Celebrity Net Worth.
Beets' whole family, including his wife Minnie and their four children, are all involved in the gold-mining business. When they are not mining for gold in the Klondike, Beets and his family spend the rest of their time at their winter home in Arizona.