'Weird Al' Yankovic Hasn't Released An Album Since 2014. Here's Why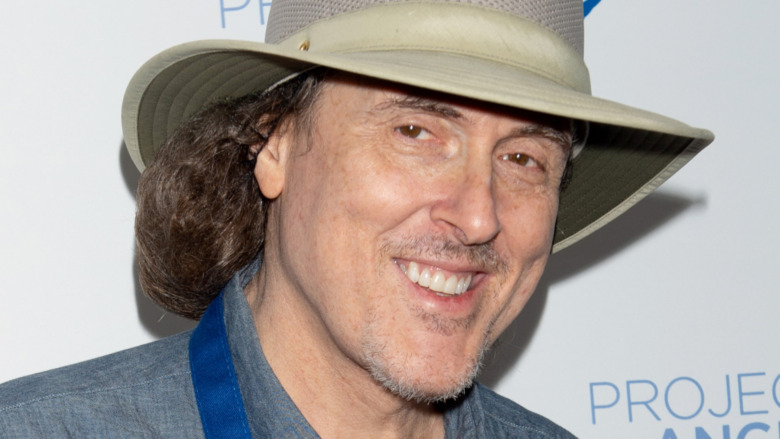 Michael Bezjian/Getty Images
"Weird Al" Yankovic has always done things a little differently. Maybe that's why the 61-year-old entertainer told The Washington Times in 2016 that he was done releasing albums in favor of doing things his own way. When he fulfilled the terms of his contract with RCA Records by releasing 2014's Mandatory Fun, he basically told the antiquated album format to "eat it" (sorry, we had to use at least one). Instead, he was going the way of other musicians (including superstars like Prince, A$AP ROCKY, and Tyler The Creator) and releasing digital singles from here on out.
Polka's parody master and everybody's favorite accordion player (mainly because he's the only one many of us know) told The Washington Times that he thinks "the best way for me to move forward would be to just release things digitally as soon as I come up with them, and that'll keep me a little bit more current and contemporary." He added that he hadn't yet landed on whether that might look more like EPs or straight ahead singles. Even though he didn't have everything totally figured out back then, come on, would the man who gave us "I Love Rocky Road" lie?
Weird Al has stayed true to his word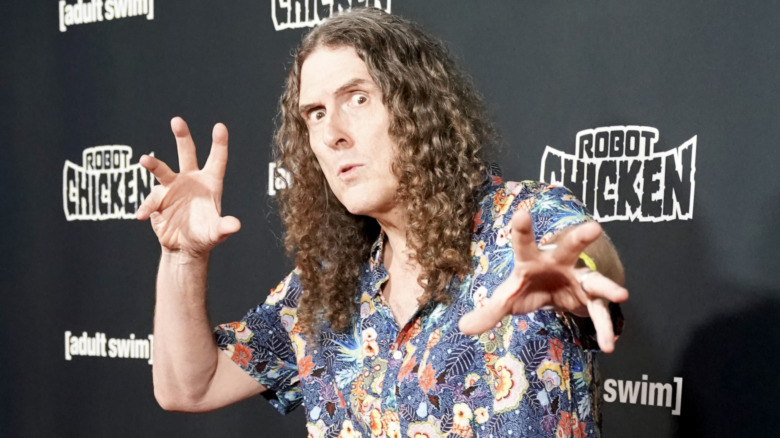 Erik Voake/Getty Images
As Fast Company points out, many of the artists Weird Al has parodied in his decades-long career have faded from the public eye. We don't hear much these days from Coolio, Tiffany, or Taylor Hicks (how was he a thing?), but the man who parodied them is still going strong.
By the way, did you know that Al actually gets permission from the artist before parodying their songs? That may explain why we never got any Prince parodies, though Nirvana was apparently surprisingly enthusiastic, per the FAQ on Weird Al's website. 
Since the 2016 revelation, Weird Al has made good on his promise of no new studio albums. He releases singles when the urge strikes but seems to mainly keep busy by touring — at least pre-COVID. Speaking of the pandemic, Rolling Stone caught up with Al last year to see how he was passing the time. Mostly, it seems, just like the rest of us. Gaming, cooking, reading, and listening to music. His favorite song from last year? Megan Thee Stallion's "WAP." Yeah, we're not even gonna attempt to guess the parody potential there.