How Anna Sorokin Scammed NYC's Elite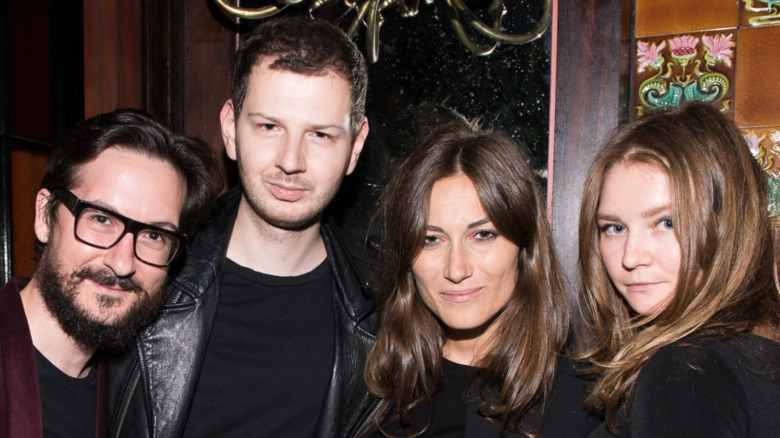 Dave Kotinsky/Getty Images
Manhattan always plays host to celebrities and royalty, but it's rare for one whom no one has ever heard of to show up out of nowhere and own in the town in a week. That's exactly what happened, though, in 2013, when German heiress Anna Delvey arrived.
"She ran that place," according to Neff Davis, a concierge at the trendy hotel 11 Howard, where Delvey was staying in a $400-a-night room (via The Cut). "You know how Rihanna walks out with wine glasses? That was Anna. And they let her."
Anna knew everyone. She was dressed in all the trendiest clothes, eating at all the trendiest restaurants, and was on the list at all the best clubs. She was dropping $100 tips on bellhops, Uber drivers, and waiters. Her room, according to The Cut, was constantly overflowing with shopping bags from designers like Acne and Supreme — because when you're a wealthy heiress, you can do that sort of thing.
Except Anna wasn't an heiress. And she didn't have money. It was all a big scam.
Anna Delvey was actually Anna Sorokin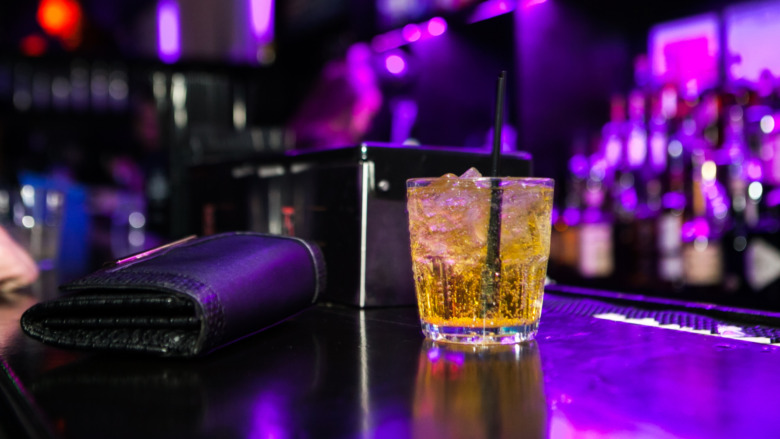 Shutterstock
"Anna Delvey" was actually Anna Sorokin, a Russian-born German immigrant with a middle-class background and little going for her beyond an internship with the French fashion magazine Purple. She had, however, cracked the code of living the high life: you don't have to be rich, you just have to seem rich. As long as you don't seem like you need it, people are more than happy to give you free stuff. (One of Sorokin's favorite tricks was to run up enormous bar tabs and then pretend to have forgotten her wallet.) As her defense attorney put it to The New York Times, she just let people believe what they wanted. The cost was buying her drinks and designer clothes; the product was being close to the "glamor and glitz" she exuded.
The official press release from the Manhattan district attorney's office puts a less rosy spin on things, accusing Sorokin of passing hundreds of thousands of dollars' worth of bad checks at several different banks to finance her own lavish lifestyle — or, at the very least, the illusion of one. To cap things off, according to Sky News, Delvey invited an unnamed friend on an all-expenses-paid vacation to a luxury Moroccan resort, then skipping out on the vacay early, leaving her friend to foot the $62,000 bill herself. That, combined with an overly ambitious scheme to "borrow" $22 million from a bank to start her own nightclub appears to be what led to her getting caught in the end.
Her defense attorney insisted that Sorokin intended to pay everyone back — both the banks and her friends — for all the borrowed money, and that she was just trying to keep up with the lifestyle New York City demanded.
"There's a little bit of Anna in all of us," he said. And, no doubt, a little bit of all of our money in her wallet.