Why The Royal Family Can't Play Monopoly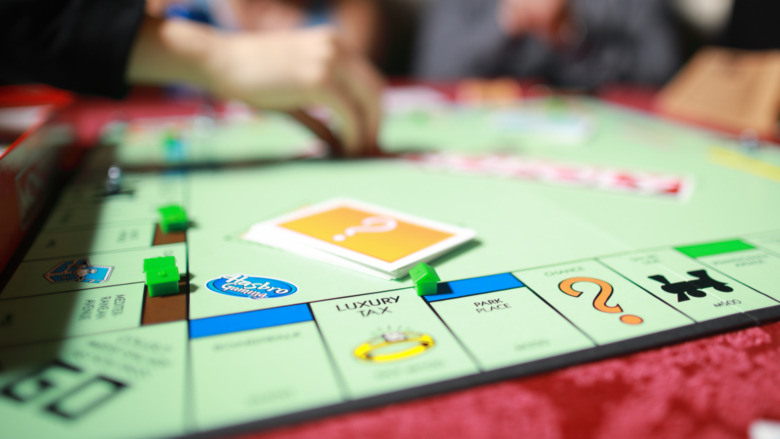 Shutterstock
Family game night can cause more conflict than togetherness. Think about it: all that negotiating over the rules, the lack of fair play and, even, the capriciousness of the dice often generates friction at the dining room table. Monopoly, for example, spawned so much vitriol within Britain's Royal Family that Queen Elizabeth II banned it. 
That's right. Monopoly, a worldwide favorite since 1935, says the Library of Congress, a product which has sold more than 250 million sets and a game that half a billion people worldwide enjoy, is board game non grata at Buckingham Palace.
Many might agree with the Monarch's edict. According to Online Casino, which conducted a survey with 1,000 Americans, 47.7 percent find Monopoly their most argumentative board game experience, with Scrabble (18 percent) coming in second. Monopoly is also number one for "games most likely to cause hurt feelings" at 61 percent, and "games most likely to end with a flipped board or thrown pieces" at 67.5 percent. Maybe it's all those "Don't pass go, don't collect $200" and "Go to jail" moments? Or do those hot-heated matches using capitalist values disturb the Brits ... after all, that's why no one in Russia, China and Cuba is allowed to play it, according to The Library of Congress.
There are some things Royals simply don't do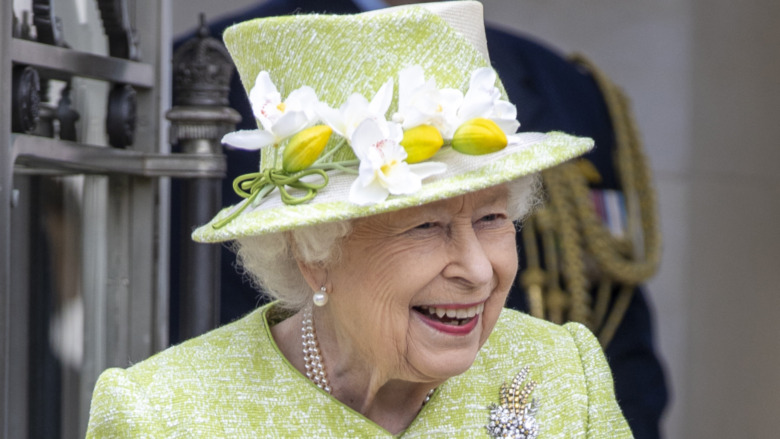 Wpa Pool/Getty Images
Supposedly for "The Firm" — that is, the Royals — Monopoly, with all its buying up of railroads, hotels and the boardwalk, becomes "too vicious," according to The Express, which recounted a story from December 2008 about the Duke of York and the table top game. Apparently, when Prince Andrew visited the renovated headquarters of the Leeds Building Society on Albion Street, he declined a commemorative gift of a Monopoly box, explaining his decision with, "we are not allowed to play" it.
The Queen's penchant for banning isn't just relegated to entertainment vehicles. The royal rule list of no-no's, according to Yahoo! Sports, includes taking selfies with admiring strangers, flying in an airplane with other royal heirs, and not wearing pantyhose with dresses. The Queen herself is also known to be particular. On one visit to Italy, for instance, according to the BBC, Buckingham Palace told trip organizers to ban mauve flowers, duvets, and any foreign mineral waters, along with long pastas and tomato sauces ... after all, they're so messy. As can be a spirited game of Monopoly.