This Is How Much Roddy Piper Was Worth When He Died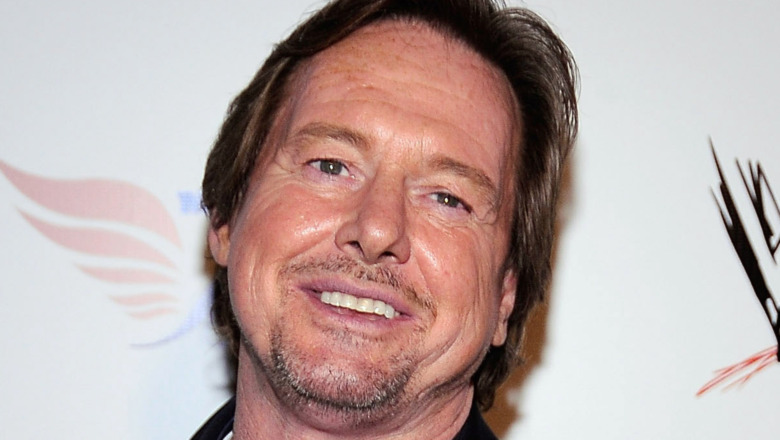 Frazer Harrison/Getty Images
One of the most influential wrestlers in modern times was the late "Hot Rod" Roddy Piper. Consider by many in the industry to be one of the greatest "heels" of the sport (via The Telegraph), "Rowdy" Roddy Piper took an unheard of 34 championship titles during his years wrestling. Beyond the ring, Piper appeared in a number of TV shows and played the lead role in John Carpenter's 1988 cult classic "They Live."
Born Roderick Toombs in April 1954 in Saskatoon, Saskatchewan, Canada, Piper's father was an officer in the Royal Canadian Mounted Police (via Newspapers). After an incident involving a switchblade being brandished in junior high school, Piper had a heated debate with his father and then ran away from home. Being underage and on his own, Roddy Piper resorted to odd jobs to support himself. One of those jobs involved working at local gyms. It was there that the wrestling bug would grab him, as he found himself doing errands for professional wrestlers working the local circuit (via Sportscasting).
In 1969, at the tender age of 15, Piper made his wrestling debut in Winnipeg, Canada. The match, against Larry "the Axe" Henning, only lasted 10 seconds (via the Famous People) with Piper losing, but the proverbial stage had been set for what was to come for the green wrestler.
From wrestling to acting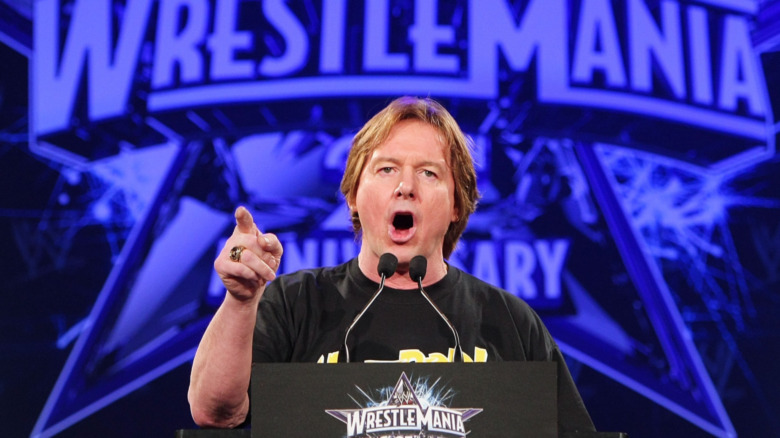 Andrew H. Walker/Getty Images
Piper would spend the next several years bouncing from territory to territory, gaining experience along the way. Wrestling under several different ring names, like the Masked Canadian, through much of the '70s, Piper signed with the then World Wrestling Federation (WWF) in 1979. Piper would make his WWF ring debut in 1984, as a manager due to injuries that occurred in a prior match. It wouldn't be long, however, before Hot Rod was taking on some of the biggest names in the business at the time: Jimmy "the Superfly" Snuka, Ric Flair, and Hulk Hogan.
Piper wrestled for the WWF/WWE into the '90s, until 1996, when he left the WWE for World Championship Wrestling (WCW). Taking on the likes of the "Macho Man" Randy Savage and the New World Order, Piper wrestled for the WCW until 2000, when he would rejoin the WWE until his retirement in 2008. In between wrestling, Piper starred in a few movies and played guest parts on TV series like "Superboy." All that led to a recurring role on the series "It's Always Sunny in Philadelphia."
Rowdy Roddy Piper was 61 when he died unexpectedly of a heart attack in his sleep on July 31, 2015, leaving behind a wife and four children. After a lifetime in the entertainment industry, Celebrity Net Worth estimates that Piper had a net worth of $4 million dollars at the time of his death.
A&E's Biography continues its "WWE Legends" series with an episode focused on Piper on Sunday, May 2.