Leif Garrett Has Much Less Money Than You May Have Thought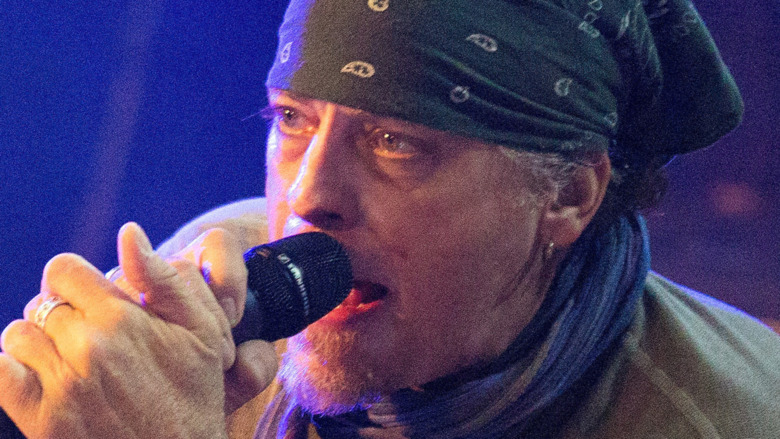 Joey Foley/Getty Images
We may receive a commission on purchases made from links.
Remember Leif Garrett? The actor/singer/heartthrob made teenage girls swoon during the '70s. For Garrett, showbiz ran in the family; both of his parents, Carolyn Stellar and Rik Nervik, worked in Hollywood and even his sister Dawn Lyn became a child actress. She and Garrett appeared together as siblings in 1973's "Walking Tall."
Garrett began acting at age 5, and hit the Hollywood radar as Dyan Cannon's son in 1969's "Bob & Carol & Ted & Alice." Garrett reached teen-idol status after fans noticed the handsome actor following his turn in the 1975 miniseries "Three for the Road," according to TV Over Mind. 
After roles on TV in series such as "Family" (playing star Kristy McNichol's boyfriend in 1978) and movies like "Peter Lundy and the Medicine Hat Stallion" in 1978, he popped up frequently on the covers of teen magazines like "Tiger Beat" and "Teen Beat," and young girls placed posters of him on their bedroom walls. He also made guest appearances on hits like "Wonder Woman," "Family Affair," and "Gunsmoke."
Garrett was signed by Atlantic Records in 1977, and his sweet voice updated classic favorites like The Beach Boys' "Surfin' USA," Dion's "Runaround Sue," and Paul Anka's "Put Your Head On My Shoulder." His biggest hit came after he switched labels to Scotti Brothers and released "I Was Made for Dancing" from the "Feel the Need" album, according to Biography. No doubt Garrett was a huge success — but does his bank account reflect that?
The fall from teen stardom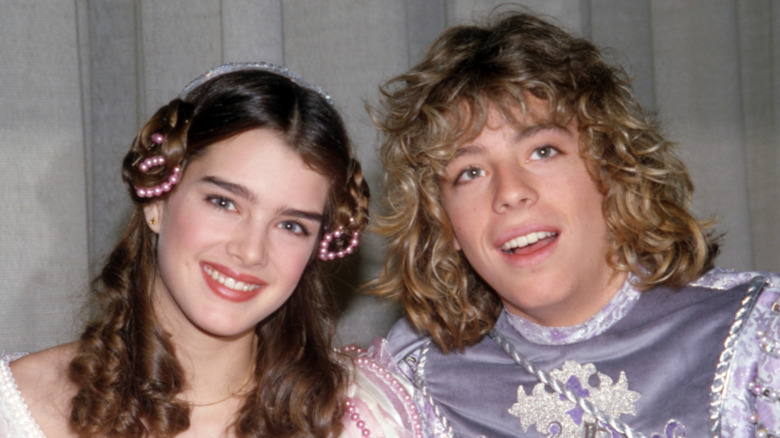 Icon And Image/Getty Images
In 1979, Leif Garrett and his best friend, Roland Winkler, were in a devastating car accident that left Winkler paralyzed. Garrett was driving under the influence of alcohol and quaaludes. Juvenile court sentenced him to one year of probation and suspended his license. According to ABC News, the event haunted him for years. "I have really hardcore nightmares and sleep issues," he told the news show. Winkler died in 2017 at the age of 57.
Garrett's career faltered in the '80s and '90s as he struggled with drug addiction and, despite attempts to become a player in the entertainment business again, he never regained his prominence. In 1998, a greatest hits collection was released by Garrett's old label, but he received no payment for it, according to NNDB — just several CDs. By 2001, he filed for bankruptcy.
Garrett tried to appear on "Celebrity Rehab" in 2011, but according to Today, counselors called him out on his "cavalier and laissez-fair attitude." The former teen pop sensation released his memoir (written with Chris Epting), "Idol Truth," in 2019. "The only way to tell a story is to be honest," Garrett told Rock and Roll Globe. "It's remembering what it was like then as a young man. The transition was never really made to go from a teen idol to an adult."
Despite his early success, the former star's net worth is just $1,000, according to Celebrity Net Worth ... just another cautionary tale of Hollywood success gone all too fast.