What Was Shock G's Net Worth When He Died?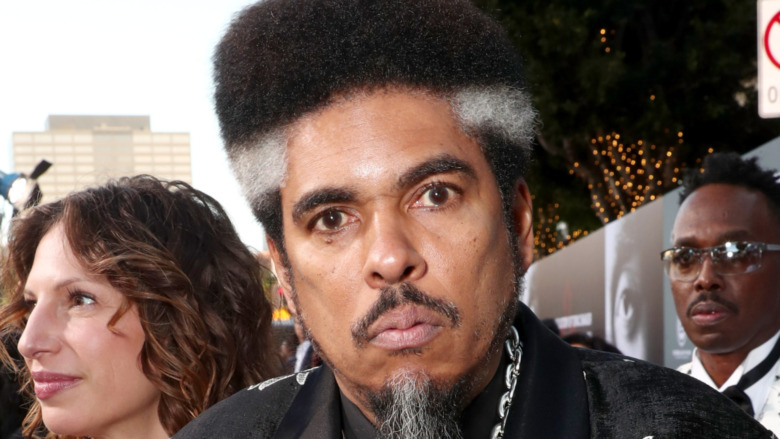 Todd Williamson/Getty Images
Hip-hop legend Shock G, who was the lead member of the memorable rap group Digital Underground, died at the age of 57 on April 22, reports TMZ. The rapper, who became iconic for sporting a big fake nose and for the classic hit song "The Humpty Dance," was found dead in his room at a Tampa hotel, according to reports. An investigation into his cause of death is currently pending.
Shock G and Digital Underground rose to fame at the start of the '90s when "The Humpty Dance" song got some early release radio play in 1989. The song became so popular it blew up on the charts, peaking at No. 11 — the group's highest Hot 100 song ranking ever (via Billboard). The song and the dance that accompanied it was so culturally influential, that it would later inspire several other classic rap songs of the '90s, per Song Facts.
Shock G was born as Gregory Jacobs on August 25, 1963 in Brooklyn, New York. He spent a large part of his early upbringing living in Tampa, Florida, but would return to New York City when his parents split. Upon his return to the city he found a love for music by playing drums, but gave that up for turntables (via Yahoo). In the late '80s he played music in different cities before landing in California to seriously take his passion to another level. And in 1987 he founded Digital Underground in the city of Oakland.
Shock G's recent net worth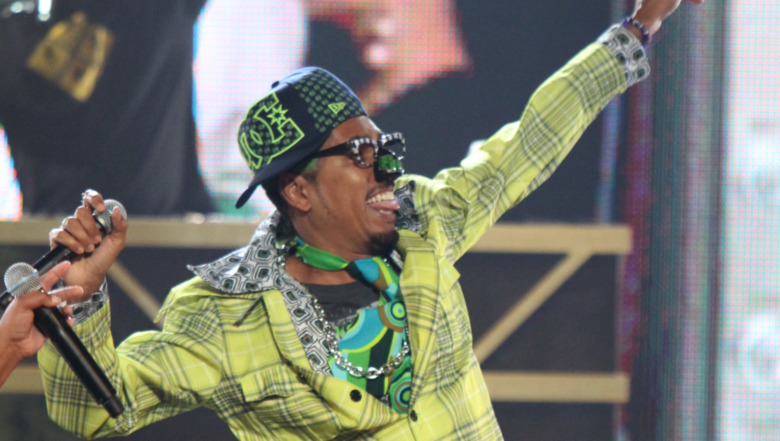 Taylor Hill/Getty Images
Shock G himself was a very multi-talented music creative. Not only did he rap, he also worked as music producer, was a trained pianist, and was a unique fashion icon of some sort. When he created his alter-ego that he called Humpty Hump, Shock G quickly became an easily recognizable figure in hip-hop with the elaborate style he associated with his character and his unforgettable Groucho glasses. He also worked with Tupac (who was a former member of the group), and produced the late rapper's first album and hit song.
The group saw many members come and go throughout its years of existence, but Shock G was always the frontman. Despite not seeing the same popularity again that they enjoyed in the '90s, they continued to make music. In 2008, Shock G decided to disband the group (via Jango), but not before also releasing one final project in 2010.
His net worth as of 2021 was $500,000, according to Celebrity Net Worth. 
Shock G is survived by his father.