The Devastating Death Of Johnny Crawford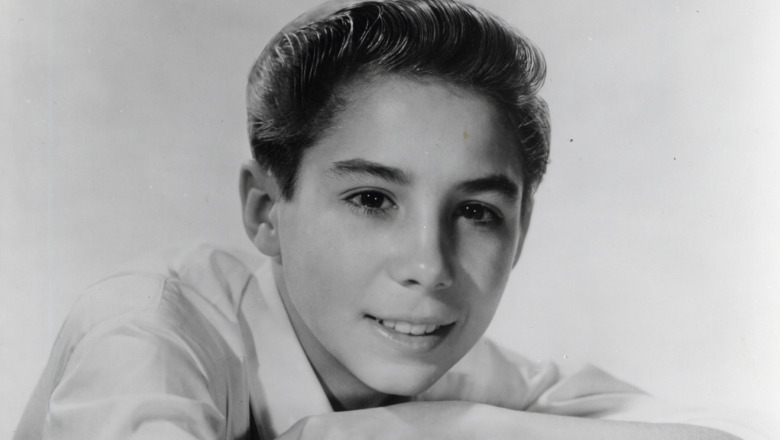 Michael Ochs Archives/Getty Images
Hollywood is mourning the death of child actor Johnny Crawford, who died on April 29 at the age of 75, reports Yahoo! News. According to his website, Crawford was already diagnosed with Alzheimer's disease when he contracted COVID-19 and pneumonia. In a statement, his family celebrated his career and thanked supporters. "It is with great sadness that we share the news of Johnny Crawford's passing. He slipped away peacefully on Thursday, April 29, 2021, with Charlotte, his wife, by his side. We are grateful for the outpouring of love and support from friends and fans around the world. Johnny touched so many people, through his music and his performances, and we are truly blessed that they remain as his legacy."
A 6-year-old Crawford auditioned to become a member of the cast of the original "Mickey Mouse Club" (via Johnny Crawford Legacy). He landed a spot on the show and filmed more than a dozen episodes. Unfortunately, after the first season Crawford was cut, but he went on to snag the role of Mark McCain on the ABC western "The Rifleman." He starred alongside actor Chuck Connors, who played his father, Lucas McCain. Crawford's performance on the series earned him an Emmy nomination when he was 13. The show ran for five seasons, from 1958 until 1963.
Child star and pop singer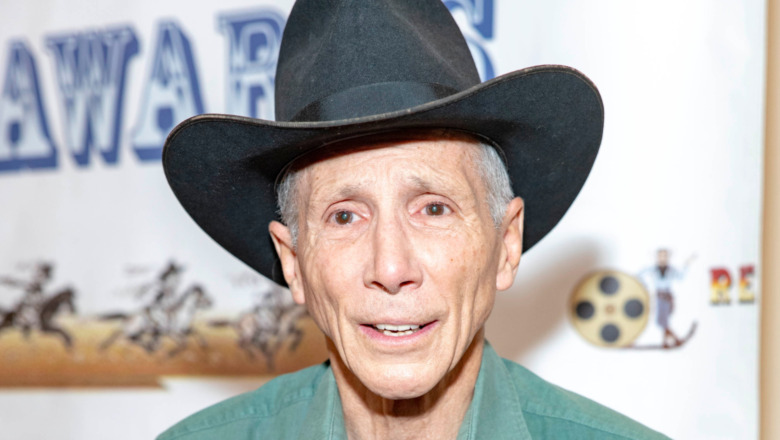 Shutterstock
In 2017 Crawford told Cowboys & Indians Magazine that Connors "treated me like an adult when we were working. He made it much easier than it might have been. He was a lot of fun." When it ended, however, not only was Crawford a big star as an actor, he was also a chart-topping singer.
Even during his busy days as an actor, Crawford set his sights on the music industry. In 1961 he signed a contract with popular label, Del-Fi Records. In between acting, he recorded dozens of pop songs. Eight of his songs would chart the Billboard Hot 100, most notably "Cindy's Birthday" and "Rumors," per Eric Records. It was the same label responsible for creating Ritchie Valens. But it was Crawford who would score the most hit singles for the label.
When "The Rifleman" ended, Crawford continued to act in other series and films. At the end of the '60s, he joined and served in the Army. Once he was discharged, he returned to acting full time and took on small roles throughout the years. He also continued his music career, leading the Johnny Crawford Dance Orchestra in the 1990s, says The Hollywood Reporter. He retired in 2019, the year he announced that he was suffering from Alzheimer's disease.
He is survived by his wife, Charlotte Samco, his high school sweetheart whom he married in 1995, and his brother.