The Chilling Mystery Behind The Dardeen Family Murders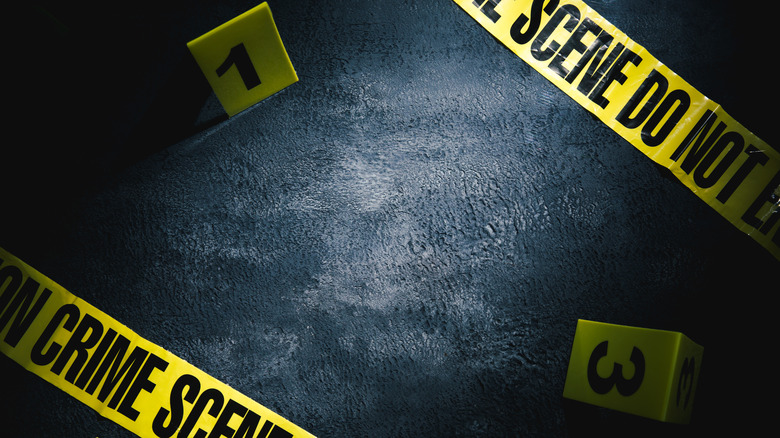 Shutterstock
The town of Ina, Illinois, is not unlike many rural American towns — small, tightknit, and an undeniable sense that it is sheltered from the chaos of the outside world. But quiet life in the small town was irreversibly changed in November 1987 when Keith Dardeen, his wife Elaine Dardeen, their 2-year-old son Peter, and their newly born child were killed in a gruesome and unforgettable fashion.
According to Morbidology, the bodies of Elaine, Peter, and the newborn were discovered in the home after Keith failed to show up to work without calling in sick — an absence that rang out of character to the residents of the small town. When officers entered the home, Keith's wife, son, and newborn baby girl, who the killer callously murdered soon after she entered the world, were on the bed together. The next day, Keith's body was found by hunters about a mile away from the home.
The killer of the Dardeen family remains elusive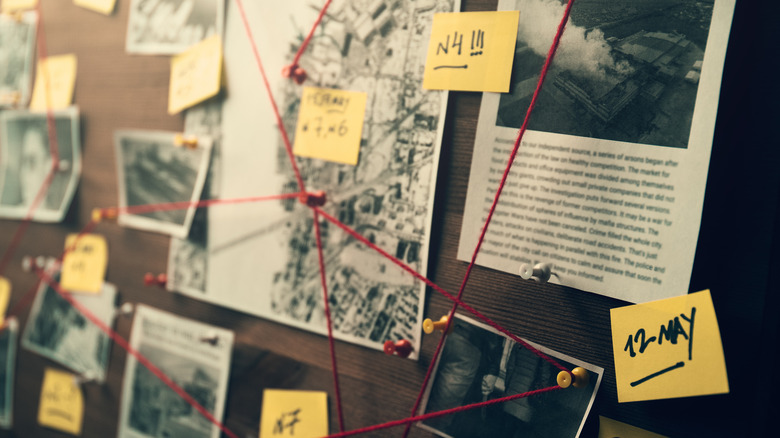 Shutterstock
The ruthless nature of the Dardeen family murders left a dark energy in the town of Ina, where residents feared that the killer continued to lurk among them. And to this day, the case has yet to find resolution. Although serial killer Tommy Lynn Sells — who was on death row and ultimately executed — claimed to have killed the family in 2000, he was never formally charged. To add to the mystery, certain pieces of Sells' story didn't ring true to those who knew the Dardeens, including his claim that Keith let him into their home after meeting him at a truck stop. For a family who was allegedly mired in a fear of violence, those who knew them didn't believe Keith would have been so easily swayed, The Chicago Tribune reported.
Still, Keith's mother, Joeann Dardeen, believes that Sells is likely the one who took her son from her, according to 14 News. "I'm 99 percent sure. There's just a little bit of doubt there, not that he didn't do it, I'm wondering if maybe somebody helped him," she said.