How Much John Deacon Is Actually Worth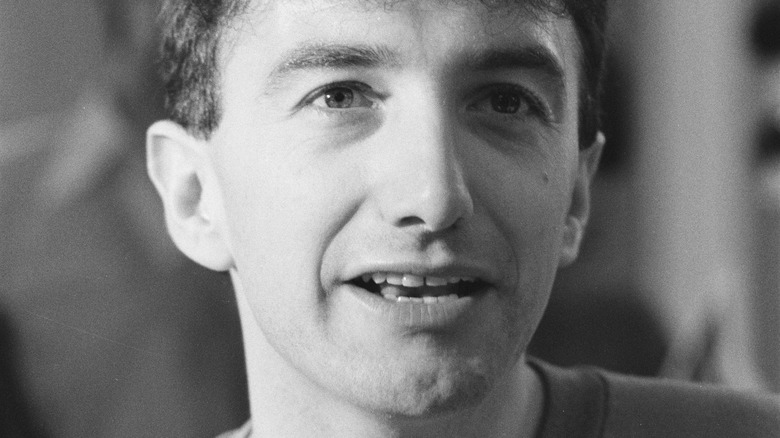 Midori Tsukagoshi/shinko Music/Getty Images
John Deacon has written some of the catchiest basslines in rock and roll history. As bassist for the wildly successful band Queen, Deacon wrote several of the band's hit songs that still set our heads to bobbing to this day. As Ultimate Classic Rock notes, he composed "Another One Bites the Dust," "You're My Best Friend," "I Want to Break Free," and many more.
According to Biography, Deacon started playing guitar as a teenager, but ended up switching over to the bass guitar while playing in his first band The New Opposition. By 1970, Queen had already formed and was performing live. Deacon actually saw a Queen show that year, but wasn't too impressed by what he heard. It wasn't until months later that guitarist Brian May and drummer Roger Taylor asked Deacon to audition for the band. Thus, what didn't thrill Deacon at first ended up being the most important gig of his lifetime. He and Queen went on to rock the world for two decades until the tragic death of Freddie Mercury in 1991.
Queen's legacy has continued to grow John Deacon's net worth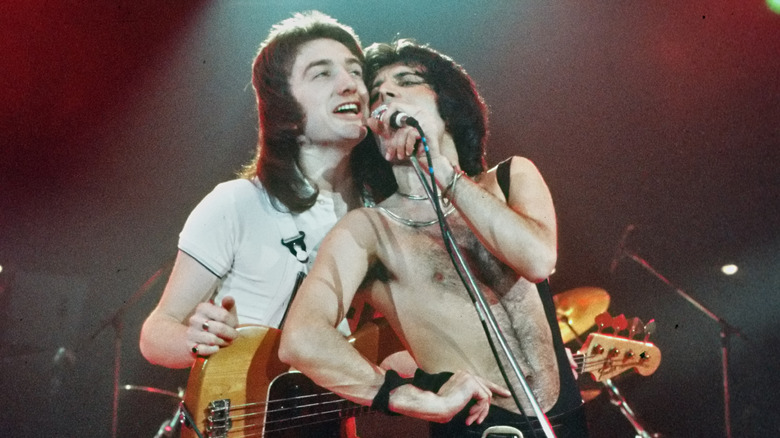 Michael Ochs Archives/Getty Images
Queen ended up disbanding after Freddie Mercury died, but not after playing a memorial concert in 1992. After that, Deacon retired from music, only coming back onto the scene for special events like Queen's 1995 studio album "Made In Heaven" and a 1997 rendition of "The Show Must Go On" performed with Elton John at opening night of Paris' Bejart ballet. Apart from that, Deacon has been somewhat reclusive since retiring from the stage. As Express notes, unlike May and Taylor, he wasn't even involved in the production of the smash hit 2018 biopic "Bohemian Rhapsody."
Despite his absence from the limelight that still shines brightly on Queen, Deacon has still done very well for himself financially. According to Celebrity Net Worth, Deacon's net worth is around $170 million. That sum actually makes quite a bit of sense, considering how much air time "Another One Bites the Dust" still gets on the radio more than three decades after its release. When you write a bassline that catchy, you understandably shouldn't have to work the rest of your life if you don't want to.