The Truth About The Asteroid Named After Aretha Franklin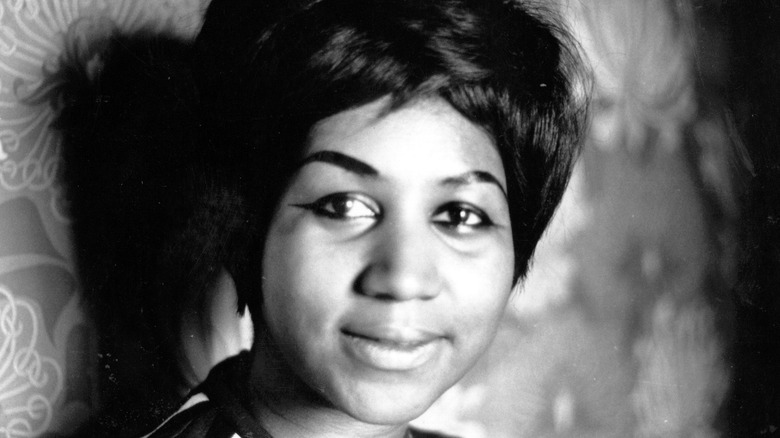 Express Newspapers/Getty Images
In 2001, members of the NASA NEOWISE asteroid-hunting project noticed a speck of light in space. They identified the space rock by the number 249516, and began observing its orbit and other factors in order to determine whether it was an asteroid, per The Atlantic. The rock's formal designation as an asteroid came in February 2010, and it was officially named after the "Queen of Soul," Aretha Franklin, in 2014, as reported by CBS News.
According to The Atlantic, a single trip around the Sun takes 249516 Aretha five-and-a-half years. CBS News reports that the asteroid has a width of nearly three miles. It is one of hundreds of thousands of asteroids traveling in the asteroid belt between Jupiter and Mars.
A 2007 NPR segment deemed Aretha Franklin's "Respect" a single that "arrived with the impact of an asteroid." But here's why NASA's decision to name the asteroid after the soul legend was especially significant.
Aretha Franklin's asteroid was part of NASA's effort to honor notable women of color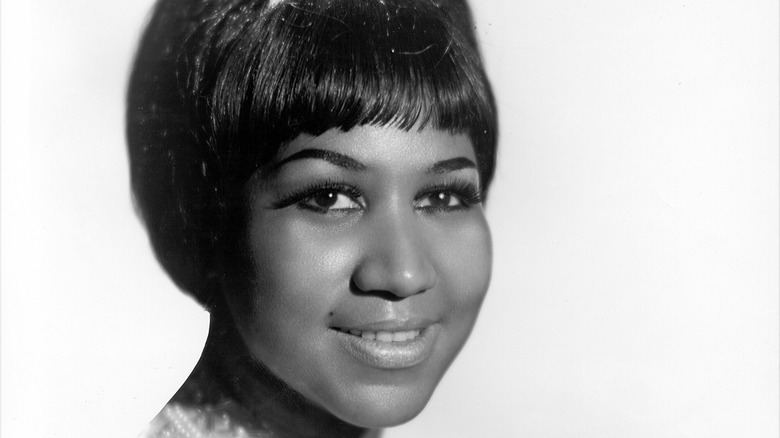 Michael Ochs Archives/Getty Images
The asteroids that were discovered earlier in the history of space exploration were often named after Roman and Greek mythological figures, as noted by The Atlantic. As the number of asteroids skyrocketed, astronomers used their own names to identify them, followed by the names of notable figures in the realms of arts, culture, and science. As a result, the namesakes of most of the asteroids floating in space were white men.
So, Amy Mainzer, who leads NASA's NEOWISE project mission, began naming new asteroids after notable women. Along with the Aretha Franklin asteroid, Mainzer has named space rocks after Rosa Parks, Harriet Tubman, and Malala Yousafzai.
Following Franklin's death in August 2018, NASA posted a tribute to Twitter referencing the singer's namesake asteroid. "We're saddened by the loss of Aretha Franklin," the message reads. "Asteroid 249516 Aretha, found by our NEOWISE mission and named after the singer to commemorate the #QueenOfSoul, will keep orbiting beyond Mars." The NASA Moon Twitter account followed suit. "We're very sad to hear about the #QueenofSoul passing," reads the tribute. "Rock Steady Aretha. From your steady rock out in space." According to CBS News, as long as 249516 Aretha does not collide with another object in space, the asteroid will continue orbiting the Sun indefinitely.