How Much Money American Pickers' Frank Fritz Is Actually Worth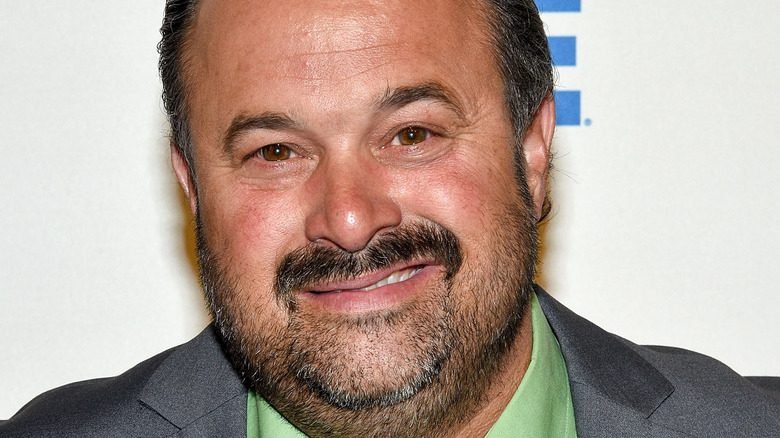 Grant Lamos Iv/Getty Images
You know what they say: one man's trash is another man's treasure. And one sector of reality TV programming has taken that maxim to its extreme. There's "Pawn Stars," where the guys from the World Famous Gold & Silver Pawn Shop in Las Vegas make a killing reselling the stuff in garages that people thought was junk. There's "Storage Wars," where enterprising grownups that dress like 15-year-olds buy abandoned storage units completely unaware of what's inside in hopes of striking secondhand gold.
Then there's "American Pickers," which turns the History Channel's cameras on antique experts Frank Fritz and Mike Wolfe as they scour the nation's barns, garages, and back roads to find priceless gems people never knew they were sleeping on. And they've made a pretty good living doing it, as well. For example, "American Pickers" star Danielle Colby is worth more than you might expect. And now that everyone's wondering what's going on with Frank Fritz, people are starting to ask a lot of other questions about the intrepid dealer, too. Like, how much is he worth? Let's take a look at the collector's finances and see how well picking through America's forgotten junk has paid off for him.
American Pickers' Frank Fritz has turned trash into treasure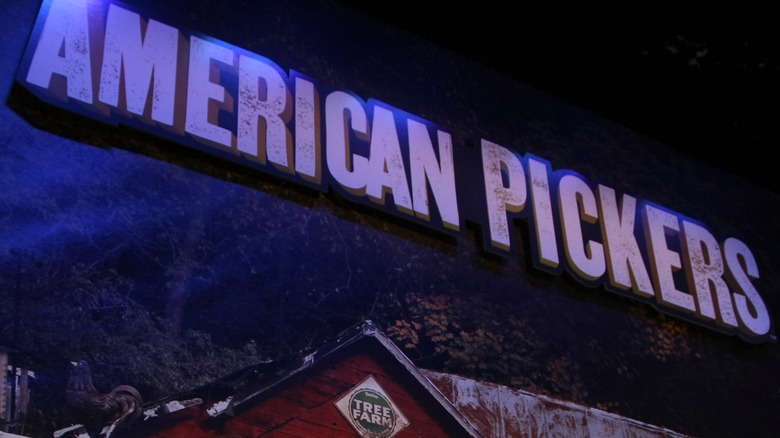 Neilson Barnard/Getty Images
Frank Fritz has made some pretty sweet deals during his time on "American Pickers," and the savvy antiquities trader has stowed away a nice nest egg as a result. According to Celebrity Net Worth, Fritz is worth around $6 million. But not all of that has come from his wheeling and dealing on the show. He has also written two books that help show others how to make money antiquing. He published "American Pickers Guide to Picking" in 2011 and "How to Pick Vintage Motorcycles" in 2013.
But Frank didn't start off as a career picker. He worked for two and a half decades as a fire inspector. Over the years, he collected quite a few firehouse trinkets and knickknacks. The lightbulb lit up above his head after he sold an item for which he'd paid $15 for a sweet 32 percent profit at $475. So in 2002 he made a career move away from firefighting and went into full-blown professional picking. The move really paid off once the History Channel got wind of what he was doing. The premiere of "American Pickers" pulled in the channel's highest debut ratings ever at the time, beating out the wild success of the "Ice Road Truckers" pilot in 2007. So who knows if Frank Fritz will return to "American Pickers" after his current hiatus, but the truth is that he doesn't really need to, being a millionaire and all now.