Whatever Happened To Outcry's Greg Kelley?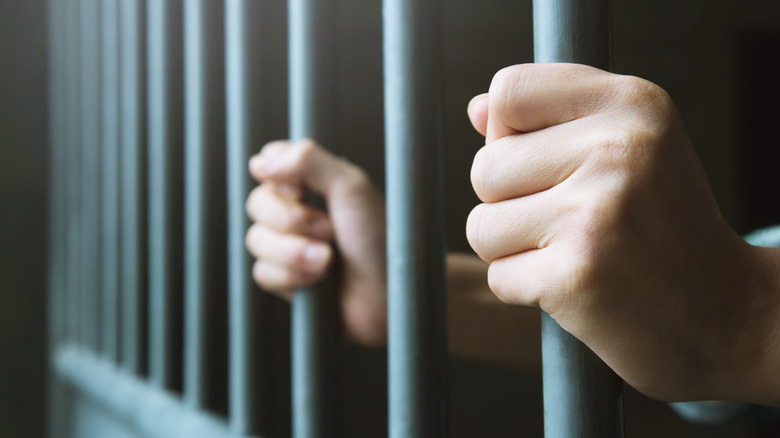 Shutterstock
In 2014, Greg Kelley was arrested, charged and sentenced to 25 years in prison, without parole, for alleged sexual abuse of a 4-year-old boy. He served 1,153 days behind bars and another 1,149 on bond, all for a heinous crime he never committed.
Kelley's four-year battle to overturn his sentence was featured in the Showtime docuseries, "Outcry." The crew captured over 180 hours of footage, including interviews with Kelley from prison and footage of his training after his release (via Sports Illustrated).
Kelley was a standout, both off and on the field, earning First Team All-District and Second Team Academic All-State at Leander High School, prompting the University of Texas-San Antonio (UTSA) to extend a scholarship in 2013. However, he was arrested for alleged abuse while staying with a friend and his family at an in-home daycare his senior year and didn't attend (via ESPN).
He was released on bond in 2017 after the Williamson County District Attorney, Shawn Dick, reopened the case. The Texas Court of Criminal Appeals then overturned his conviction in November claiming a failure of the system and that they "convicted an innocent man."
Kelley filed a wrongful conviction lawsuit against the city of Cedar Park, Texas, as well as the police department, which has yet to apologize. In September of 2020, at 25, Kelley officially landed a scholarship at Eastern Michigan University, part of the Mid-American Conference (via The Detroit News), but will be attending the University of Texas (UT) in the fall of 2021 (via Instagram).
College is Greg Kelley's saving grace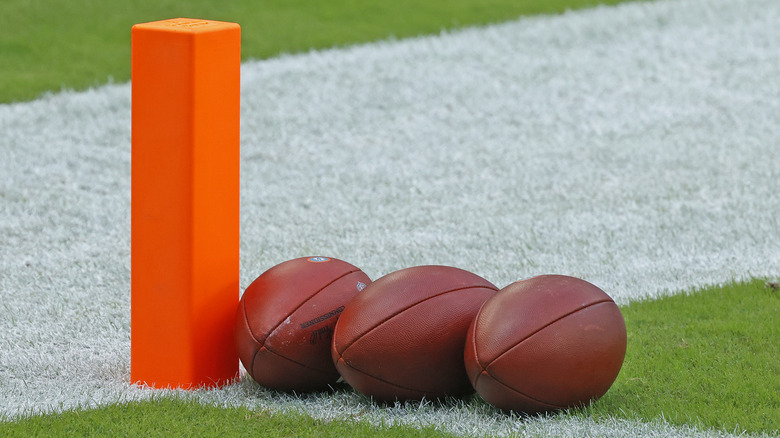 Joel Auerbach/Getty Images
When he joined Eastern Michigan University (EMU), he was able to practice with the team, but did not play a single down that season. Now, heading to the University of Texas (UT), Kelley can focus on achieving something he has long dreamed of doing — hopefully playing D-1 collegiate athletics and earning a diploma. This is something he never wavered on achieving, even after spending six grueling years fighting for his freedom. His youth was essentially stolen from him, but he can still do something with his future. He also previously had full support from EMU leadership as well.
"Mr. Kelley is an exonerated man in the eyes of the law, and an eligible student-athlete in the eyes of the NCAA," said Scott Wetherbee, Eastern Michigan Athletic Director (via The Detroit News). "I encourage you to look into his background with the significant coverage that his story has generated, so you can get a full understanding of the case. As with any student-athlete, we would provide him with the same standards as every other student-athlete on campus. Eastern Michigan is not looking to become part of a story in which it does not belong, but rather to serve as the first chapter in the next facet of a young man's life. We look forward to helping Mr. Kelley succeed in his academics and on the playing field."
Kelley was pursuing a degree in exercise science at EMU (via EMU) and will presumably do so at UT.