The Real Reason Bob Seger Might Be Done Touring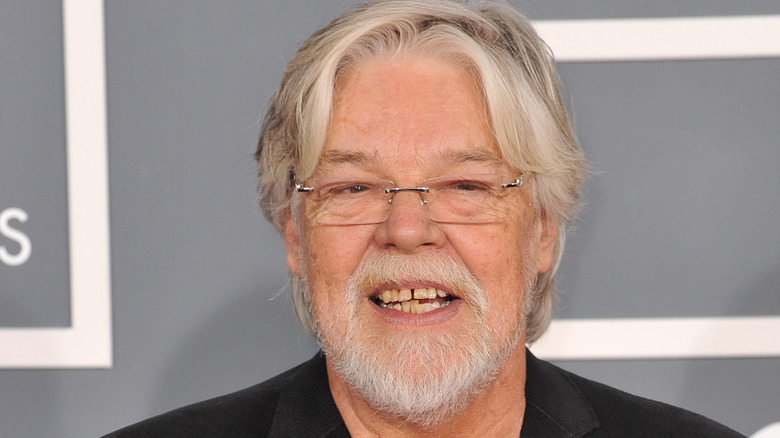 Shutterstock
Rock singer Bob Seger is known for the hit song "Old Time Rock and Roll," the song famously danced to by Tom Cruise as Joel in the '80's film "Risky Business" (posted on YouTube). Seger is also the founder and creator of his Silver Bullet Band. The group was founded in Detroit in 1974, and initially was composed of Seger as the lead vocalist, guitarist Drew Abbott, bass guitarist Chris Campbell, keyboardist Rick Mannassa, drummer Charlie Allen Martin, and saxophonist Alto Reed. They were known for their soulful take on heartland music. But like every band, it did see a change in its members over time, and by the early '80s they had a new drummer, keyboardist, and guitarist, according to Last FM. Together Seger and the band released over 11 albums, per Discogs.
They would earn six top hit songs, including a No. 1 with "Shakedown," says Billboard. The group often scored popular songs, so popular that to date they've had close to three dozen songs crack the Hot 100 charts.
Seger might call it quits on touring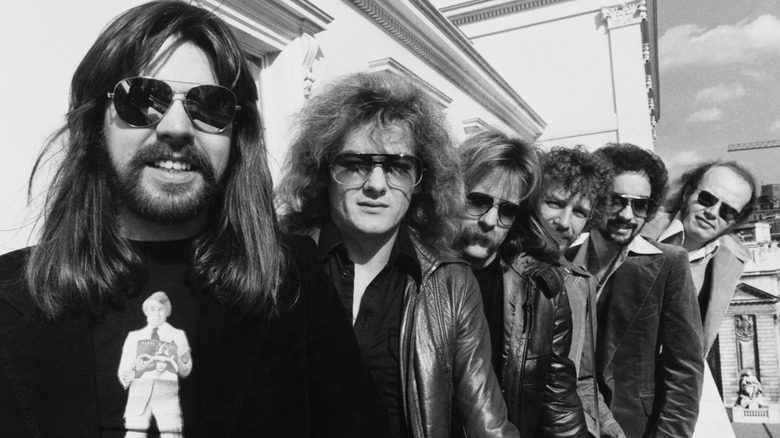 Malcolm Clarke/Getty Images
The Silver Bullet band sealed their place in music for much of the 1970s and '80s as a premier heartland rock band. Despite the fact that their last album release was in 1995, the band often performed on tours, from their inception up until last year. In 2019 alone the band performed 83 concerts — their most shows ever in a year. It was intended to be a farewell tour. And likely due to the COVID-19 pandemic, they only performed two concerts in 2020. Sadly, that year, the band's saxophonist, Alto Reed, died of colon cancer. He was 72 years old, reported the Detroit Free Press.
Seger recently talked about Reed and the loss in an interview, and revealed he might not tour again out of respect for a few last words that Reed told him in a phone call, per another Detroit Free Press report. "... He said 'how grateful I am for my wonderful life.' I thought that was so beautiful, and I thought he was so brave. I don't think I could go out (on tour) without him," said Seger.
Seger also said that he's reached a level of satisfaction in his career and feels confident in retiring from touring. "I loved what I did. Never worked a day in my life, really," he said.