This Was Huey Lewis' Biggest Regret Of His Career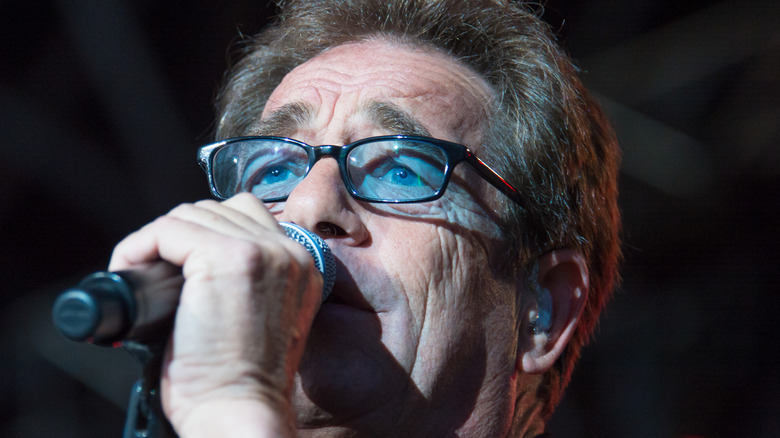 Shutterstock
Whenever someone says, "I have no regrets," it seems disingenuous. After all, the feeling spawned an entire category of songs — from Etta James' crooning "Damn Your Eyes" to Justin Bieber's "Sorry" — where somebody feels badly about some action.
Even Frank Sinatra in "My Way," a song that championed, well, his way, Old Blue Eyes admitted that even he succumbed to the sentiment with, "Regrets I've had a few..." Although in his case, there were "too few to mention." 
Huey Lewis, another singer with powerful blue eyes, also feels the twinges of regret.  In the '80s and '90s, Huey Lewis & the News rocked the airwaves with hits like "The Power of Love,"  "Do You Believe in Love" and "I Want a New Drug,"  selling more than 30 million albums, according to ProSound News. 
Lewis, who suffers from Meniere's disease, a debilitating condition that prevents him from hearing fully and often prevents him from performing, spent more than 40 years in the entertainment business. Between his illness, diagnosed in 2018, and all those years of experience, regrets could certainly pile up. Surprisingly, what the musical icon regrets the most is having a little too much musical integrity.
The missed opportunities of a rock band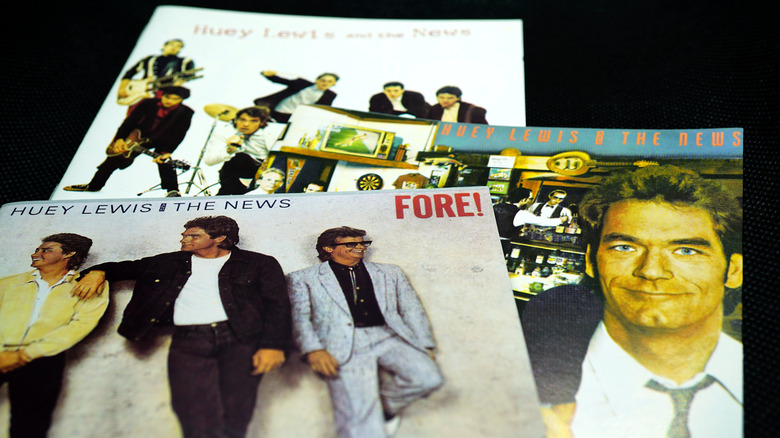 Shutterstock
That's right. Lewis regrets not selling out. He spoke about this with talk show host and friend Jimmy Kimmel at the Grammy Museum in Los Angeles during a 2020 event, according to Billboard. Coca-Cola wanted to use "The Heart of Rock & Roll" for a commercial. It was 1987 and Pepsi had just gotten singer Michael Jackson as a spokesperson. "Before that deal, no music stars did corporate tie-ins," Lewis said. Despite a meeting in Atlanta where executives fawned over Lewis' high Q rating — a way to determine how the public perceives prominent people — Lewis declined their some-million dollar offer. "Stupid," Lewis summed up his decision.
Another regret, albeit less costly, was not recording a song Bob Dylan gave him after the two met at a recording session for "We Are the World." "I don't know what I was thinking," Lewis said.
Huey Lewis & the News still make music. They released "Weather," their first album of original tunes in 20 years in 2020, reported NPR. "It may be [my final album]," Lewis said to the organization. "It's hard for me to find pitch so I can't sing to the music." Despite the grim prognosis, Lewis remains hopeful. "I'm hoping to recover my hearing so we can get the band back together and play live, but can't right now, and I can't tell you that I'm certain that I ever will again," he said. "In the meantime, I'm staying as creative as I can."