The Truth About Roberto Solis' Murder Conviction
Together, they committed the perfect crime. Roberto Solis was a convicted murder, and his girlfriend, Heather Tallchief, was a former nurse turned armored vehicle guard. She worked the job for about two months, before disappearing on October 1, 1993 with the truck she drove, along with $3 million in cash from a Las Vegas casino, according to Film Daily. 
Investigators found Solis' prints all over her apartment. Two weeks after the suspected culprits disappeared, authorities also discovered the stolen van, with about $3,000 in $1 bills of the money inside, at a warehouse. Solis led the manager of the space to believe that he repaired armored vehicle when he rented it, according to NBC News; that way, no questions would be asked. 
The case went unsolved until 2005 when Tallchief turned herself in, saying she hadn't seen Solis for 10 years. "I truly feel this is the right thing to do," she said, according to the Las Vegas Review Journal [via Murderpedia]."  She had been living in Amsterdam with her fiancé and a 10-year-old son fathered by Solis. Before Tallchief and Solis met, though, he already had a dark story of his own.
A mystery solved (partially)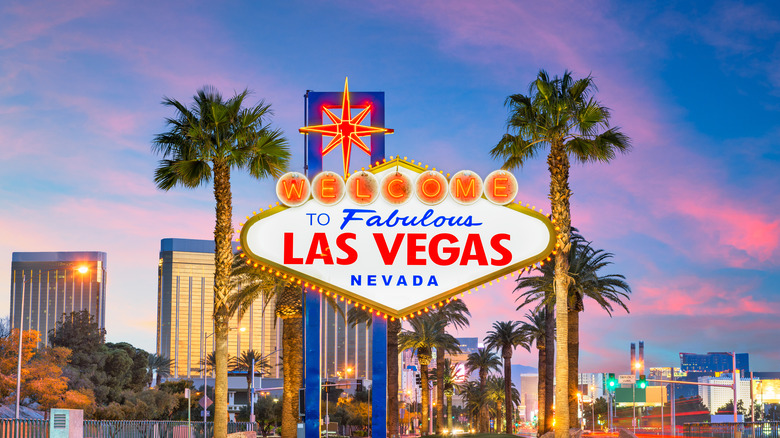 Shutterstock
Solis attempted to rob an armored car in San Francisco in 1969. According to Crimereads, the guard showed them there was no money. Solis, enraged, shot and killed the guard. Solis spent more than 20 years in prison for the killing. He was paroled in 1992. He allegedly has more than 30 aliases, according to Murderpedia, such as Pancho Aguila, a name he wrote poetry under while incarcerated. 
Solis met Tallchief soon after being released. She blamed him for brainwashing her, according to The Independent, and encouraged her to watch videos with "lots of swirling colors like a tie-dye T-shirt" that felt hypnotic. He convinced her to get a job with an armored car company in preparation for the robbery. When Tallchief participated in the heist, she acted "almost like a robot." Solis was 27 years older than she, said the The New York Times.  She was sentenced to 63 months in prison (via Nevada's U.S. Attorney's Office). Solis still remains a fugitive.
Netflix's true crime "Heist" showcases the Tallchief and Solis story, as well as two other daredevil robberies; it premieres on July 14.