Kenneth Marshall Rumsey: The Truth About The Man Who Killed Lee Roy Martin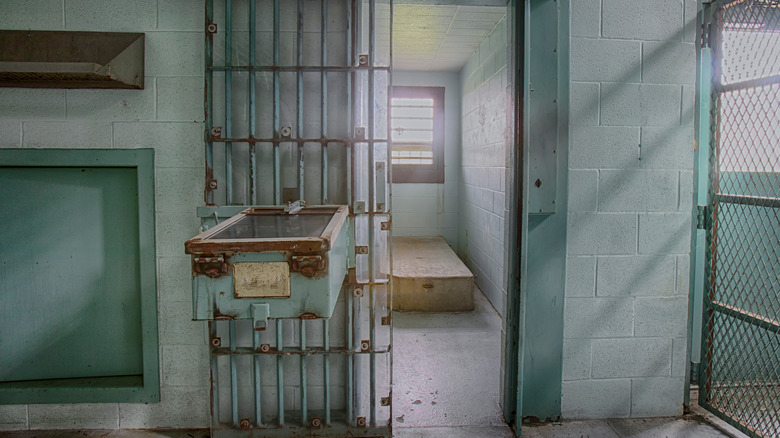 Shutterstock
From 1967 to 1968, the small town of Gaffney, South Carolina, was being terrorized by a serial killer. There was a predator preying on young and unsuspecting women. His name was Lee Roy Martin, and his modus operandi was abducting and killing his victims by strangulation. As a result, the married father earned himself the moniker of the "Gaffney Strangler." The bodies of the women he killed were always found a few days after they went missing. 
At the end of his killing spree, Martin had claimed the lives of four: two women and two teenage girls (via GoUpstate). The body of his first victim, 32-year-old Annie Lucille Dedmond, turned up in May 1967 in a nearby town outside Gaffney, per the New York Daily News. Then an eerie call to a local newspaper from a man purporting to be Dedmond's killer led police to his two other victims. Shortly after, police discovered the bodies of 20-year-old Nancy Parris and 14-year-old Nancy Rhinehart. The last victim was 15-year-old Opal Buckson, who was found in February 1968. Her abduction was actually witnessed as it happened, which greatly helped police in their search for the Strangler. By using clues from eyewitnesses, authorities found and arrested Martin.
Lee Roy Martin meets Kenneth Marshall Rumsey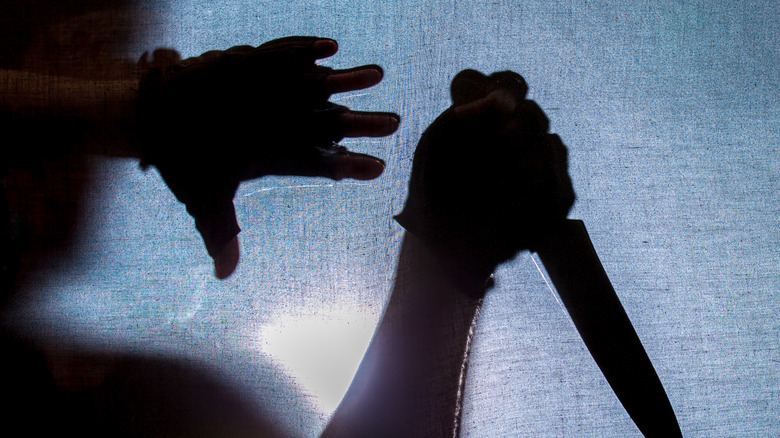 Shutterstock
Authorities did eventually determine that it was Lee Roy Martin who called The Gaffney Ledger in 1967 to tip off the media and authorities about his crimes (via GoUpstate).
Martin was later convicted and handed four life sentences, which he was to serve at the Central Correctional Institution in the state's capital. Only he wouldn't even get to spend even a quarter of his sentence. On May 31, 1972, Martin was stabbed to death in prison. His killer was a fellow inmate by the name of Kenneth Marshall Rumsey. The 30-year-old allegedly stabbed Martin in his back and chest as he worked during his janitor assignment, killing him instantly, reported The Gaffney Ledger. Just a few days later, the state charged Rumsey for the murder.
But like Martin, Rumsey would only spend a short time in prison. Five years later, he died by suicide in the same prison (via GoUpstate).
If you or anyone you know is having suicidal thoughts, please call the National Suicide Prevention Lifeline​ at​ 1-800-273-TALK (8255)​.