How Many Victims Did Dr. Death Actually Have?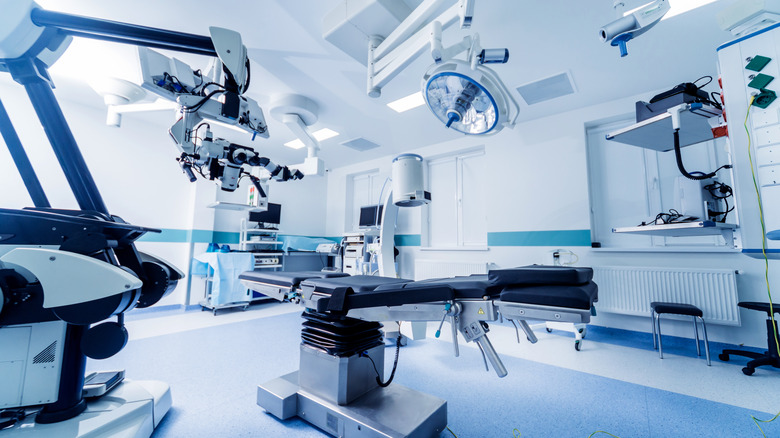 Shutterstock
The medical system is terrifying for many of us. Some are scared of hospitals, others don't like needles, and still more have a fear of surgery — and then there are those who know the cost of medical treatment could leave them bankrupt. But any fear one may have of the medical system is made that much worse due to doctors like Christopher Duntsch, aka "Dr. Death."
Duntsch, as D Magazine details, was the one stereotypical type of surgeon you'd expect to find at any hospital, at least if you're to believe shows like "Scrubs" or "House." He was charismatic and what many other doctors might describe as "cocky" in a way his work would later show as an arrogance that had no foothold in reality. He'd claim to be the best of the best, the only one capable of pulling off the procedures he performed, and that might be true. But only because other surgeons did them correctly. Dr. Death, on the other hand, did things his own way, a way that left several unsuspecting patients mutilated, permanently damaged, or dead. And the number of patients were talking about is sure to shock you.
Many more than the victims who've died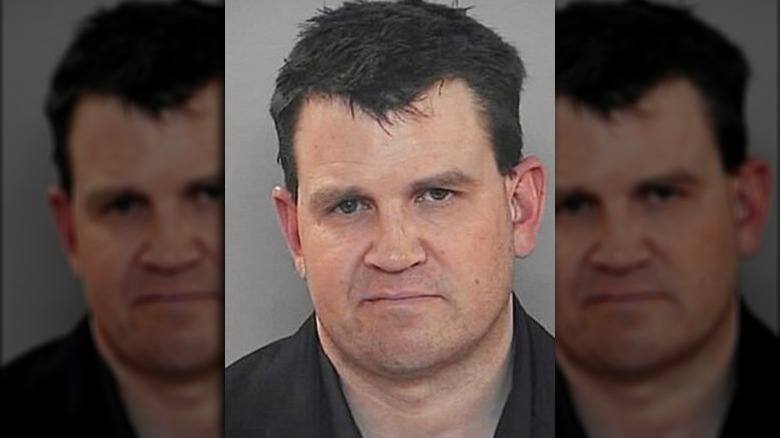 Department of Corrections
Any discussion concerning the number of victims Dr. Death turned out of his surgical suite becomes far more shocking when you realize the guy only operated for roughly two years. The "doctor" worked at four different hospitals, and still, nobody could connect the incompetent dots, which seems unlikely since the majority of his patients came out of surgery in far worse shape than when they went under the knife — and that's if they came out of surgery at all.
According to Rolling Stone, from 2011 to 2013 Christopher Duntsch performed surgery on 38 patients, and out of that 38, only eight were left without permanent injuries while two died during the procedures. A whopping 28 victims were either paralyzed or in permanent, excruciating pain. You'd think after the first five or so they would've investigated the man's medical practices, pulled his license after 10 or so, but that wasn't the case. If he'd been fired for being a sub-par surgeon, he simply went to a different hospital and got a shiny new job. As Oxygen points out, his ability to do this was a mix of his rather impressive resume and some serious flaws in the system meant to hold doctors accountable.
The most recent death linked to Duntsch came this year, as Local Memphis explains, when a man who'd been quadriplegic since a 2011 surgery under Dr. Death's hands lost his life to an infection as a result of his paralysis.