2032 Summer Olympics: Who Is Hosting?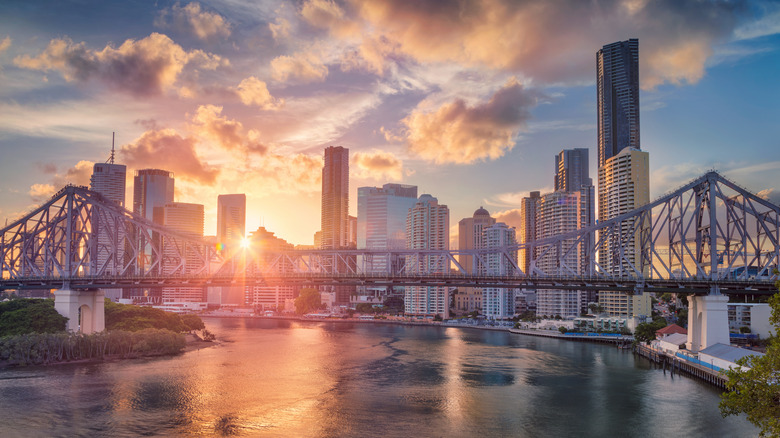 Shutterstock
The International Olympic Committee (IOC) has officially announced that the city of Brisbane has been selected to host the 2032 Summer Olympic games! The recent announcement marks the third time the Games have returned to the land down under, with Melbourne hosting the Games in 1956 and Sydney playing host to the world in 2000. According to The New York Post, the IOC voted 72-5 in favor of Brisbane over locales like Germany, which developed a complicated 13-city proposal to host the 2032 Summer Games (via Inside The Games).
Situated in Queensland, Australia, Brisbane serves as its capital. According to World Atlas, Queensland is the third-largest state in Australia in terms of population, making up 20% of the populace with Brisbane being the third-largest city in the country with a population of over 2 million.  Interestingly enough, the first cultivated Macadamia tree is located in Brisbane (via Visit Brisbane).  And to think, Hawaii gets all the credit for unleashing those expensive nuts onto the world.
Let the games begin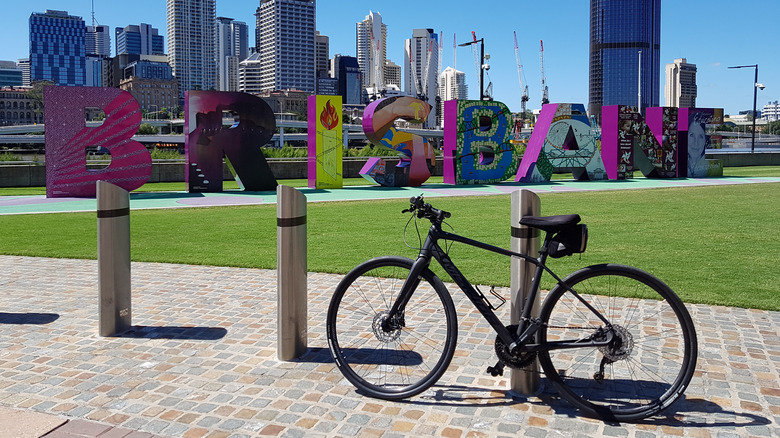 Shutterstock
With its average of 283 days of sunshine a year (via Visit Brisbane), the city is the perfect spot to host the Summer Games. The premier of Queensland, Annastacia Palaszczuk, expressed her excitement over the announcement to Financial Review: "I have so much pride in my state for our people. Never in my lifetime did I think this was going to happen. It's amazing." Along with the announcement of the 2032 Summer Games, Brisbane is set to host the 2032 Paralympic Games, as well.
Following up the 2020 Summer Games being played in Tokyo starting on July 23, 2021, the city of Beijing, China takes over hosting duties for the Winter Games in 2022. Beyond that, Paris, France is set to host the 2024 Summer Olympics, followed up by Milan, Italy welcoming the world for the Winter Olympics in 2026, and finally in September of 2017, the IOC appointed Los Angeles as the host city for the 2028 Summer Games.