Cocaine Cowboys: Where Are Willy And Sal Today?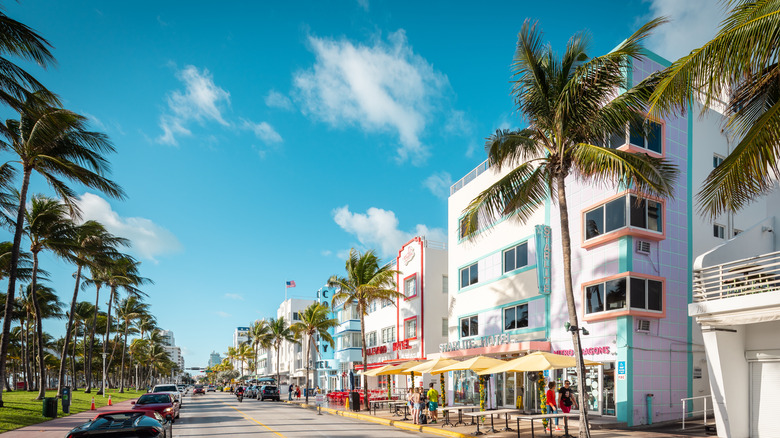 Shutterstock
Netflix's limited series documentary "Cocaine Cowboys: The Kings of Miami" (trailer posted on YouTube), directed by Billy Corben, is the latest in an already-venerable film franchise that started with Corben's documentary "Cocaine Cowboys" in 2006, reporting the wild times that the cocaine boom brought to Miami. It was followed by his 2008 sequel, "Cocaine Cowboys 2," and his director's cut, "Cocaine Cowboys: Reloaded" in 2014. The new six-part series, though, takes an in-depth look at two of the era's most notorious dealers: Augusto "Willy" Falcon and Salvador "Sal" Magluta.
It's no wonder that the two get their own series; they were some of the most notorious "cowboys" of the era, smuggling more than 75 tons of cocaine — about $2 billion worth — over the course of the 1980s (via Collider). The pair, who were first-generation Cuban immigrants, were regarded as heroes in their community, Robin Hood–esque characters who funneled wealth into the immigrant community and shared it generously. They almost walked free, thanks to using their near-infinite cocaine money to bribe juries (via NBC Miami).
They lived hard, and they burned bright, before losing it all. But where are they now?
Willy Falcon's been deported; Sal Magluta is serving a life sentence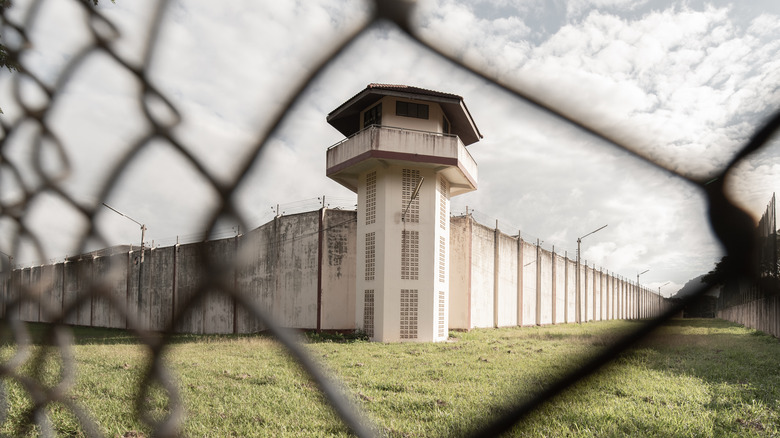 Shutterstock
It turns out they're where notorious drug kingpins usually end up: serving hard time and/or deported. According to NBC Miami, Magluta was convicted of money laundering and sentenced to 205 years in prison, which was later generously cut down to 195. As per the Miami Herald, he's currently serving it at a Supermax prison in Colorado.
Falcon, meanwhile, finished serving a 20-year prison sentence in 2017, but instead of being released, he was turned over to ICE and deported to the Dominican Republic (via the Associated Press), which we guess is a reminder to always have your papers in order if you're committing federal crimes.
Willy Falcon's younger brother Gustavo, who would eventually plead guilty to trafficking in 2017, actually managed to evade capture for 20 years, without even leaving Florida. For years, authorities thought he had fled to Cuba, Colombia, or Spain, but in 2017, they found him living in a cheap rental property with his wife and kids just a few minutes southeast of Disney World. The four of them had been using false names, had never registered their car, and left the house almost exclusively for bike rides. Which beats 195 years in a Supermax, we guess. He was sentenced in 2018 to 135 months in prison for narcotics conspiracy, according to the U.S. Department of Justice.
"Cocaine Cowboys: The Kings of Miami" drops August 4 on Netflix.