What Was Wrestler Bobby Eaton's Net Worth When He Died?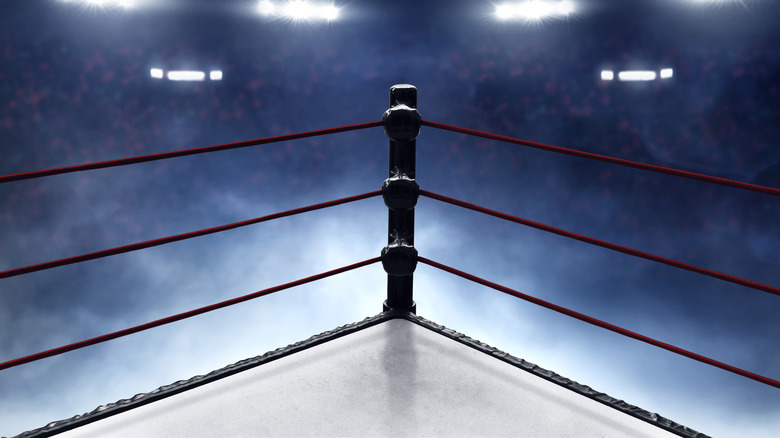 Shutterstock
Former professional wrestler Bobby Eaton died around midnight between August 4 and August 5, 2021, according to the WWE website. "Beautiful" Bobby Eaton, as his in-ring persona was known, was one of the greatest tag team wrestlers in the history of professional wrestling. He jumped into the ring at 17 years old, won his first title two years later, and continued wowing crowds over the next four decades.
Eaton worked with a couple of other wrestlers during his performance days, namely "Lover Boy" Dennis Condrey and later Stan Lane. As SI Wrestling points out, "The Midnight Express," the duo in which Eaton performed, held titles in three of the major wrestling promotions. In the WCW, back when that was still around, Eaton even held the World TV singles title for a stint before losing it to Ric Flair, showing he didn't need a partner to do his thing, then came back to win the tag team title as part of Paul Heyman's Dangerous Alliance. The wrestler was a charismatic performer who deserves his slot in the history books, even if that slot has come to an end for Eaton at 62 years of age.
Looking at Eaton's extensive wrestling resume and the time in which he was on television, it really makes one wonder how much the wrestler was worth at the end. After all, that's what you came here to find out. Let's check it.
Here's how much Bobby Eaton was worth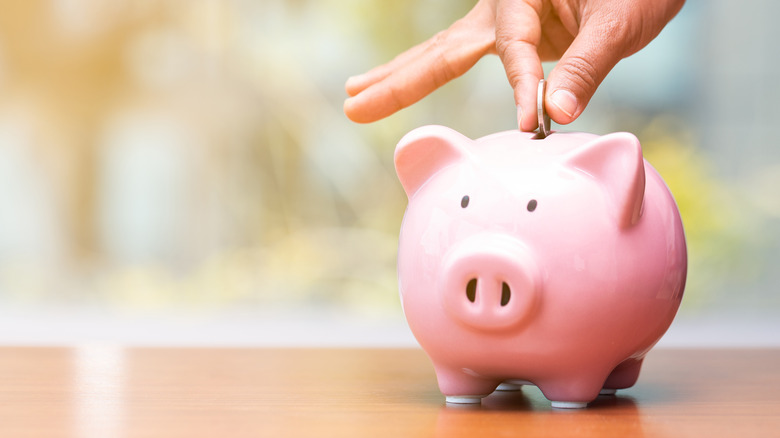 Shutterstock
Now, professional wrestlers in the WWE don't bring home chump change. According to The Squanderer, the average wrestler in the WWE production earns a $500,000-per-year paycheck, but some of them can make over $1 million. Not totally surprising since they are on television and all. Add in merchandise, commercials, and endorsement deals, and most wrestlers are pretty set. Since Bobby Eaton wrestled for almost 40 years, from 1976 until his retirement in 2005, there's no doubt he made a pretty penny. The real question then becomes: "How much was he able to hold on to by the time he died?"
The amount Eaton was worth there at the end seems to be a highly debated topic with a broad range of varying numbers. Fame Ranker says the professional wrestler made an estimated $517,500 each year and was worth an estimated $1.65 million when he died, and on the opposite extreme, Idol Net Worth estimates Eaton to have had a worth of $15 million, nearly 10 times that estimated by Fame Ranker. In the middle, Buzz Learn says he was probably worth between $1 and $5 million while Biography Daily says that number should be between $4 and $7 million. The highest cross-over of these numbers lands between $4 million and $5 million, so there's a good chance he had a net worth somewhere in that range.