The Rock Bottom Remainders: The Truth About Stephen King's Band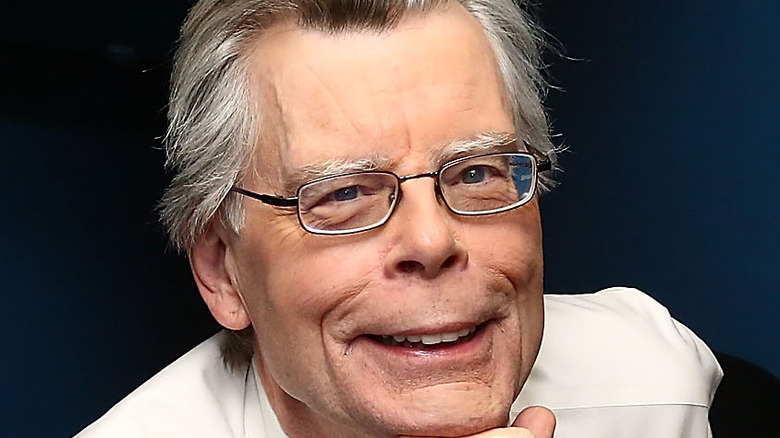 Astrid Stawiarz/Getty Images
They may have been some of the greatest writers of the late 20th century, but can Stephen King, Dave Barry, Amy Tan, Ridley Pearson, Mitch Albom, and Barbara Kingsolver play rock 'n' roll? If the success achieved by the musical collective known as The Rock Bottom Remainders is any indication, the answer is a resounding ... maybe?
Originally put together as a joke, the band of writers somehow worked well enough that they stayed together for 20 years and managed to share the stage with the likes of Bruce Springsteen, Warren Zevon, Steve Martin, Roger McGuinn, and Lesley Gore. The band — which possesses "one of the world's highest ratios of noise to talent," according to its official site — also managed to cut an album, "Stranger Than Fiction." Fittingly, they released it on Don't Quit Your Day Job Records.
Clearly, assembling the guy who wrote "Carrie" and the guy who wrote "Tuesdays with Morrie" into the world's okayest supergroup — according to Barry, "We play music as well as Metallica writes novels" — was an achievement the likes of which the world had never seen. But how did it happen? And will we ever hear from the Remainders — who officially broke up in 2012 — again? Read on to find out.
How did the Remainders happen?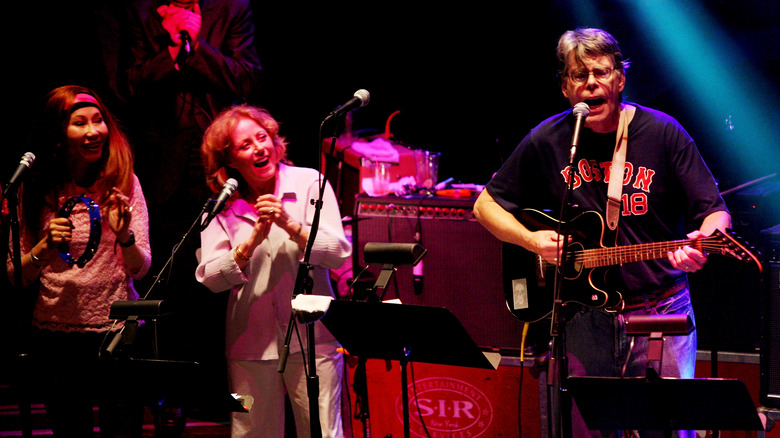 Evan Agostini/Getty Images
The Remainders began as the brainchild of Kathi Kamen Goldmark, a singer, musician, writer, and producer who was making extra money in the early 1990s driving authors around for their book tours. "When they heard I sang in a band, that's all many of them wanted to talk about," she told The New York Times. "They'd say: 'You're kidding. You're so lucky!'" With every bestselling writer in the world secretly yearning to be a rock star, Goldmark thought it might be a fun idea to make it happen, so she sent out some faxes, saw who responded, and assembled the group.
The band made its debut at the American Booksellers Association convention of 1992, covering classic rock songs like "Runaway" and "Surfin' Bird." Although the group assumed it would be their only gig, the response was positive enough that they agreed to continue performing for charity. According to Oprah.com, the amount raised for various causes is more than $2 million, and the group attracted enough attention that actual musicians sometimes joined them onstage. According to King, "Springsteen told us we weren't bad, but not to try to get any better otherwise we'd just be another lousy band" (via The Christian Science Monitor).
Goldmark passed away in 2012, leading the band to play their "farewell" show on "The Late Late Show with Craig Ferguson" that year. But they've occasionally reunited since, making appearances as recently as 2019, according to The Current.