The Best And Worst Celebs Of The Week: Nov 9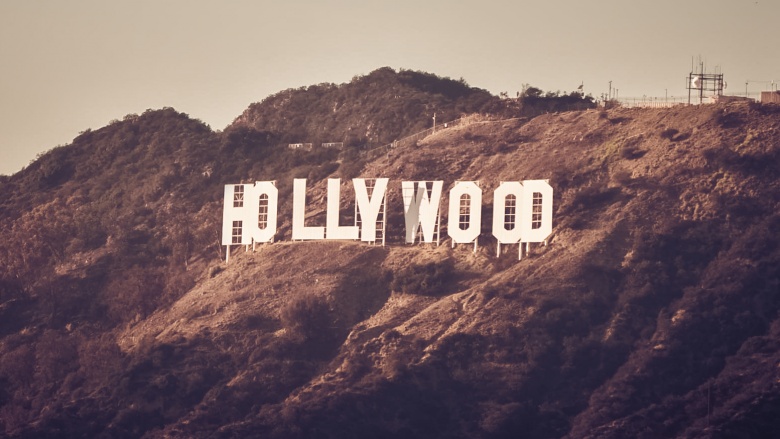 It was a huge week for celebrity news: everything from divorce rebounds to awkward moments on live television went down. Some came out on top; others struggled to find their footing. Check out the five celebrities we think had the best—and very worst—time last week.
Best - Blake Shelton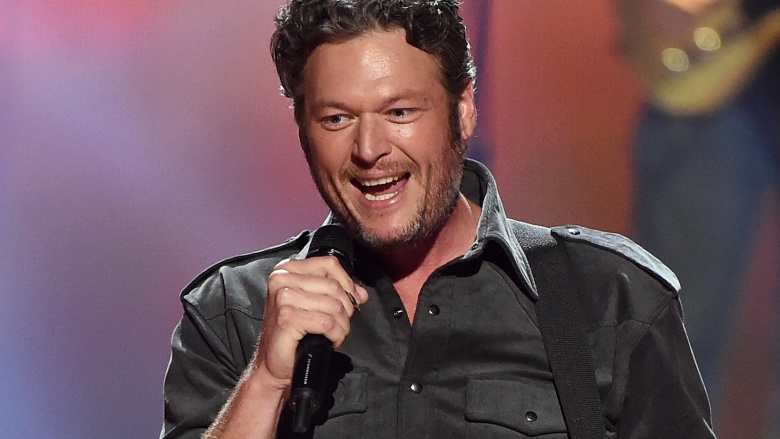 Getty Images
What's the best thing that can happen to you after going through the biggest celebrity divorce of the year? Rebounding with one of the most famous and hottest singers of the '90s and '00s. Kudos to Blake Shelton for living out every '90s teenager's fantasy by shacking up with his co-coach on The Voice and former No Doubt frontwoman Gwen Stefani. Sure, the relationship is ridiculous for many reasons—mainly, that Stefani is also reeling from a high-profile divorce—and it probably won't last longer than a few months. But who cares? They're having fun, and everyone's having fun watching it all happen. Well, except for...
Worst - Miranda Lambert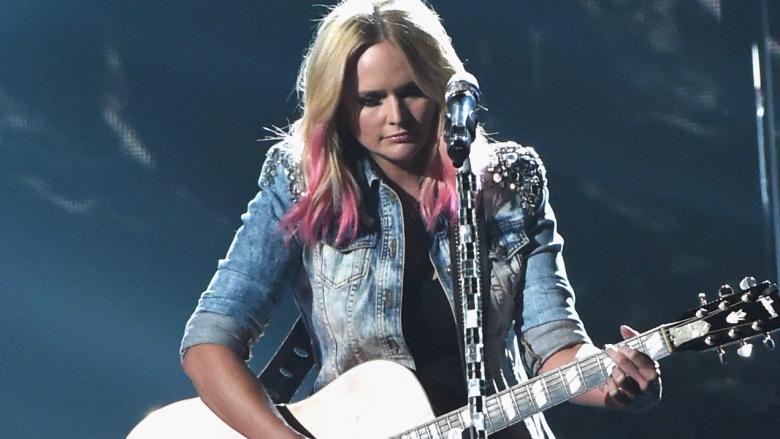 Getty Images
What's the worst thing that can happen to you after going through the biggest celebrity divorce of the year? Watching your ex-husband rebound with one of the most famous and hottest singers of the '90s and '00s. Poor Miranda Lambert. She couldn't even celebrate her CMA win for Female Vocalist of the Year because everyone was too busy declaring Blake and Gwen Hollywood's new favorite couple. She even had to sit through an award joke about her divorce made by CMA hosts Brad Paisley and Carrie Underwood. Ugh. Our only hope is that she turns this horrible week into another really awesome revenge album. In which case: Gwen, look out.
Best - Adele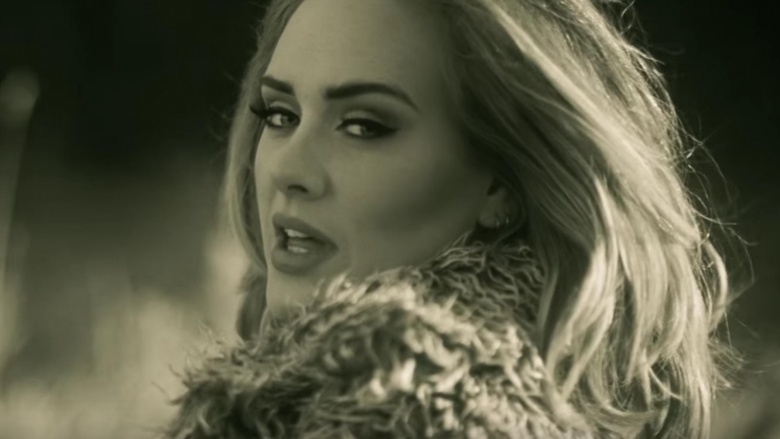 Adele returned to the top of the charts this week with her new single, Hello, which became the first song ever to sell over 1 million downloads in a single week. That number—1,112,000 downloads, to be exact—smashed the previous record holder—Right Round by Flo Rida—which earned 636,000 downloads during its debut week in 2009. That's good news for Adele's fourth studio album, 25, which hits stores later this month. That's also great news for us, because now we all know what to buy our moms for Christmas.
Worst - The Writers Of Saturday Night Live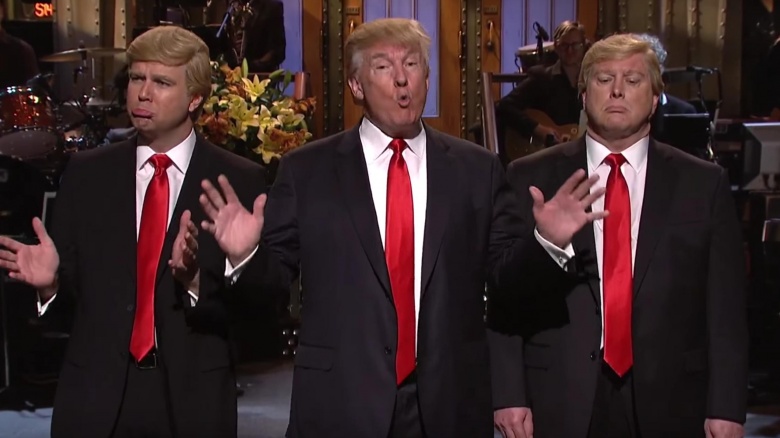 The producers, writers and actors—hell, everyone in involved in Saturday Night Live—gets this week's biggest slap on the wrist for agreeing to let Republican presidential nominee Donald Trump play host for the week. One can only assume that they let Trump lead the show in an effort to try and destroy his image. Unfortunately, that presumed plan totally backfired. The people behind SNL wound up looking like idiots instead, due to a badly written and terribly unfunny episode that will likely go down as one of the show's worst in years. Although it drew in huge ratings—the show's best in three years—all it really did was allow Trump more access to millions of Americans. Once again, Trump came out on top. God help us all.
Bwerst - Daniel Craig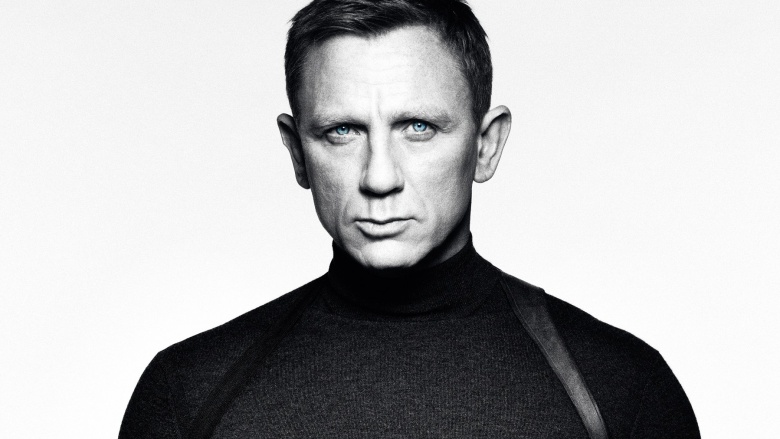 This weekend, the latest James Bond movie, Spectre, opened to almost record-breaking numbers for the franchise, taking in an impressive $73 million at the box office. That's both great and terrible news for its star, Daniel Craig. On the plus side: people are still really, really into Bond, to the point where a follow-up movie seems inevitable. On the down side: Craig has made it explicitly clear that he's sick as you-know-what of playing James Bond. From a career perspective, he'd be totally smart to let Spectre be his last Bond movie; he should probably move on to other projects. From a financial perspective, we don't see how he could say no to one last ride. Sure, this may be the biggest first-world problem ever. Boo-hoo, Craig has to consider saying yes or no to millions of dollars. But considering it'll probably culminate in us suffering through a mediocre Bond movie that was only made to take our money away, we have a right to be pissed, too.