Single Combat: Winners And Losers Of Music, Nov 2015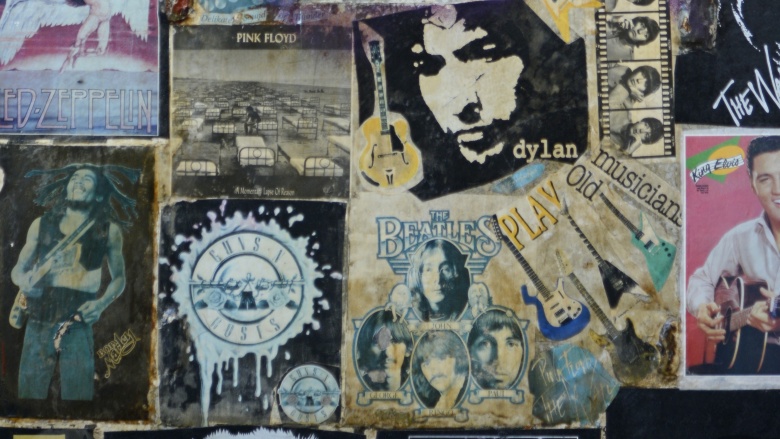 What's burning up the charts in November 2015, as we burn through the fall foliage? Some good stuff and some crap, which is to be expected...because that's just how it goes in the pop music cycle. Here's what's polluting the airwaves of your FM dial or your satellite radio channels. And there's good news! Not all of it is noxious.
Drake, "Hotline Bling"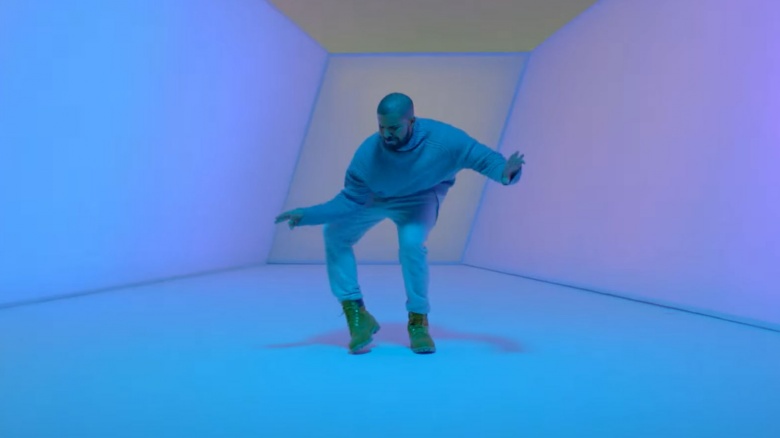 What It Sounds Like: Honestly, the song sounds like...Drake. The rapper's spoken word, rhyme-spitting style is nasal and nerdy and therefore it's distinct as a fingerprint. He laments about how he's no longer getting that much-anticipated booty call over an R&B base. Hip-hop is notorious for its bells, whistles, and high profile features, where the guest often steals the show from the main name on the track's marquee. That said, "Hotline Bling" is all Drizzy...and a ghostwriter, if you ask his foe Meek Mill, who accused him of not writing his own material. It's got some simple synths and beats and a whole lot of Drake's vocals.
When To Listen To It: If you are pre-gaming for a night out with your boys, parked in front of a console with joysticks in your hands while tossing back a few, you need a soundtrack, and "Hotline Bling" is it. Drake's confidence borders on cocky, but it's always tempered by coolness, since he never overdoes it. Take your swagger lessons from Drizzy. BTW, only Drake can pull off a shaved head and a beard, like he does in the song's much-memed video.
Ariana Grande, "Focus"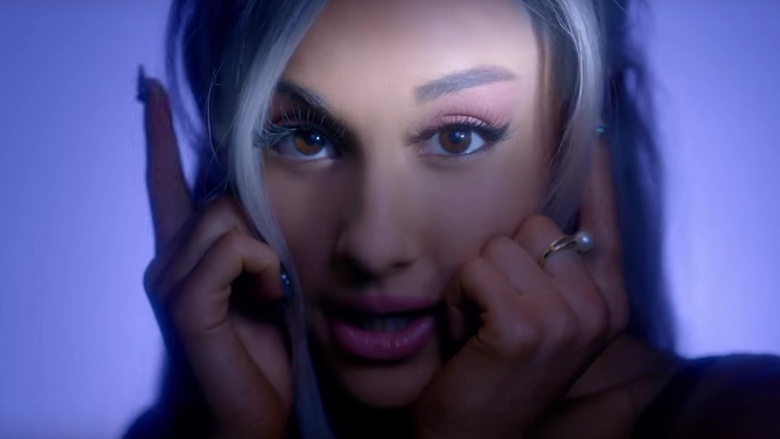 What It Sounds Like: Ariana Grande is itching to step into the Louboutins that will be vacated by Mariah Carey, thanks to her high octave, room-filling voice. Her latest single has a retro, '90s vibe with its beats and the sax in the bridge. But the choruses, with an uncredited Jamie Foxx demanding "Focus on me" in his craggy voice, are synthed out. The song "focuses" more on Grande as a pop star than Grande as a singer blessed with a serious set of pipes. She does a lot of breathy, sex kitten cooing and it's a fun, handclapp-y pop jam that sticks to the formula she perfected with her smash hit "Problem." But the track doesn't do justice to her bigger picture talents.
When To Listen To It: You know that old saying about dancing while no one is watching? If you want to totally get naked and dance around your empty apartment, with the shades drawn and this song on full tilt, well, yeah, you'd be laughed at pretty hard if you were caught. But if you locked the door and just danced like a maniac, well, no one would ever know. And you'd burn off a few calories in the process!
Adele, "Hello"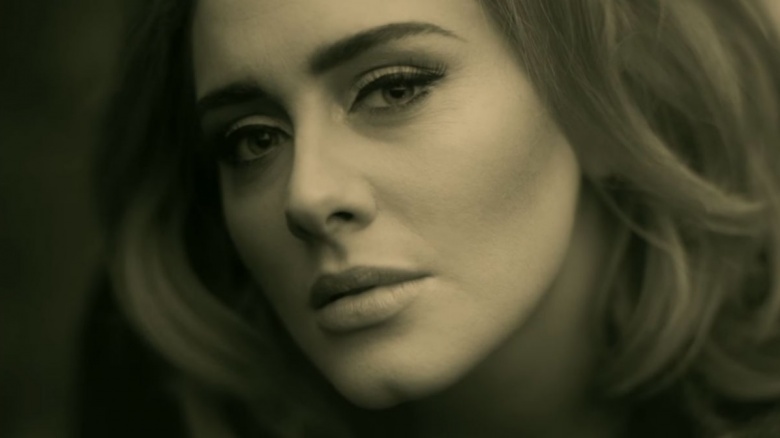 What It Sounds Like: Adele's powerhouse voice is pretty much perfect. Her smoky, soaring, and soulful pipes have only gotten better and more lived-in with each passing album. There's a depth and richness to both her voice and her lyrics; it's about what she says as much as it is about how she says it. While Ariana Grande is interested in being a pop star, Adele is more focused on being a singer. Grande doesn't really move us an inch with her song, despite her talents. "Hello," on the other hand, is a piano-driven power ballad that proves Adele could lift a slab of granite with her pinky finger and not even break a nail.
When To Listen To It: When it's rainy and you're bummed out because you just ended a year-long relationship and you want to stay in the house and have pity party as you consume a huge mug of something hot that's been spiked with the hard stuff. A Netflix marathon just won't do the trick, but Adele's "Hello" on repeat will fit the bill.
Justin Bieber, "Sorry"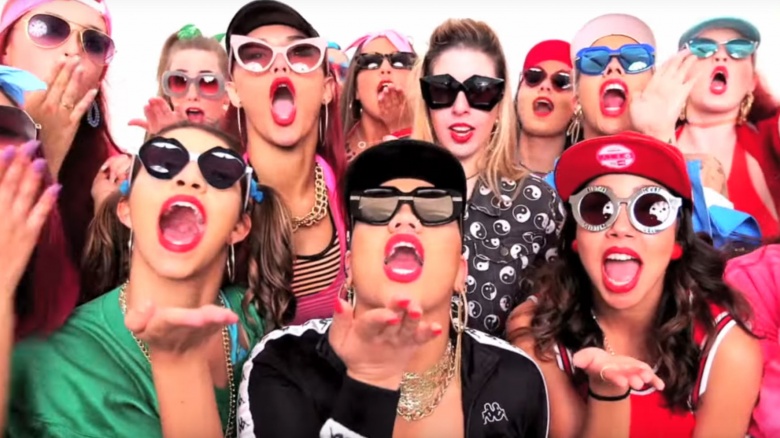 What It Sounds Like: The Biebs is batting .1000 with his singles this year. "Sorry" is tropical house pop with a drum 'n' bass skew and warm, island-inspired instrumentation. But it's also a chill, laid back jam that makes you want to throw your hands in the air. It's the most musically mature Justin Bieber...ever. Say what you will about his thuggy tattoos or his bratty behavior, but the kid can sing.
When To Listen To It: After coming home from the doctor and getting a prescription for some medicinal greenery, you might need something mellow that still stimulates the senses while you, uh, medicate. This song does just that. So if you want to enjoy your medicine's side-effects with a song that's got a killer undulating rhythm, then don't apologize for listening to "Sorry." The Biebs is no longer making little girl's music. Remember, he did get arrested and had pot in his system at the time.
Shawn Mendes, "Stitches"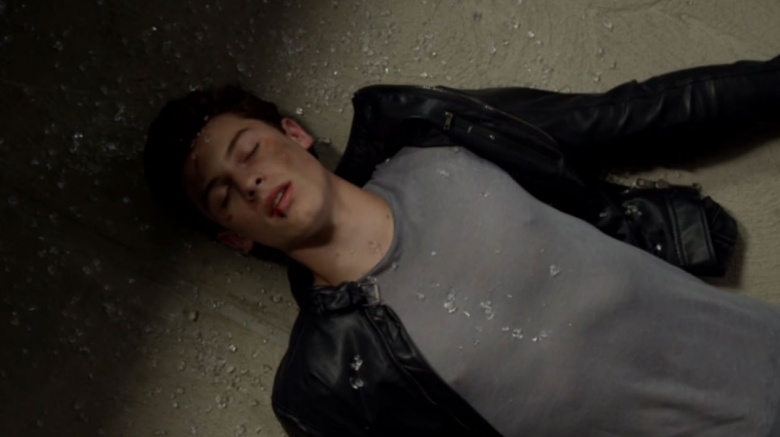 What It Sounds Like: From a Vine "star" to...this? Shawn Mendes is the Canadian Ed Sheeran or the Canadian Justin Timberlake or the Canadian Bruno Mars or the Canadian Justin Bieber... oh, wait. Justin Bieber is already Canadian. Nevertheless, Mendes is a blue-eyed soul vocal pop singer and he has arrived with "Stitches," his feel-good track. It starts out as a somber, acoustic ballad and quickly escalates into an upbeat song about needing kisses and getting stitches. It's earnest, lay-your-cards-up-on-the-table, and confessional pop.
When To Listen To It: Want to win over that girl or fella you just started dating? Cue this bad boy—and by "bad boy" we mean the song, not Mendes—up when you're driving to the movies or when you're in the kitchen, making a romantic dinner. Even if this track makes your skin crawl, sing along. It'll impress your potential mate that you have a soft, cheesy side that you're not afraid to indulge or reveal. Go ahead, be falsely vulnerable with a sonic assist from Shawn Mendes.
Bring Me The Horizon, "Throne"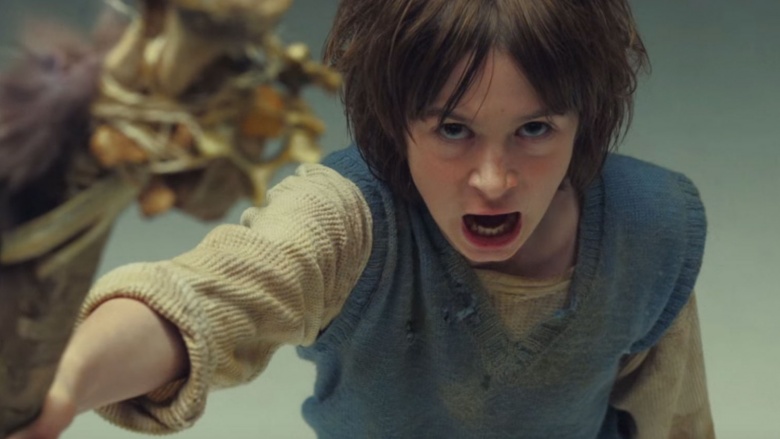 What It Sounds Like: Synth rock. If Muse and Linkin Park were inflicted with some condition that caused them to unexpectedly grow mutant-sized cojones, it would sound like Bring Me the Horizon's "Throne." There's plenty of girth in the riffs, but the spacey samples and unforgettable, singalong choruses, complete with "eff you" phrases like "Throw me to the wolves / Tomorrow I will come back / Leader of the whole pack," add the motherload of atmosphere.
When To Listen To It: If you and the boys have a road trip planned, this has to be the first song on the Spotify playlist. It will also demand to be repeated. Nothing makes a long drive go by faster than a quality song that you will sing along to at the top of your lungs.